The News
San Francisco's district attorney said the assault of Paul Pelosi, the husband of House Speaker Nancy Pelosi, was a "politically motivated" attack, as the suspect was formally charged with attempted murder and other felonies Monday.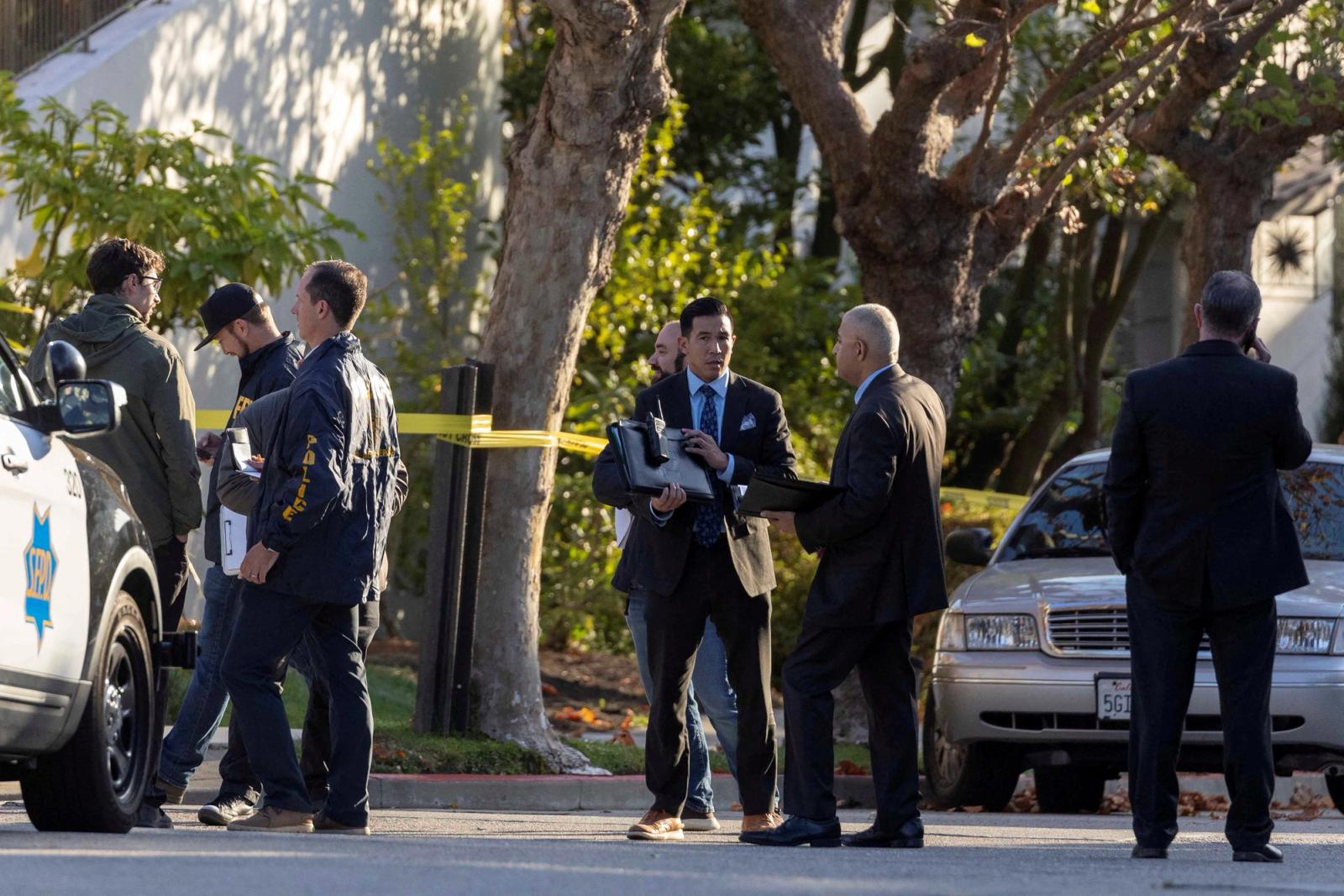 Know More
David DePape, 42, was also charged with assault with a deadly weapon, residential burglary, and threats to a public official, District Attorney Brooke Jenkins announced at a press conference Monday. He is expected to appear in court for an arraignment Tuesday.
DePape was separately charged with federal crimes of assault and attempted kidnapping of a federal official Monday.
Paul Pelosi remained in the ICU surrounded by family members Monday, MSNBC reported.
Jenkins said the attack appeared to be politically motivated based on the suspect's own statements about wanting to target the House speaker.
"We should be able to all engage in passionate political discourse but still remain respectful of one another," Jenkins said.
She has also worked to dispel misinformation about the assault that circulated in online rightwing circles over the weekend, saying that false speculation is "further traumatizing a family that's already been traumatized enough."
Conspiracy theories promoted online — and amplified by some prominent conservative figures — speculated that Pelosi and DePape knew each other.
Jenkins confirmed to reporters Sunday that there were only two people in the Pelosi home when police arrived, and "we have nothing to suggest these two men knew each other prior to this incident."
Jenkins said DePape broke into the home and "was in fact looking" for Nancy Pelosi.
Elon Musk, the Telsa CEO and new owner of Twitter, tweeted — and later deleted — a link to a website that's known for sharing misinformation and promoted the conspiracy theory. Musk's tweet had been liked over 110,000 times before it was deleted.