The News
Twitter's new owner Elon Musk said Friday that no major decisions about content rules or the status of banned user accounts will happen until a new "content moderation council" meets.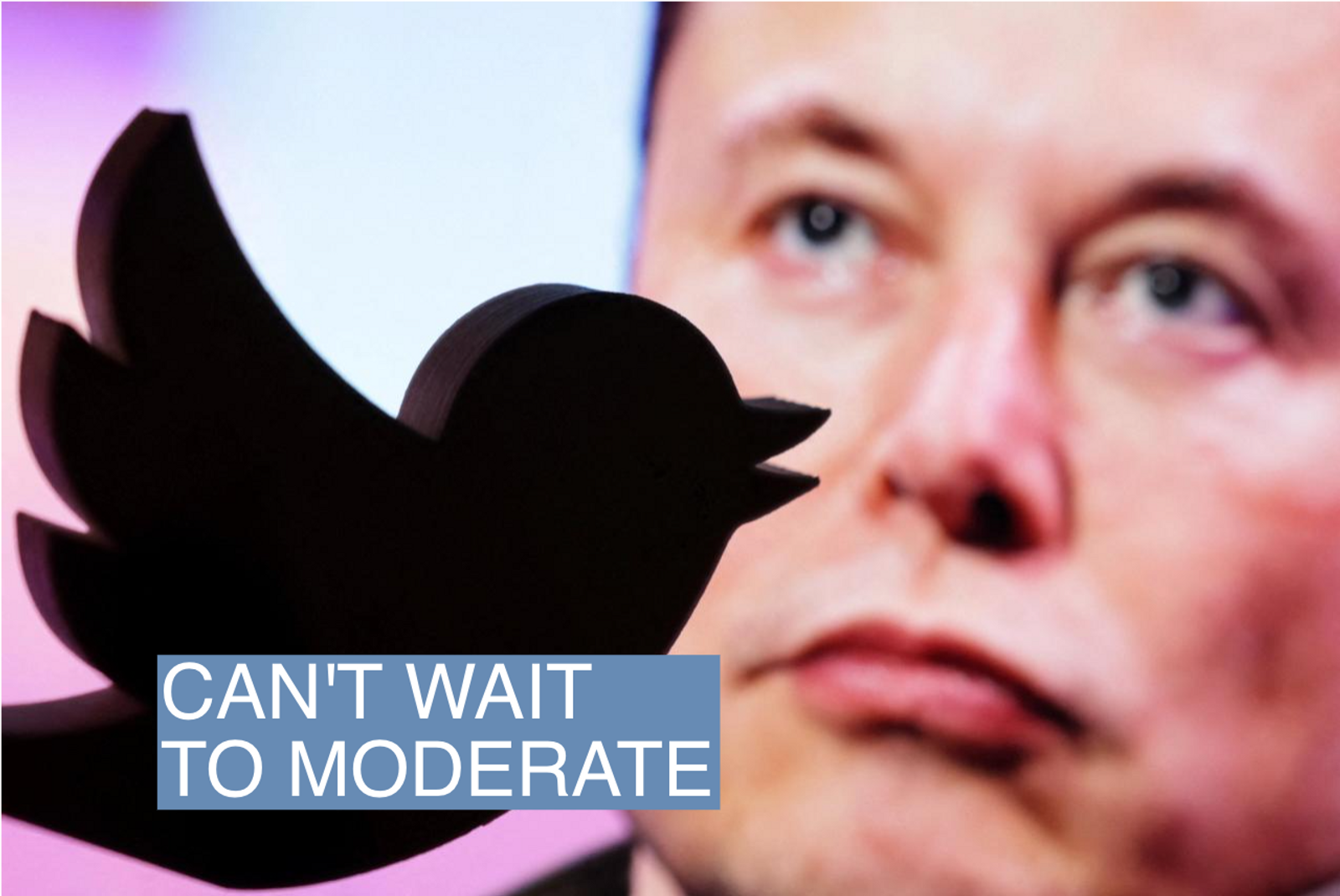 Know More
Since Musk completed his $44 billion purchase of Twitter on Thursday, speculation has grown over whether previously banned Twitter accounts, like former President Donald Trump's, would be allowed back.
Musk has previously said he would reverse Trump's ban. He has frequently criticized Twitter's content moderation rules, and said the platform should allow all legal speech. But its rules won't be changed without the input of a council "with widely diverse viewpoints," he said on Twitter.
Twitter already has a Trust & Safety Council that advises the company on policy issues, and it's unclear whether Musk's proposed council would be different from that.
Reports swirled Friday that since Musk took control of the company, Kanye West's Twitter account was reinstated weeks after he posted an antisemitic tweet. But West's account was never banned or suspended, multiple fact-checkers confirmed. He had simply been restricted from tweeting, and his account remained visible.