The Scoop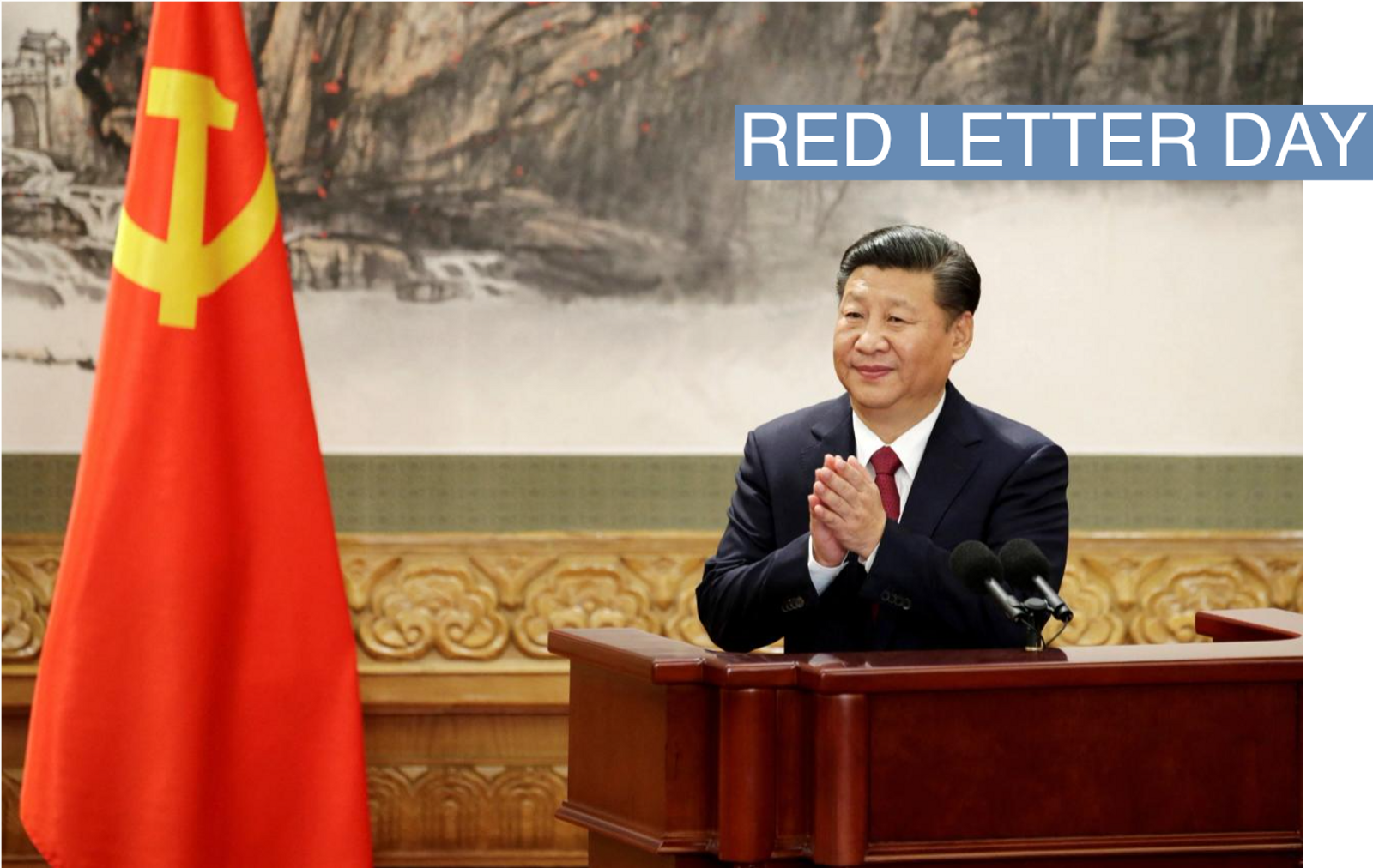 Chinese officials have sent direct warnings to members of Congress in recent weeks about the consequences of planned trips to Taiwan.
A staffer working for Rep. Michael Waltz, R-Fla., who was part of a delegation to Taiwan this month, received two lengthy email messages from Wang Peijun, a Chinese diplomat in Washington, warning Waltz against going in advance of the trip and later accusing the members of "severely" interfering with China's affairs.
The first email on Oct. 10, which was viewed by Semafor, warned that the trip would "further damage China-US relations" and "impede China-Florida cooperation" and implored him to cancel plans for the visit.
"It was incredibly offensive, incredibly aggressive," Waltz said in a recent interview. "I took it as threatening China and Florida economic relationships. Demanding that I cancel the trip?"
Waltz said the message caused him to "dig in and even further want to go."
Rep. Seth Moulton's, D-Mass., office received a letter from the Chinese consulate in New York taking issue with his participation in the same delegation, a copy of which was viewed by Semafor.
A Chinese Embassy spokesman didn't respond to an inquiry about the messages.
The communications seem to fit a pattern of recent outreach by Beijing to Capitol Hill, where bipartisan support for Taiwan and criticism of China have each swelled.
Axios reported on a letter sent this week by the Chinese embassy to the office of Sen. Josh Hawley, R-Mo., expressing "strong indignation and serious concerns" about a bill he introduced that would sanction Chinese President Xi Jinping over human rights abuses in Xinjiang.
An aide to Sen. Marsha Blackburn, R-Tenn., also received an email from the embassy following her own trip to Taiwan over the summer that accused her of threatening regional stability and violating the "one-China" principle, Fox News reported back in August.

Morgan's view
Tensions between the U.S. and China are running high and these messages are the latest example of that friction.
China vigorously objected to a trip that House Speaker Nancy Pelosi, D-Calif., took to Taiwan earlier this year and responded by staging military drills around the self-governing island and cutting off dialogue with the U.S. on a range of issues. Pelosi was the highest-ranking U.S. official to visit Taiwan in 25 years.
Since her visit, there has been a steady stream of congressional delegations to Taiwan, including the trip by Moulton and Waltz, who met with Taiwan's President Tsai Ing-wen alongside Reps. Brad Wenstrup, R-Ohio, Eddie Bernice Johnson, D-Tex., and Kai Kahele, D-Hawaii, on Oct. 12. Other member offices did not return questions about whether they received similar messages.