The News
A Thai publishing company known for criticizing Beijing's human rights record has accused a Chinese businessman of offering it a bribe to cease operations.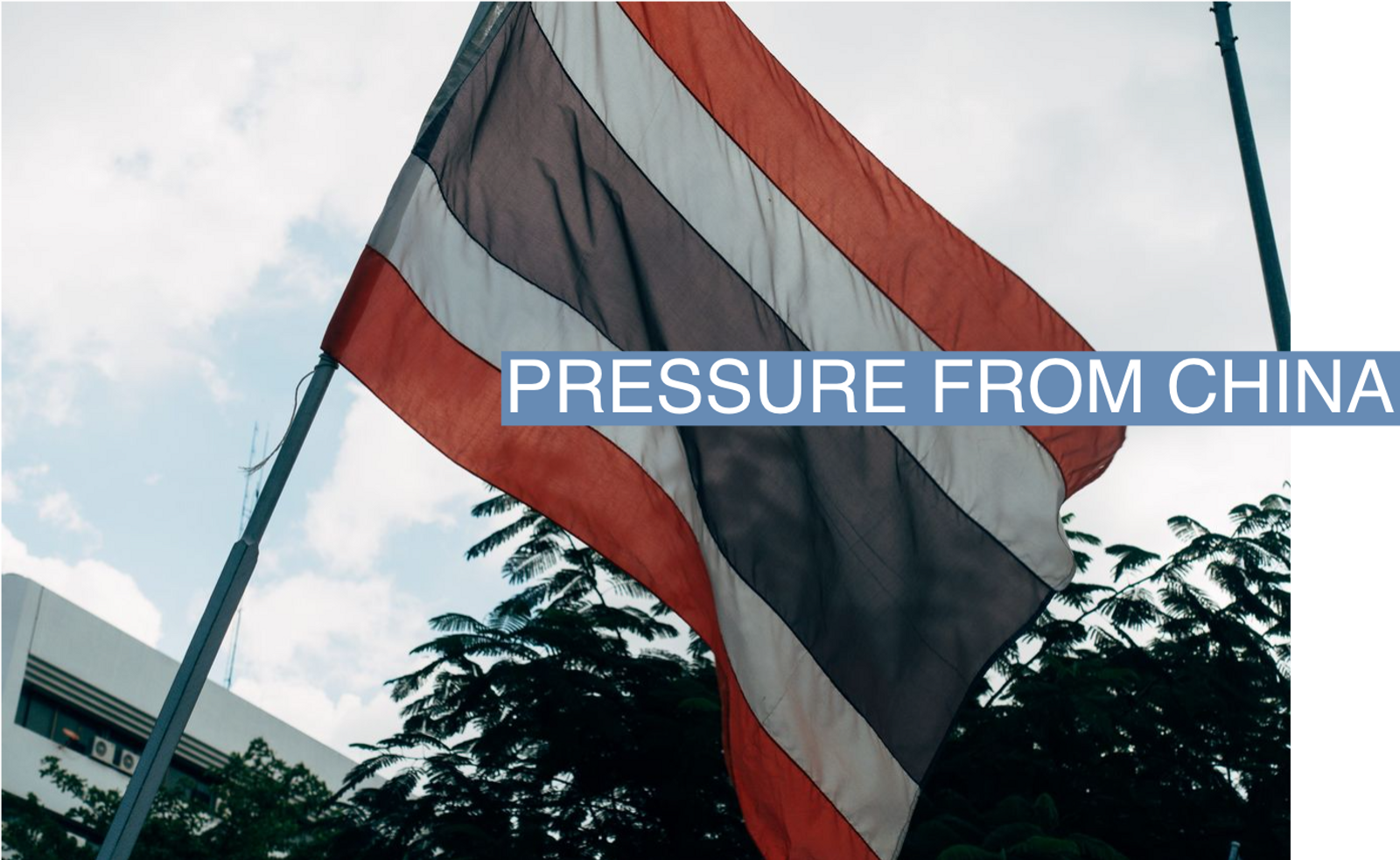 Know More
A "private investigation agency" first contacted Sam Yan Press on behalf of a Chinese businessman in May, the publisher said in a statement on Wednesday. It said an unnamed man would pay them two million baht ($53,000) to shut down and forge "good relations with the Chinese government."
They decided to go public on concerns for their security.
"We feel grateful that the Chinese government authorities recognized our work and saw the potential of the truth that we have always been demanding," Sam Yan Press said in the statement. "This infringement of rights and freedom of the press can no longer be kept silent."
Sam Yan Press is known for publishing books critical of China's authoritarian regime, including the repression of Uyghur Muslims in Xinjiang, the Hong Kong democracy protests, and Taiwan's independence movement.
The publishers are also vocal supporters of the "Milk Tea Alliance" — a digital social movement of Asian and Southeast netizens protesting Chinese nationalism.
The company was founded by Netiwit Chotiphatphaisal, a pro-democracy student activist who has previously run into legal trouble with Thailand's military-aligned government for his outspoken views.
In an interview with Semafor, Netiwit said that two million baht was a "huge amount" that could have paid the company's five full-time employees for two years. But they refused the bribe "to stand [up for] our values," he said, adding that they were determined to keep engaging in dialogue with Hong Kong, Taiwanese, Uyghur, and Chinese dissidents.
Anti-CCP activists in Thailand have been on high alert as the military government becomes more aligned with Xi Jinping's regime. Their concerns were raised with the disappearance of Gui Minhai, a Chinese-born Swedish author and bookseller who worked at Hong Kong's Causeway Bay Books, a bookstore distributing content critical of the Chinese government.
Gui was vacationing in Thailand in 2015 when international authorities say he was kidnapped from his vacation home. He later reappeared in a 2016 video where he said he had voluntarily surrendered to Chinese authorities. Activists have alleged that the Thai government was complicit in his disappearance.