The News
A memoir written by Prince Harry, Duke of Sussex, will be released on Jan. 10, his publisher Penguin Random House said on Thursday.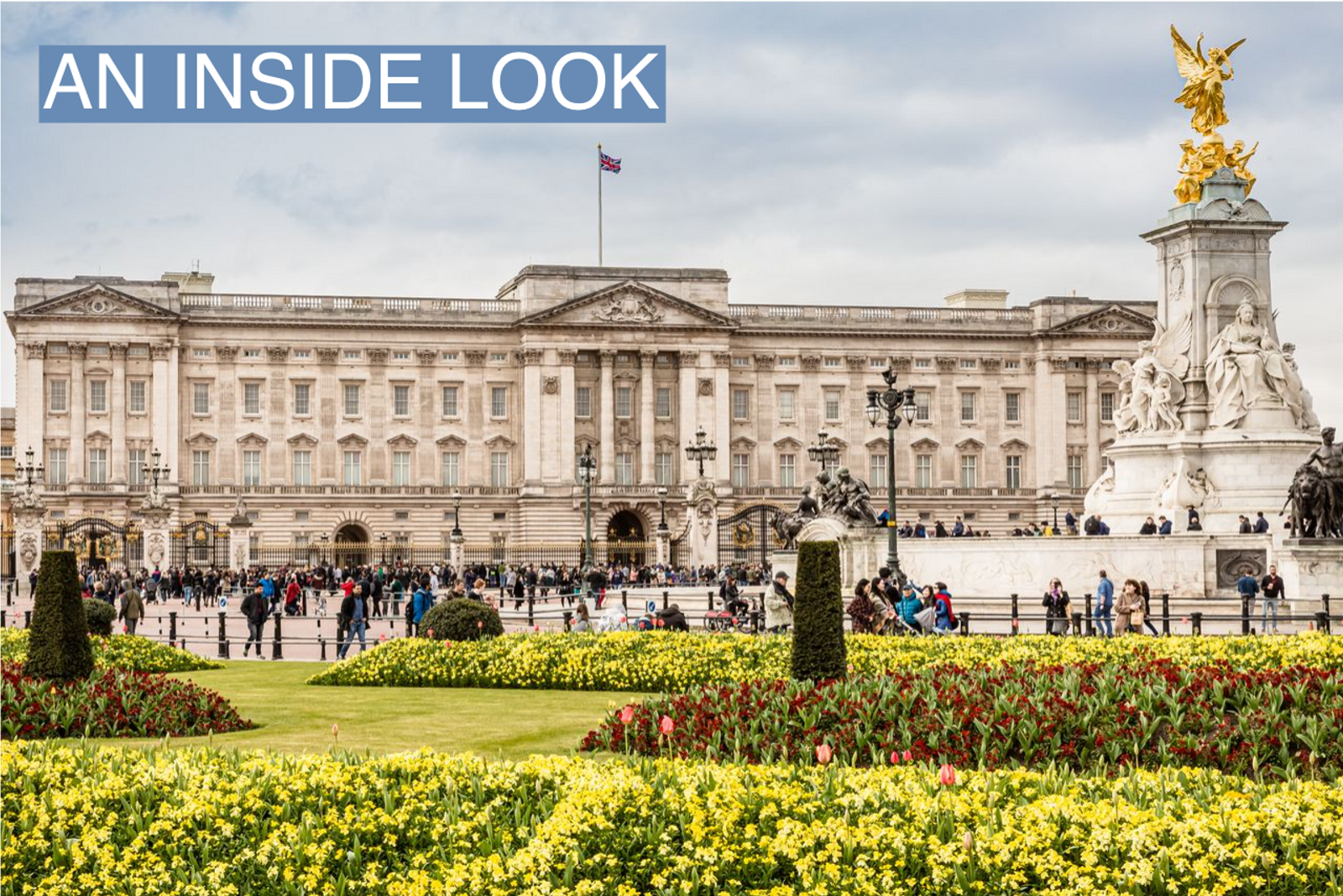 Know More
Titled "Spare," Prince Harry's memoir will explore his life after the death of his mother, Princess Diana, as well as his time serving in the military. It will also include his own account of his decision to give up royal duties and move to the United States, reports the BBC.
The $20 million book deal has been in the works for more than a year. The memoir was initially anticipated at the end of 2022. But it was delayed in part due to the death of Prince Harry's grandmother Queen Elizabeth II, British tabloid newspaper The Sun has reported.
Prince Harry has said he will donate a portion of the proceeds from the book to charity. He has already donated $1,500,000 to his charity Sentebale, with another £300,000 ($347,000) earmarked for British children's charity WellChild.