The News
Peloton is reportedly telling "concerned members" that the company will no longer use any of Kanye West's music in its future classes, saying that they take "the issue very seriously".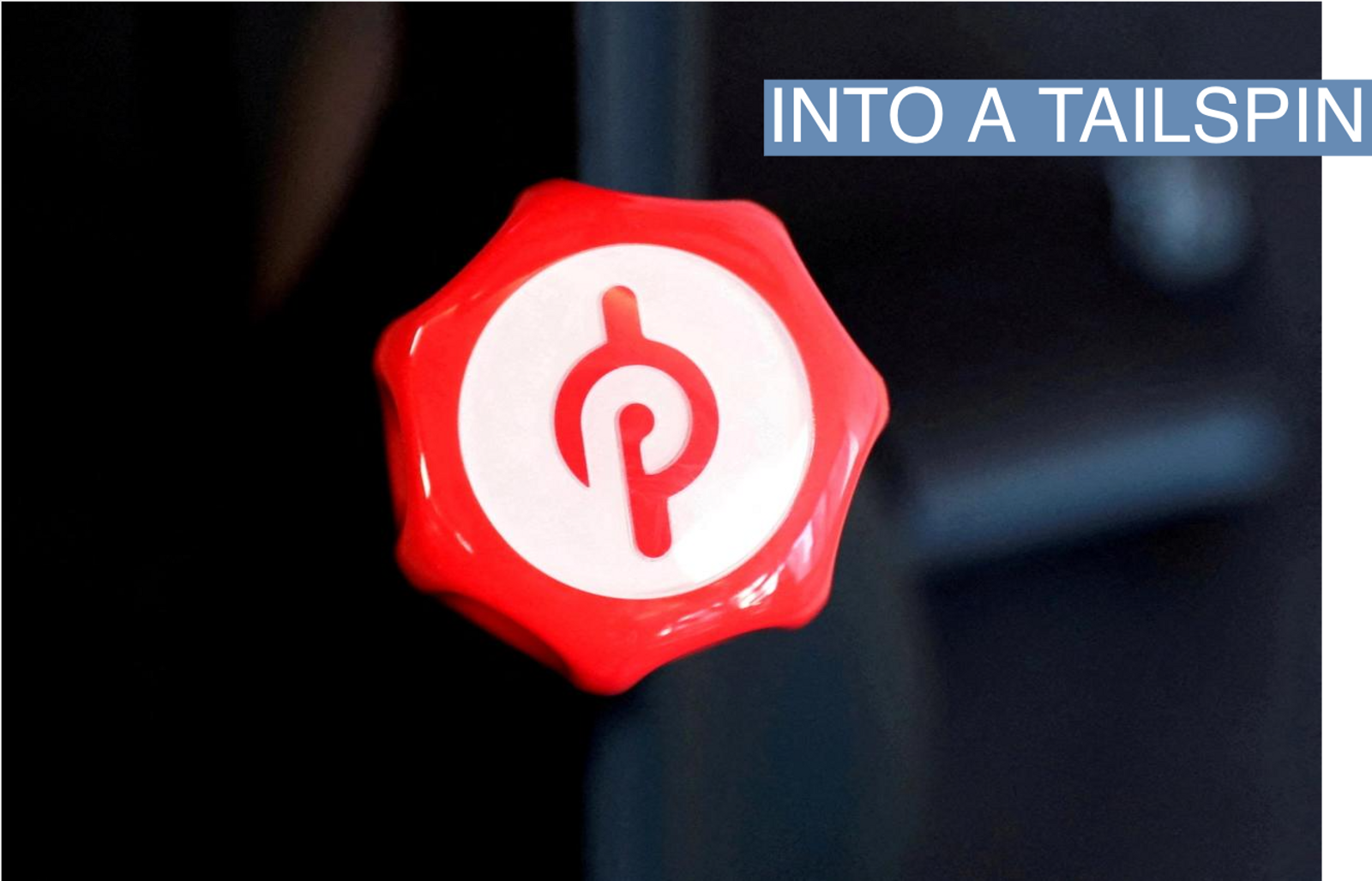 Know More
According to Pelo Buddy, an unofficial Peloton fan website, the company issued a statement to some members saying that it had decided to stop including West's music in new classes "immediately following his remarks."
Peloton said it will also no longer promote its app classes with West's music going forward. This suggests that existing workout classes with his songs will remain on the app and hardware.
A search for classes with the rapper's music on Peloton's membership portal currently yields roughly 1,800 results.
A popular Peloton instructor, Alex Toussaint, indicated a week earlier that he would no longer play "that artist" in his classes, without mentioning West by name.
"I want to make sure everybody feels safe in my environment and my classes. I'm not even going to speak too much on it because you know I stand with you, you will not hear that artist in my class at all," he said, in a recent spin ride, posted on Pelo Buddy's YouTube channel. "I do not support hate speech whatsoever, baby."
Over the past few weeks, numerous businesses across the tech, fashion, and entertainment industries have cut ties with West — who goes by Ye — over his recent antisemitic remarks.
He was also suspended from Twitter and Instagram last week, though it appears that he was back on Instagram as of Thursday.
On Tuesday, music streaming service Spotify said it wouldn't remove his music unless his label specifically requests it.
Peloton's decision to indefinitely suspend West's music from their future classes sparked discussion on social media over whether they should do the same with other controversial artists.
Marilyn Mason, who is under investigation for sexual assault allegations, is currently featured in over 50 Peloton classes — most recently in a 30-minute Metal Ride from Oct. 15.
There are over 400 classes with songs from Chris Brown, who has previously pleaded guilty to felony assault and faces accusations of hitting women. Music from the artist was used as recently as January.
Convicted sex offender R. Kelly did not appear in a search for artists, though several Peloton members claimed on social media that his songs were still included in class playlists.
Peloton declined Semafor's request for comment.