The News
Consulting firm McKinsey & Co has agreed to settle claims by hundreds of U.S. local governments and school districts for supercharging an opioid epidemic through its advisory work with OxyContin manufacturer Purdue Pharma.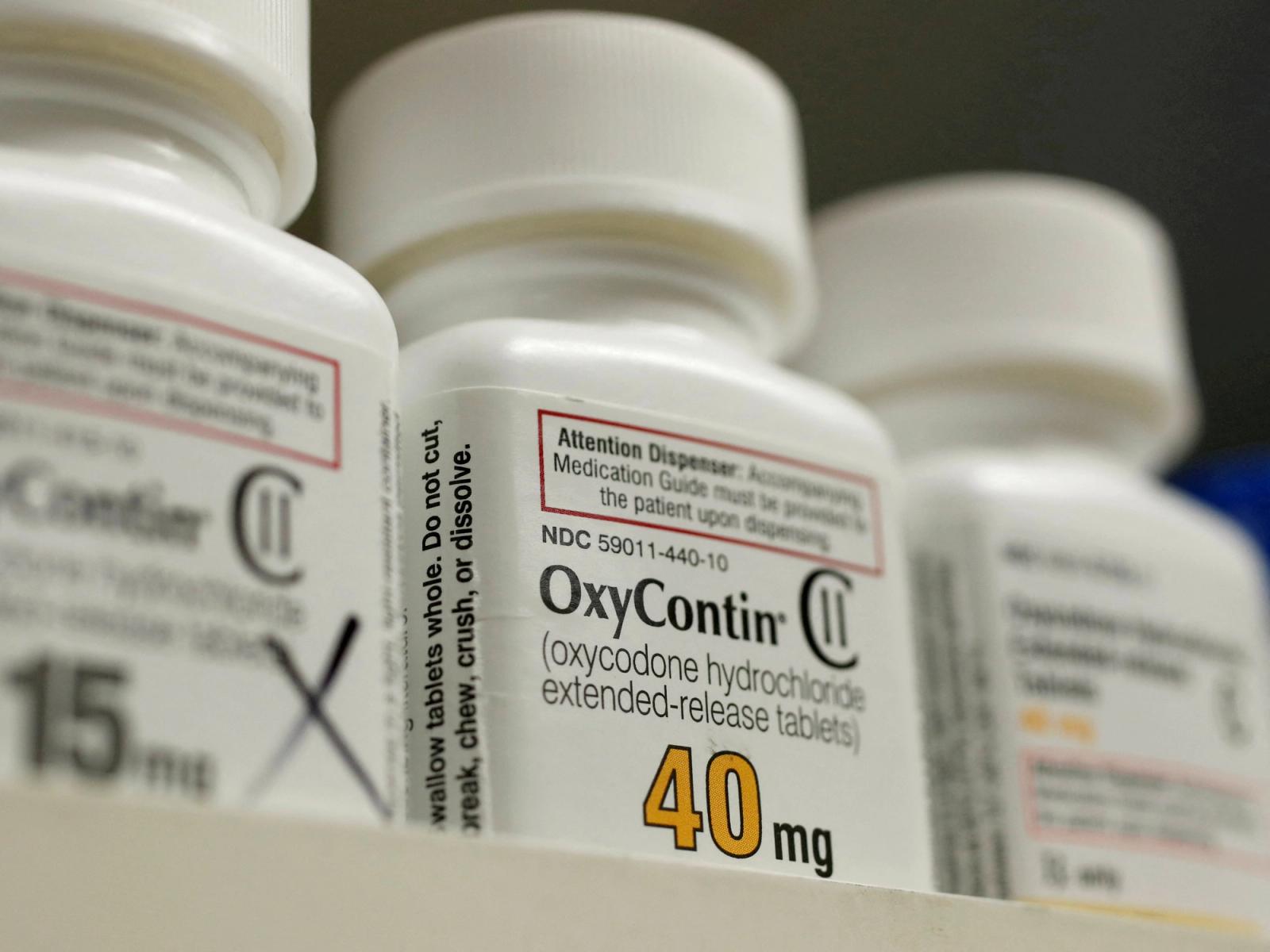 Know More
Details of the most recent deal were disclosed in a San Francisco federal court filing late Wednesday, according to Reuters, but terms of the agreement were not made public.
The consulting firm had previously reached a $600 million settlement with most U.S. states last February; this latest deal has the company settling cases on a local level.
The plaintiffs alleged that McKinsey was instrumental in fueling the opioid crisis by advising Purdue Pharma and other drug manufacturers on how to boost sales of OxyContin. One tactic included targeting doctors who prescribed the medication liberally.
According to federal government data, the U.S. opioid crisis has claimed the lives of more than 500,000 people. Over 3,000 lawsuits have been filed against drugmakers, distributors, and other pharmaceutical companies.
McKinsey has not admitted to wrongdoing so far.

Notable
In their recently released book "When McKinsey Comes to Town," New York Times' investigative journalists Walt Bogdanich and Michael Forsythe reveal how the consulting firm amassed billions in profits advising other large corporations on problematic transactions. The reporters found that between 2004 and 2019, Purdue paid McKinsey a total of $83.7 million to ramp up the sales of OxyContin, amid a worsening crisis of addiction.

correction
A previous version of this story incorrectly said McKinsey had paid $30 billion in settlements. That figure includes settlements by other companies involved in opioid-related litigations.