The News
The European Central Bank (ECB) raised interest rates by 75 basis points on Thursday in a bid to curb rocketing inflation.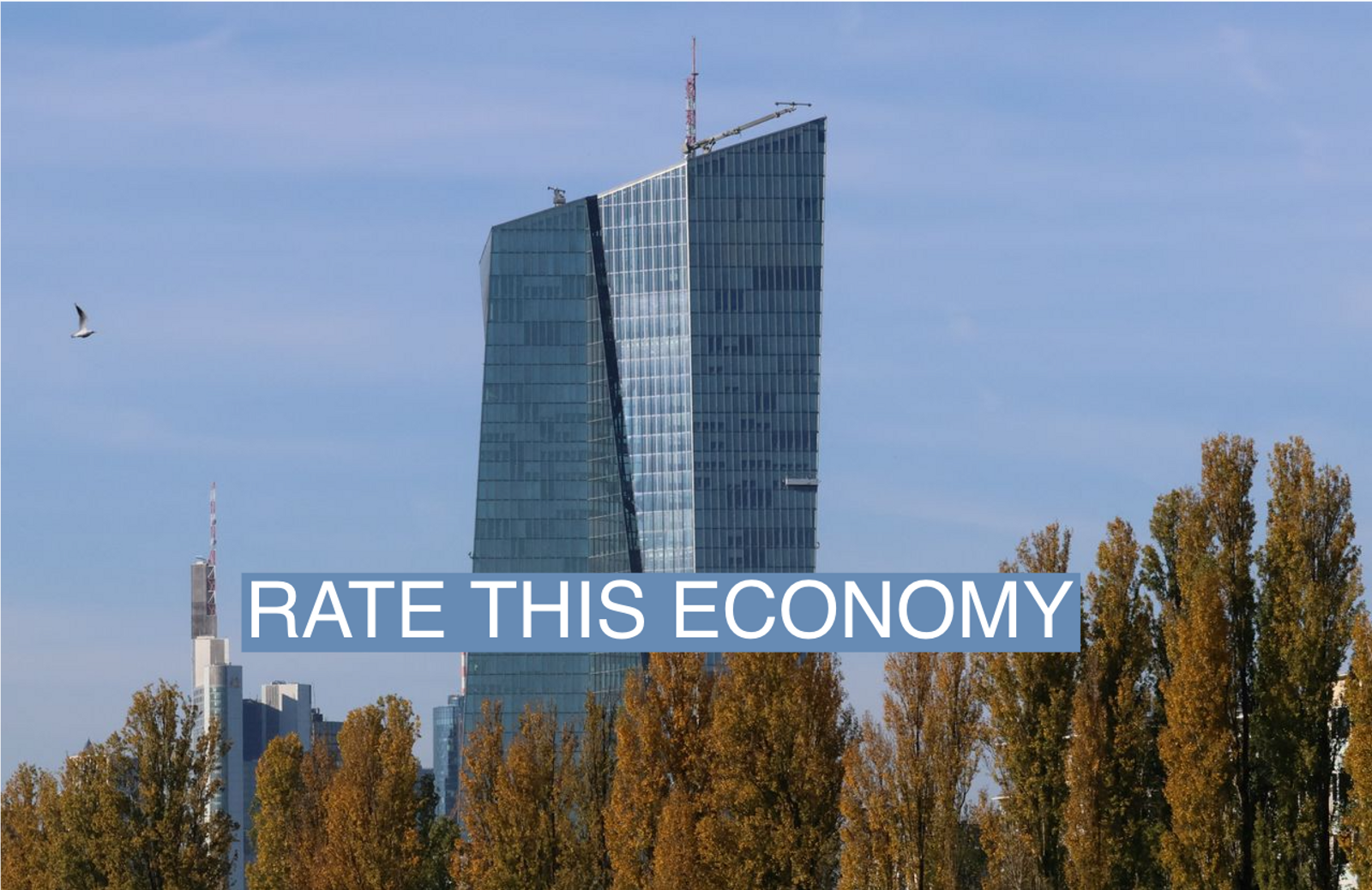 Know More
It became the latest central bank to hike rates in an attempt to cool the consumer prices that have been surging globally.
The announcement on Thursday was the ECB's third consecutive interest rate hike this year, a move that saw the value of the euro sink against the U.S. dollar. The currencies are currently at parity.
Interest rates in the European Union now sit at 1.5%, the highest rate since 2009. The ECB's 25-member governing council said it expects to raise rates even further in an attempt to curb inflation at 2%.
On Wednesday, the Bank of Canada announced its sixth rate hike since March, bringing Canadian interest rates up 50 basis points to 3.75%. The U.S. Federal Reserve is expected to hike rates by 75 basis points in early November.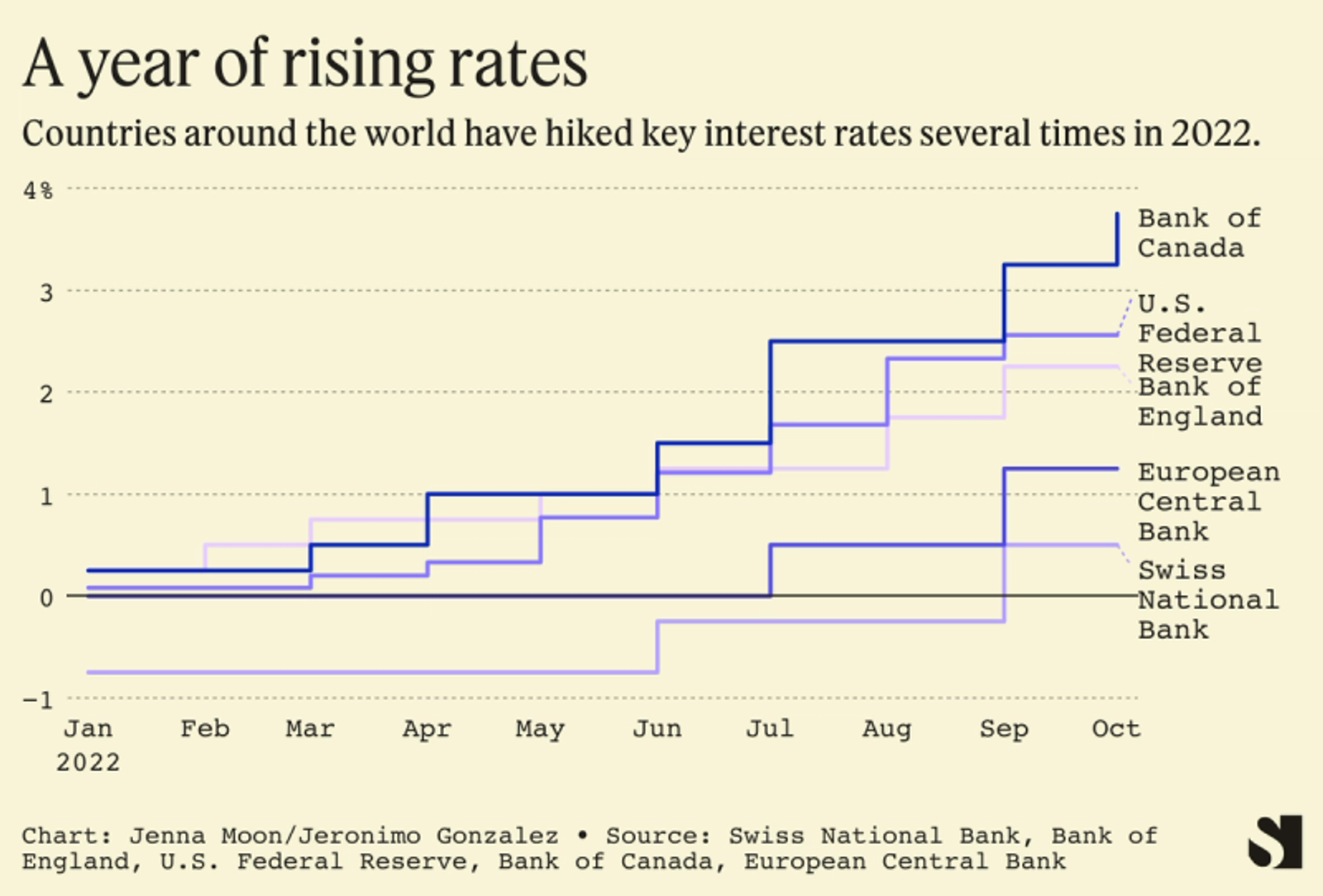 Attempts to cool inflation have raised concerns about a knock-on impact in other areas such as labor markets. The Federal Reserve has been urged to ensure that monetary policy in the U.S. does not come at the cost of American jobs. In a letter earlier this week, U.S. Senate Banking Committee Chairman Sherrod Brown wrote the Fed must "avoid having our short-term advances and strong labor market overwhelmed by the consequences of aggressive monetary actions to decrease inflation."
Similarly, the action taken by Canada's central bank is widely expected to catapult the country into a recession in early 2023. At the start of 2022, Canadian interest rates sat at 0.25%, but have climbed to 3.5% over the course of six rate increases since March.
In Switzerland, rate increases by the Swiss National Bank have reversed the negative interest rates the population previously enjoyed.

The View From Canada
Canada is on the brink of a recession: Wednesday's Bank of Canada rate hike announcement was coupled with data that showed the country's economy slowing. It is anticipated that the bank will raise rates again before the year is out, and rates are currently at the highest level since the global recession in 2007.
The actions by the bank have not come without criticism. Economists have queried whether the ends justify the means. Toronto Star columnist Heather Scoffield argued Wednesday that "higher rates and global conditions have driven the country into something akin to a recession.
"Further hikes are no longer 'front-loading,' as [Bank of Canada Governor Tiff Macklem] initially indicated was his strategy. It's just piling on."