The News
Slovakia's parliament has temporarily suspended its session after a suspected cyberattack shut down the institution's IT systems, Reuters reports.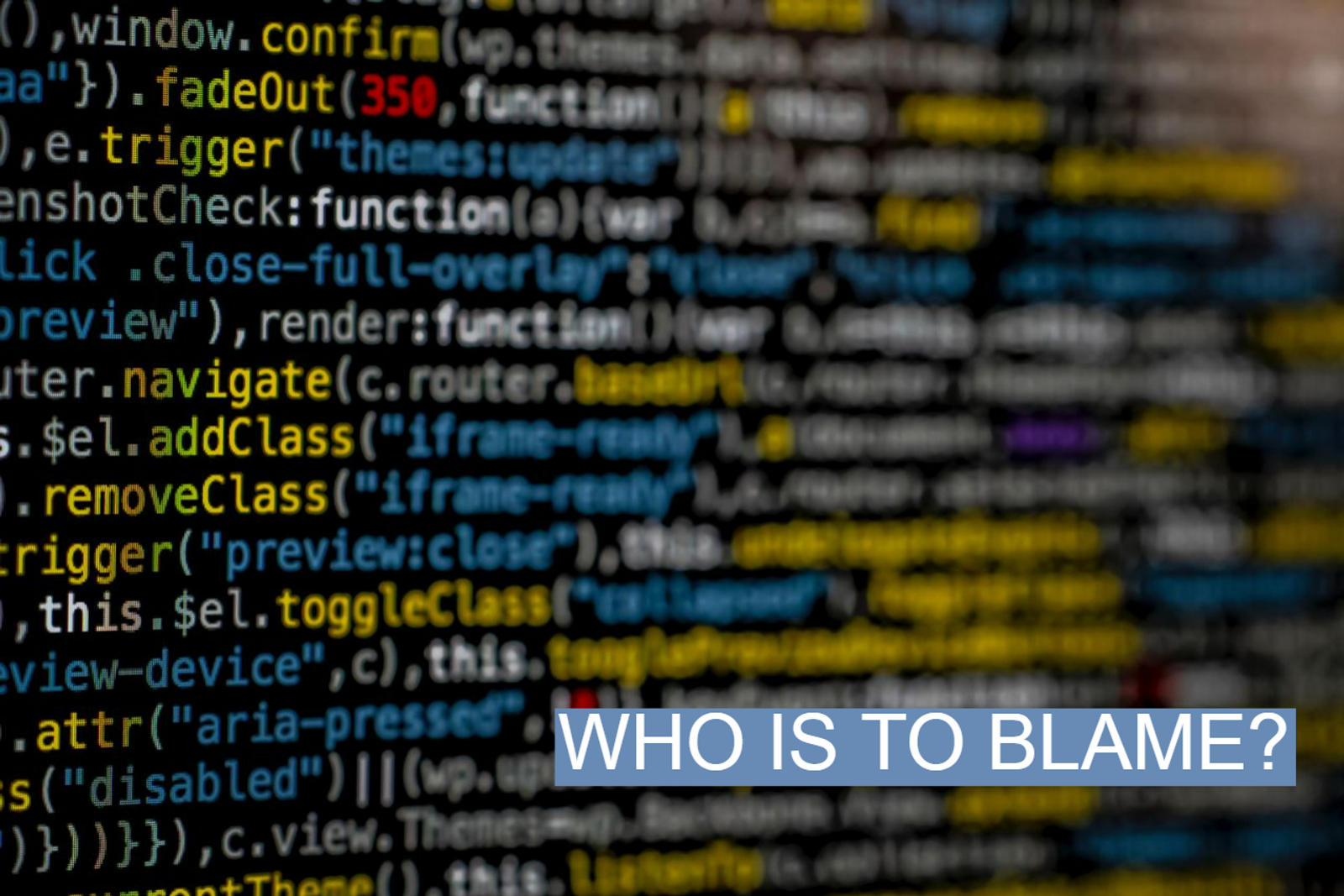 Know More
In a televised briefing after the alleged attack, parliament speaker Boris Kollar told reporters that a "signal" had jammed lawmakers' computers, but he did not identify any suspects. Kollar said that even cafeteria systems were down, suggesting that lawmakers could not get food.

"We have identified a cyber security incident... There is a signal coming from some point which jams our systems, computers, we cannot even serve the lawmakers in our cafeteria," Kollar told reporters. "(We have to) find out where is it hit, or if it is some malfunction," he added.
Semafor has reached out to Slovakia's National Council for additional comment.
According to news aggregator DNES24, the parliament hopes to reconvene on Nov. 8, but the situation is serious enough that it could be delayed further.
In neighboring Poland, a cyberattack targeted the Senate's website, and the upper house's webpage remained down in the U.S. as of Thursday morning. While Polish officials have not identified a suspect in the attack, the chamber had recently passed a resolution condemning Russia as a sponsor of terrorism.
"I do not know whether this is the result of yesterday's resolution or just a coincidence," Senate Marshall Tomasz Grodzki told the chamber.
The attacks come one week after the European Commission set goals to improve critical infrastructure such as digital and energy networks as E.U. countries continue to help Ukraine against Russia's invasion.