The News
A sudden rise in cases of respiratory syncytial virus — known as RSV — is overwhelming children's hospitals and alarming parents across the U.S. The timing of this surge is unusual and has sparked fears of a "tripledemic" by coinciding with an expected increase in COVID-19 and flu cases this winter.
Semafor spoke to an infectious disease expert who said that while RSV outbreaks are normal every winter, the virus hasn't played by the rules this year.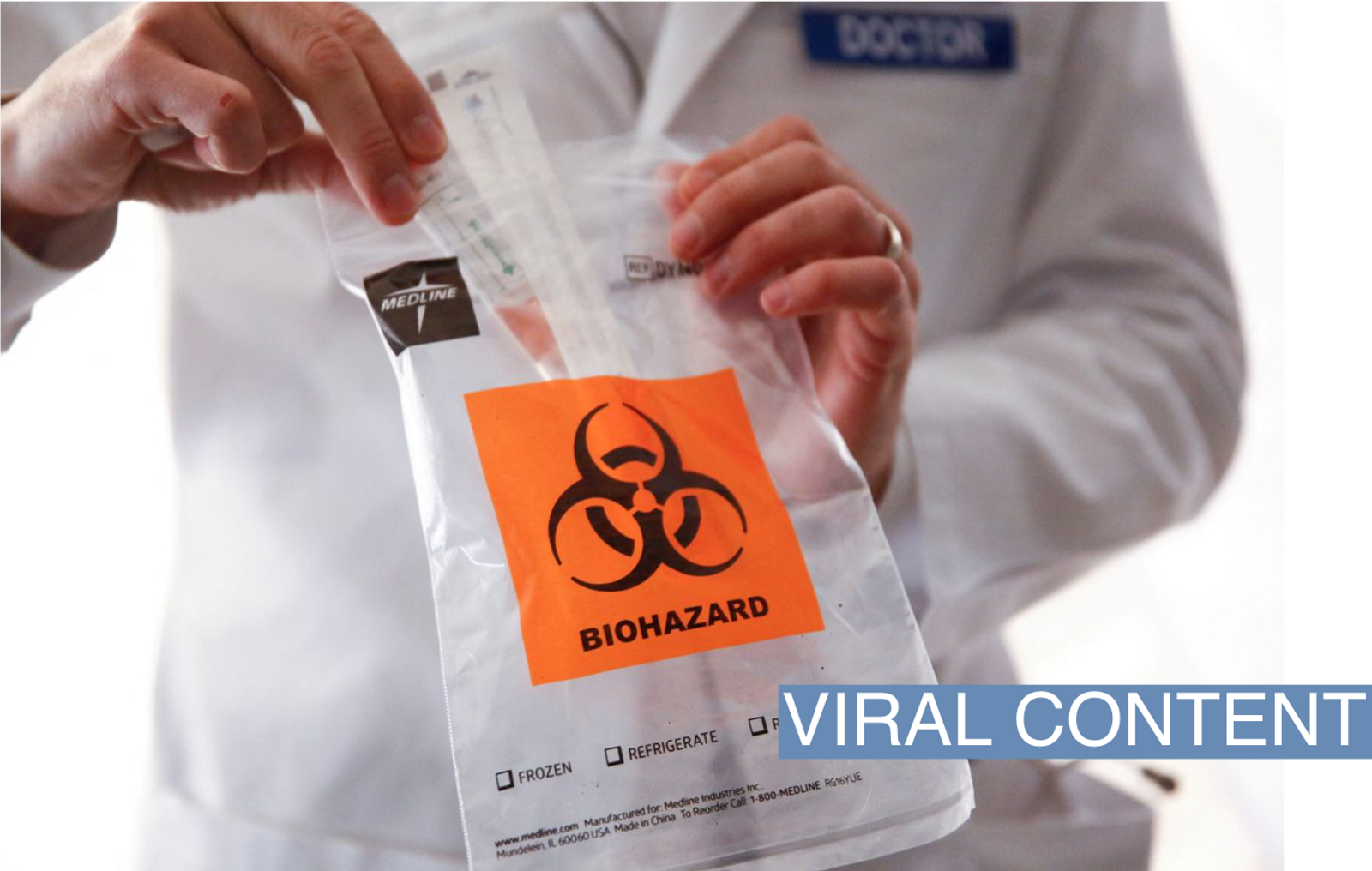 Know More
RSV "has not read the textbook" this year, Dr. William Schaffner, a professor of infectious diseases at the Vanderbilt University Medical Center, told Semafor.
Typically, cases of the common respiratory virus — which causes cold-like symptoms — peak around January and February every year, Schaffner said. Anyone can get RSV, but it can be more serious for infants and older adults.
This year, however, cases started to spike earlier than normal. In the U.S., cases and hospitalizations have already surpassed previous fall levels.
"Nobody knows exactly why that is," Schaffner said, though he added that during the period of COVID-19 lockdowns and closures, people were exposed to fewer viruses. "That probably means that a lot of children were not exposed to RSV as they normally would have been," he said.
While the new surge in cases has strained hospitals and alarmed parents, Schaffner noted that pediatricians are used to treating these cases, and nothing suggests the virus itself is getting more severe.
"The vast majority of these children recover and do perfectly well," he said.
Still, he urged parents to seek care for children who are showing signs of respiratory distress, not feeling well, or not drinking fluids. Kids should also wash their hands and stay away from friends who are sneezing and coughing, he said.

The View From The UK
For children and adolescents in the U.K., RSV normally accounts for nearly 30,000 hospitalizations and 83 deaths per year, the BBC reported.
The U.K. also saw an earlier-than-normal rise in cases this year, Andrew Pollard, director of the Oxford Vaccine Group, wrote in the Guardian. While RSV could largely be gone before the winter months, it may also stick around and coincide with a rise in flu and COVID-19 infections when it gets colder, Pollard wrote. He warned that the country's National Health Service (NHS) would struggle to cope with the so-called tripledemic.
"While there is a lot of uncertainty about how badly these respiratory viruses will behave this winter, there is one certainty: If they do stack up together the NHS is not sufficiently resilient to deal with it," he said.