The News
A superyacht owned by Russian oligarch and Putin ally, Alexei Mordashov, will be allowed to dock in Cape Town, South Africa, despite the billionaire being sanctioned by the U.S., U.K. and the European Union.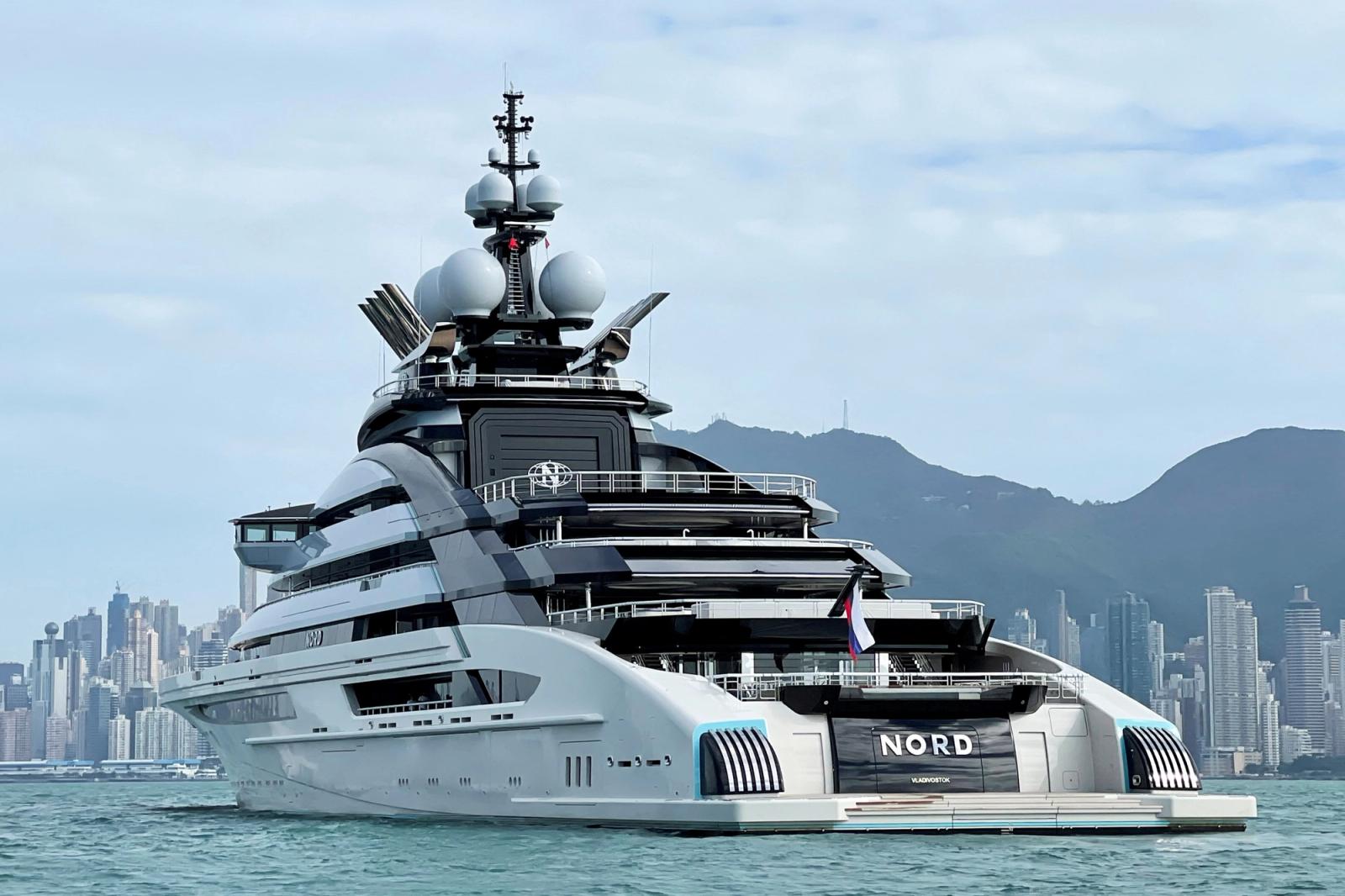 Know More
The docking of the $500 million ship in Cape Town sparked a war of words between local and national officials.
Cape Town's mayor Geordin Hill-Lewis had pressed the government to block the yacht from entering his city's port, saying that the oligarch was" an accomplice to the unconscionable crimes committed against Ukrainian civilians."
"South Africa has a moral duty to do what it can to protest unjust war, state terrorism, and the gross violation of human rights," Hill-Lewis told the Wall Street Journal.
However, South African President Cyril Ramaphosa dismissed the mayor's concerns, with his spokesperson saying that the country had "no legal obligation to abide by sanctions imposed by the U.S. and EU."
Mordashov has a net worth of more than $20 billion and is the largest share holder of Severstal, a Russian steel and mining company.

The View From Hong Kong
Mordashov's yacht departed from a Hong Kong port earlier this month. The city was criticized by the U.S. for allowing the ship to dock at its port, but like South Africa, officials argued there were no legal bounds to deny the oligarch and his ship entry.
Hong Kong's leader John Lee said the city would "comply with United Nations sanctions, that is our system, that is our rule of law."