Updated Oct 26, 2022, 6:24pm EDT
North America
Kanye West kicked out of Skechers office after showing up uninvited
Sign up for Flagship, our daily newsletter that distills what's happening in the world into a concise, insightful morning read.

The News
A day after Adidas cut ties with Kanye West over his antisemitic comments, the rapper made an unauthorized visit to the office of a rival shoe brand and was promptly asked to leave.
West "showed up unannounced and uninvited" at Skechers' Los Angeles office on Wednesday and was escorted out of the building, the company said in a statement.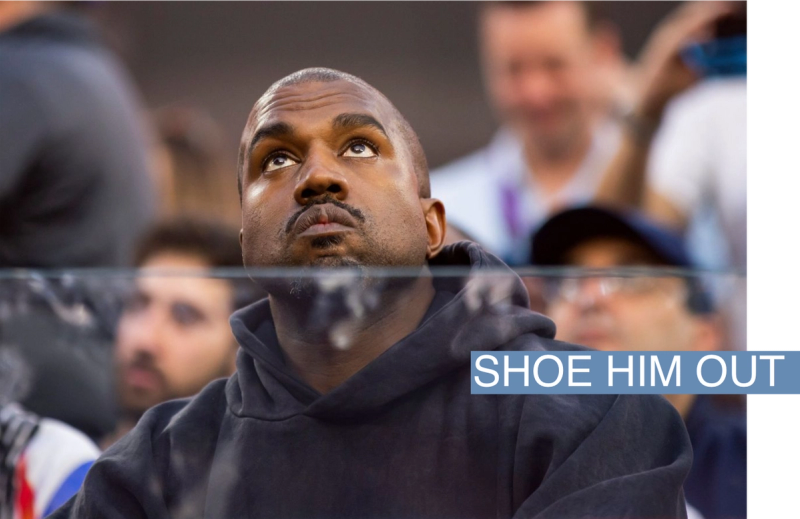 Know More
Skechers said that West — who legally changed his name to Ye — was "engaged in unauthorized filming" and that two executives lead him out of the building after a "brief conversation."
TMZ first reported on the ordeal Wednesday afternoon.
Skechers clarified that it "is not considering and has no intention of working with West."
After West made recent antisemitic comments, a number of companies, including Adidas, Balenciaga, and talent agency CAA, cut ties with the rapper.
Skechers said it condemns West's "recent divisive remarks" and does "not tolerate antisemitism or any other form of hate speech."