The News
A Hong Kong activist who organized the now-banned yearly Tiananmen Massacre vigils in the city cannot use the term "Tiananmen Massacre" in her national security trial, a magistrate ruled on Wednesday.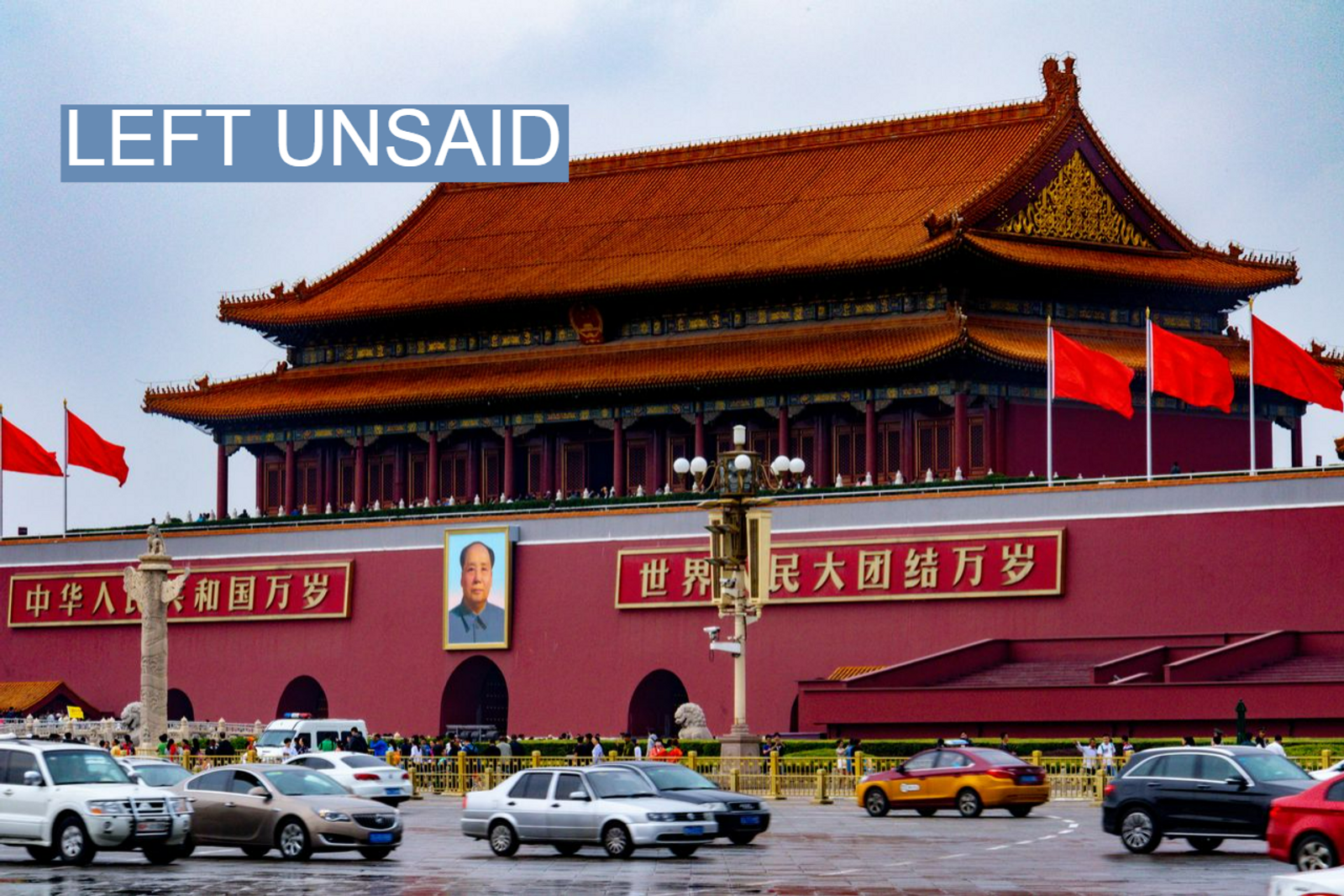 Know More
Chow Hang-tung, the former vice-chair of the Hong Kong Alliance in Support of Patriotic Democratic Movements of China, was sentenced to 15 months in prison in January for organizing the vigils after the implementation of Hong Kong's national security law.
She appealed her sentencing in June, but her court date was pushed back to October.
In court, prosecutors objected to Chow referring to the June 4, 1989 crackdown as the "Tiananmen Massacre," the Hong Kong Free Press reported. The magistrate overseeing the case ruled in favor of the prosecutors, telling Chow that "we are not putting anything [political] in court" and instead encouraging her to use "proper terminology" like the "June 4th incident."
The magistrate also agreed with the prosecutors that Chow could not use "the killing" to describe the event.
"Then how do I describe it?" Chow asked the magistrate. "That some people died that day?"
While there is no official death count, historians estimate that hundreds, perhaps thousands, of protesters died in Beijing on the day that the Communist Party deployed the People's Liberation Army to end months of student-led peaceful demonstrations calling for democratic reforms.
Under the "one country, two systems" policy, Hong Kong was one of the only places in China where citizens were allowed to hold vigils honoring the victims of the massacre. But the vigils were banned in 2020 under the city's national security law — draconian legislation implemented by Beijing that constrained citizens' and media rights to openly criticize Xi Jinping or the Communist Party.
The legislation was in response to the 2019 Hong Kong protests in which activists demanded the city table a bill that would have allowed for the extradition of detainees to the mainland, but the demonstrations eventually evolved into a larger call for greater autonomy from Beijing.