The News
A report compiled by Spain-based NGO Safeguard Defenders has found evidence of China operating dozens of policing outposts internationally.
The NGO suggests these international police stations are being used to crack down on dissidents of China's government and use "persuasion" tactics to return Chinese nationals to their home country.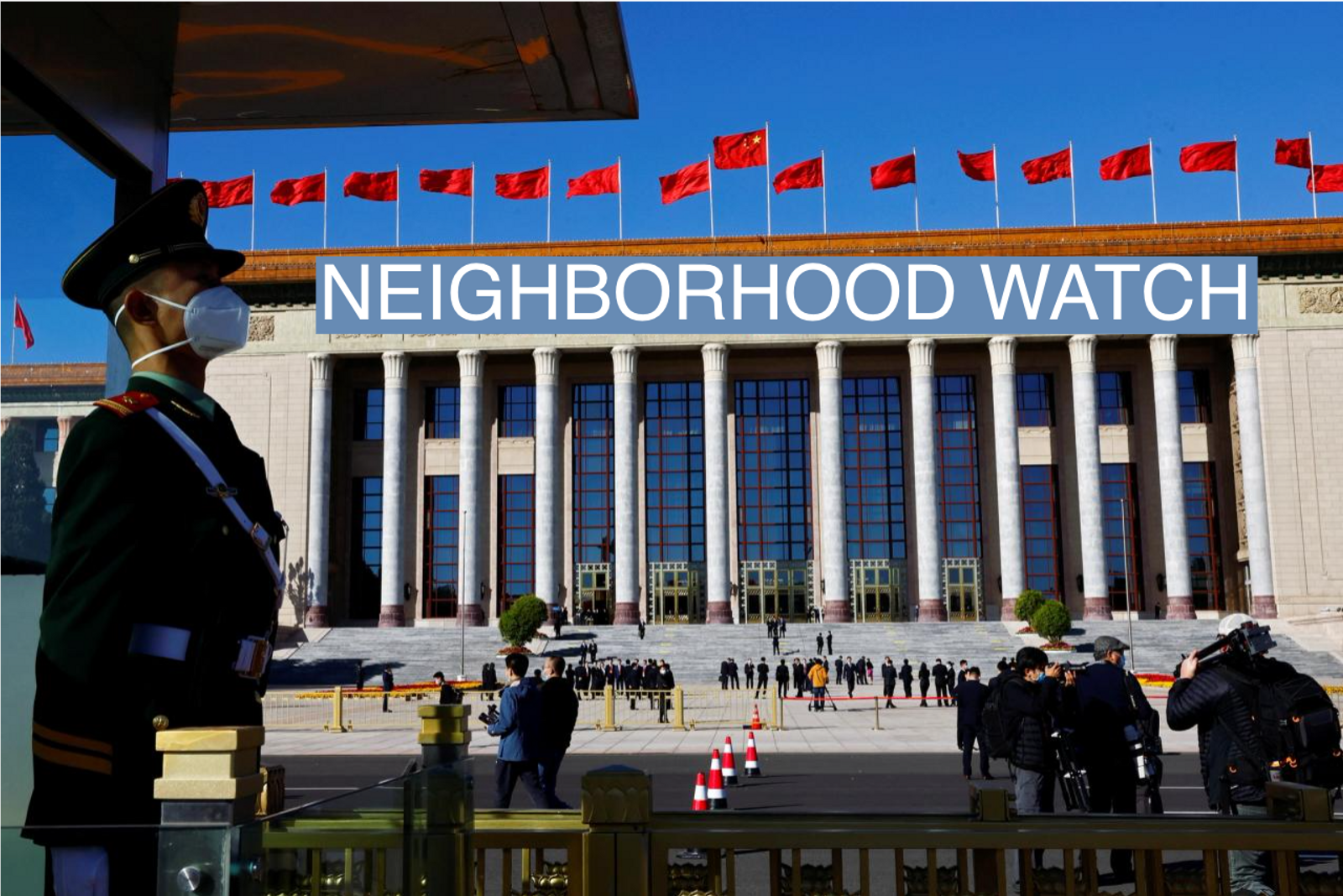 Know More
Two such outposts have recently been identified in the Netherlands, Dutch outlet RTL News reports.
An investigation by the outlet found the "service stations" — where Chinese nationals can renew their paperwork or update their civil status — had not been registered with the Dutch authorities. Safeguard Defenders has identified dozens offices in 21 countries, though it notes that the full number is unclear.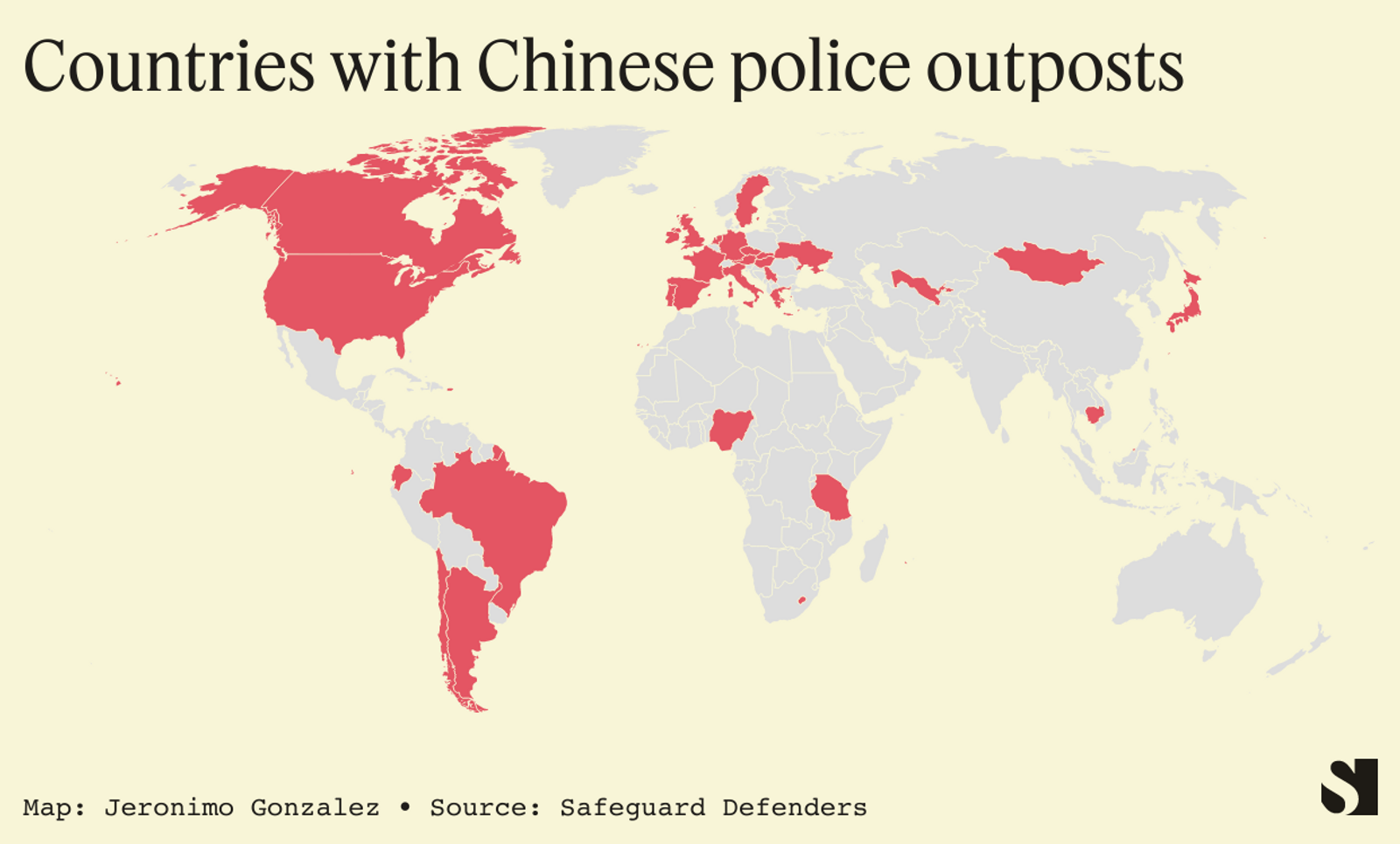 The report also found that Chinese nationals living abroad, many of whom fled persecution at home, were being targeted by their home country's international police force and "persuaded" to return to China through intimidation tactics. In the Netherlands, a dissident who had claimed refugee status there was called by Chinese police and told to return to China and "solve" his problems. The man was also told to "think about [his] parents," RTL reports.
The NGO claims more than 230,000 Chinese nationals living abroad who are accused of committing crimes in China have been "persuaded to return" to their home country.
Chinese government officials maintain that the police stations are "service stations" meant for Chinese citizens living abroad to receive updated personal documents, such as driver's licenses. Chinese foreign ministry spokesman Wang Wenbin told the BBC Wednesday that China fully respected other countries' sovereignty.