The News
Inditex, the parent company of Spanish fast-fashion retailer Zara, said it would sell its Russian stores, marking a full withdrawal from the market seven months after the group halted operations in the country.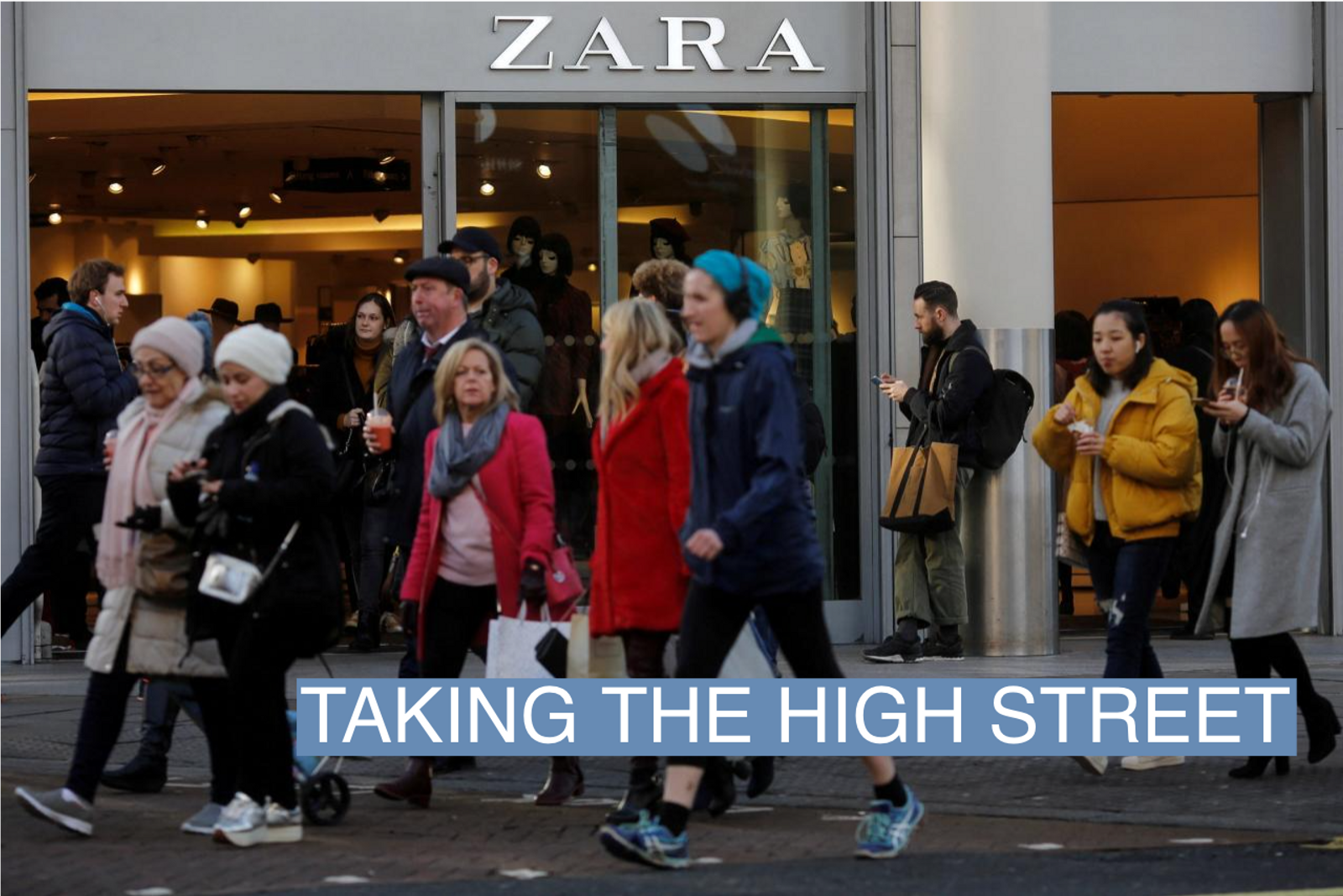 Know More
Inditex, the world's largest textiles retailer, has chosen to sell Zara to Daher Group, which will operate in Russia under its own brand. The company had said in March that it was closing around 500 of its stores in Russia and stopping all online sales after Vladimir Putin invaded Ukraine.
Daher is based in the United Arab Emirates and has a sister company that operates Inditex franchises in the Middle East.
"Inditex has reached an initial agreement for the sale of its business in the Russian Federation to Daher group, which has prominent interests in the retail and real estate industry," Inditex said in a statement.
The two groups also agreed that if Inditex were to return to the country, there would be a possibility of doing so through franchises, according to Bloomberg.
The Spanish parent company said it had taken $215 million provision for shutting down operations in Russia and Ukraine in June amid the ongoing war between the two countries.
Since Moscow launched a full-scale invasion of Kyiv in February this year, numerous businesses across industries, such as fashion, energy, and banking, have either halted operations or pulled out of the Russian market.