The News
A Russian court on Tuesday denied American WNBA star Brittney Griner's appeal to avoid spending nine years in prison, The New York Times reported.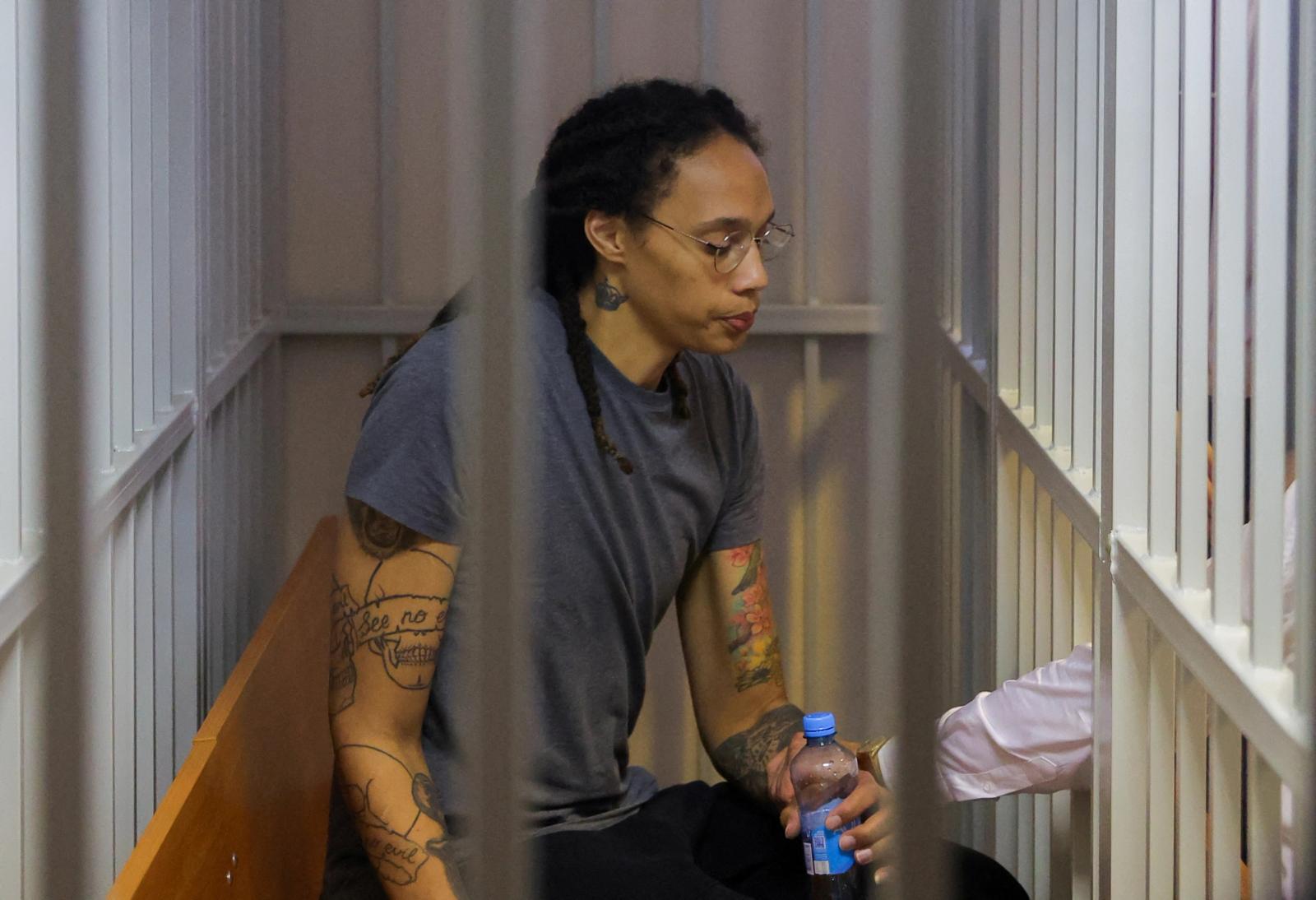 Know More
Griner, a two-time Olympic gold medalist, has been detained in Russia since Feb. 17 after being arrested for bringing vape cartridges with cannabis oil into the country.
She pleaded guilty to drug charges, saying she made an "honest mistake" and did not mean to break the law. She was sentenced to nine years in a penal colony.
The White House has said she was wrongfully detained and called her conviction "unacceptable." The U.S. has offered to release Viktor Bout, a Russian arms dealer serving a 25-year sentence in the U.S., in exchange for Griner and Paul Whelan, a former Marine serving a 16-year sentence in Russia, according to media reports.
Griner met with her attorneys last week on her 32nd birthday and released a statement through her legal team: "Thank you everyone for fighting so hard to get me home. All the support and love are definitely helping me."
She said in a statement before the hearing that she wasn't expecting "miracles" to happen.