THE NEWS
Governor Ron DeSantis and former Rep. Charlie Crist took to the debate stage for the first and only scheduled time Monday evening, and while the two are running for Florida governor, the 2024 presidential election threatened to overshadow the contest.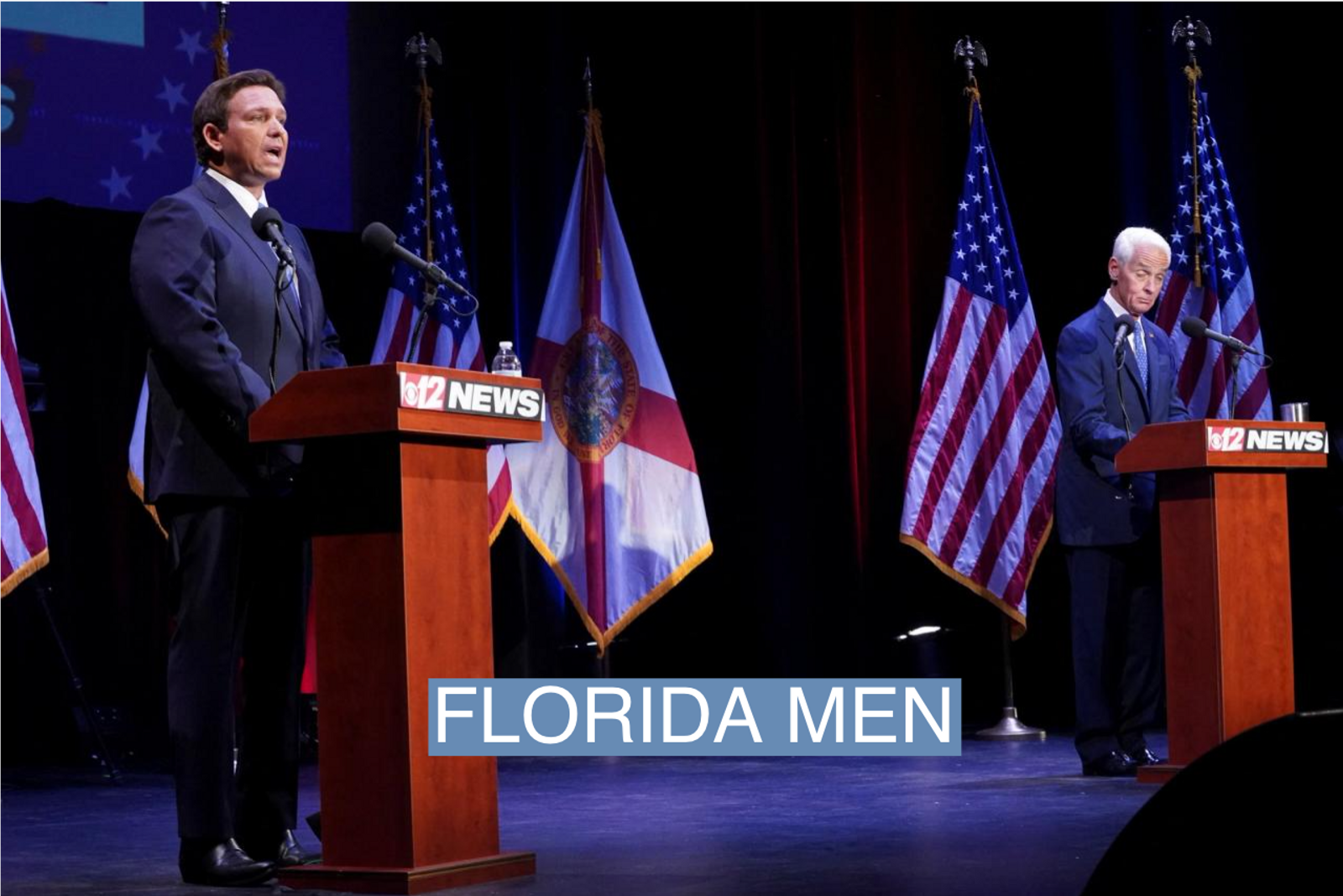 KNOW MORE
Crist challenged DeSantis to promise Floridians he'd remain in office for the full four years if elected – a nod at the current governor's much-rumored national ambitions. DeSantis replied that "the only worn-out old donkey I'm looking to put out to pasture is Charlie Crist."
The focus on presidential politics continued throughout the night, with DeSantis repeatedly tying Crist to President Joe Biden's policies on the economy, the border and more — and Crist continuously referencing DeSantis's potential 2024 bid.
DeSantis is leading in polls and allies hope a blowout win in a diverse state boosts his national standing. He got encouraging news from a Telemundo/LX News poll on Tuesday that found a majority of Hispanic voters in Florida not only support his campaign, but approve of his decision to fly migrants from Texas to Martha's Vineyard. Democrats slammed the decision as a stunt and a civil rights group is suing the state, claiming asylum-seekers were tricked into boarding the plane with false promises of work.