The News
Brazil's House of Representatives, in which President Jair Bolsonaro's Liberal party holds the largest number of seats, has fast-tracked legislation that will criminalize publishing polls whose figures differ markedly from final election results.
The House is expected to vote and pass the bill, although it is not expected to pass in the Senate, where Bolsonaro's opponents hold a majority.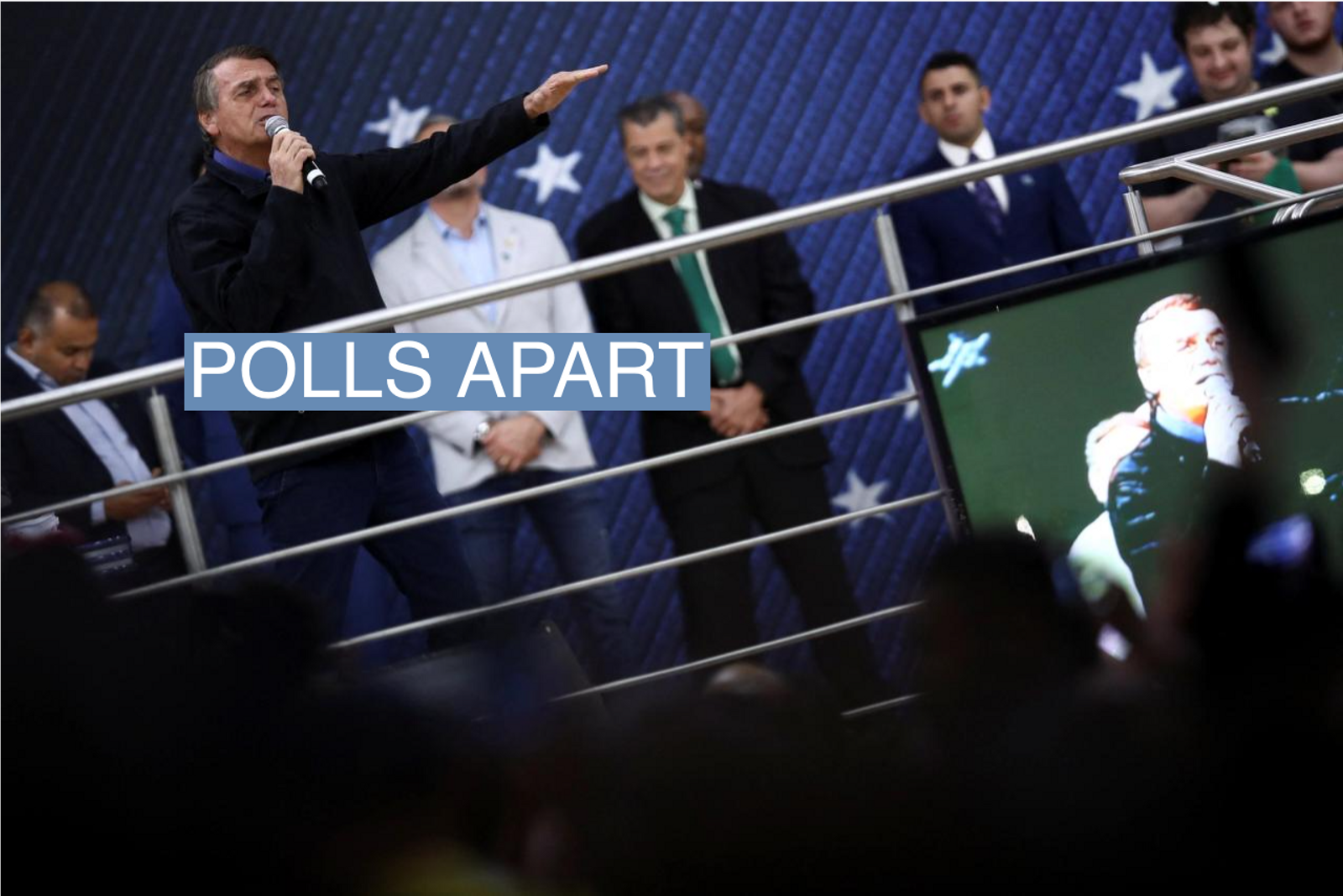 Know More
A majority of polls published in the lead-up to the first round of Brazil's presidential elections on Oct. 2 showed challenger Luiz Inacio Lula da Silva having a larger lead over Bolsonaro than the final results that were ultimately tallied.
Lula won the first round with 48% of the vote to Bolsonaro's 43%, whereas Americas Society's final poll of polls before the vote showed Lula leading by more than 8%. Bolsonaro and his allies have since criticized polls, part of an array of moves to discredit the elections. The second round of the presidential election will take place on Oct. 30.
To combat a surge of online disinformation around the election, Brazilian authorities have granted the head of the electoral body unilateral powers to order tech companies to withdraw posts that are deemed to be false. The move has, however, raised alarm bells among civil-rights experts worried about concentrating so much power in a single individual.