Bernie Sanders: House progressives were wrong on Ukraine
Dave is a Political Reporter for Semafor, joining us from the Washington Post. Sign up for Americana to get his coverage of the national political scene in your inbox twice a week.

The Scoop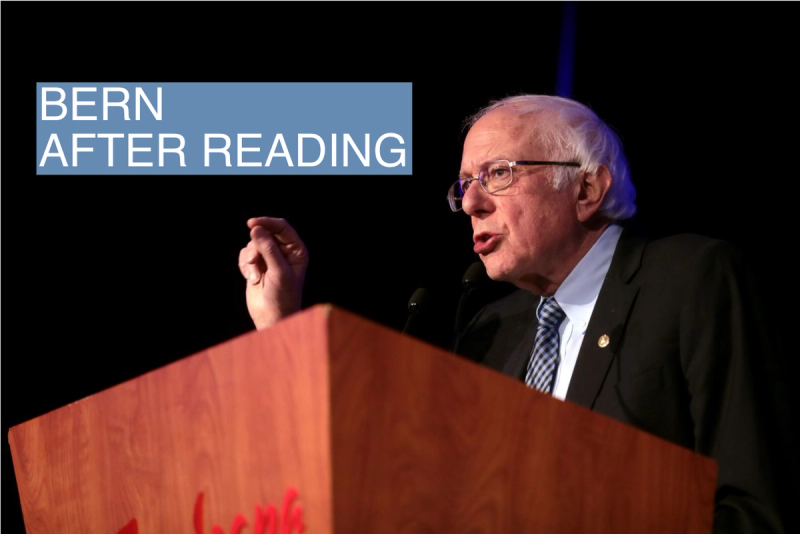 Vermont Sen. Bernie Sanders said Tuesday that the Russian invasion of Ukraine "has to be resisted," and that the Congressional Progressive Caucus was right to withdraw a letter that urged President Biden to negotiate an end to the war with Russian President Vladimir Putin.
"I don't agree with that, and they don't agree with it, apparently," Sanders told Semafor in a phone interview. "It was withdrawn today, so it becomes a non-issue."
Sanders, who is launching a multi-state midterm campaign swing to help Democrats in tough races, remained committed to supporting Ukraine from "a major power invading and causing mass destruction." He dismissed the claim from some candidates, and some protesters, who have called progressive members of Congress "war mongers" over their votes to fund Ukraine's counter-offensive.
"Democrats, war mongers?" said Sanders. "When you have Putin breaking all kinds of international laws, unleashing an incredibly disgusting and horrific level of destruction against the people of Ukraine?"

David 's view