The Scoop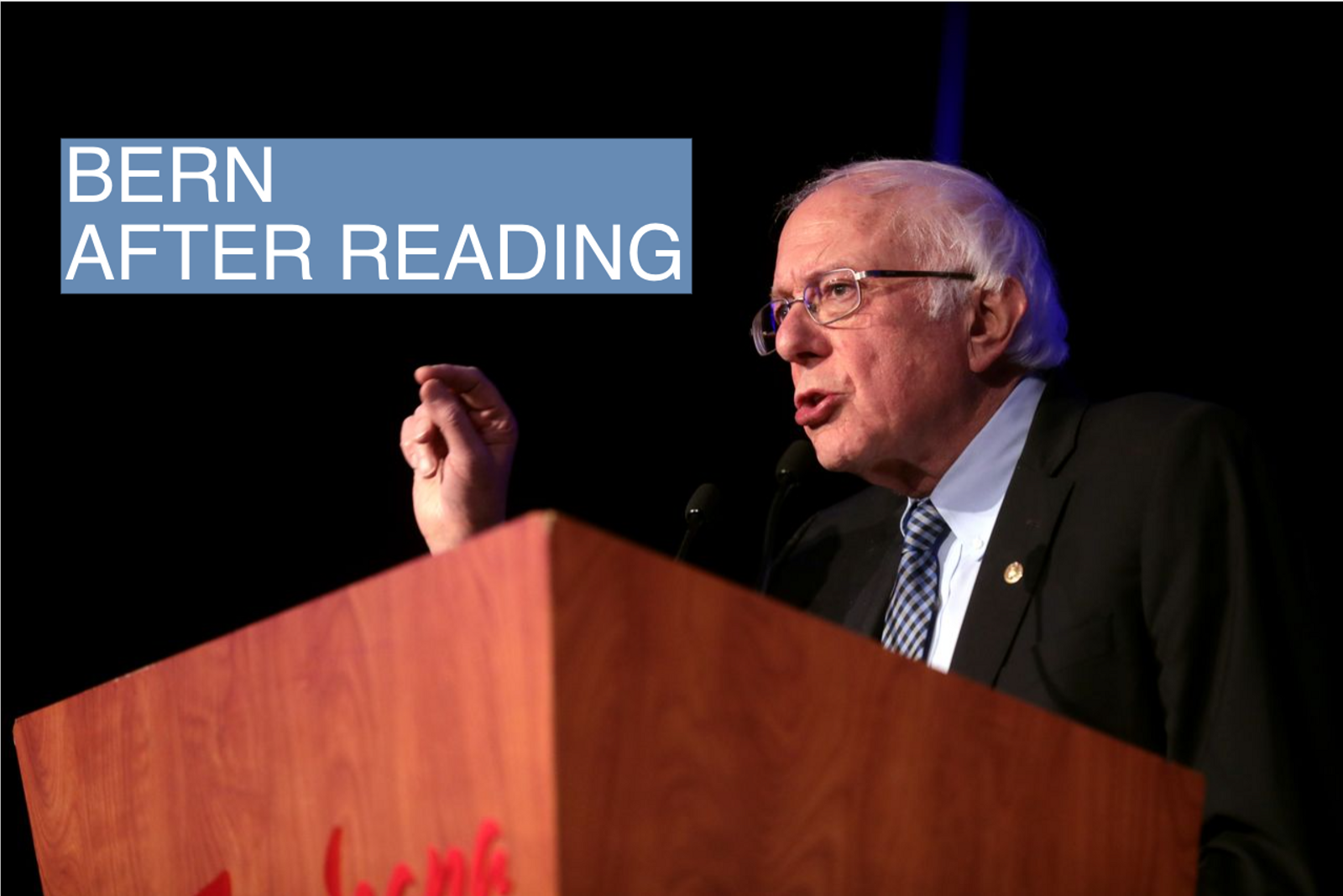 Vermont Sen. Bernie Sanders said Tuesday that the Russian invasion of Ukraine "has to be resisted," and that the Congressional Progressive Caucus was right to withdraw a letter that urged President Biden to negotiate an end to the war with Russian President Vladimir Putin.
"I don't agree with that, and they don't agree with it, apparently," Sanders told Semafor in a phone interview. "It was withdrawn today, so it becomes a non-issue."
Sanders, who is launching a multi-state midterm campaign swing to help Democrats in tough races, remained committed to supporting Ukraine from "a major power invading and causing mass destruction." He dismissed the claim from some candidates, and some protesters, who have called progressive members of Congress "war mongers" over their votes to fund Ukraine's counter-offensive.
"Democrats, war mongers?" said Sanders. "When you have Putin breaking all kinds of international laws, unleashing an incredibly disgusting and horrific level of destruction against the people of Ukraine?"

David's view
Sanders did not want to delve much further into the subject – he was focused on sharpening the Democrats' economic message in media interviews, and in his upcoming tour. But the CPC's letter highlighted divisions on the left that have played out in campaigns around the country, even as elected Democrats had largely presented a united front on Ukraine until this week. Former Rep. Tulsi Gabbard's departure from the Democratic Party, and her media tour – where she's accused Ukraine funding of "actively pushing us to the brink of a nuclear holocaust" – have been embraced by Republicans who want to end that funding if the party wins control of Congress.