Do four guilty pleas in the Georgia case spell trouble for Trump?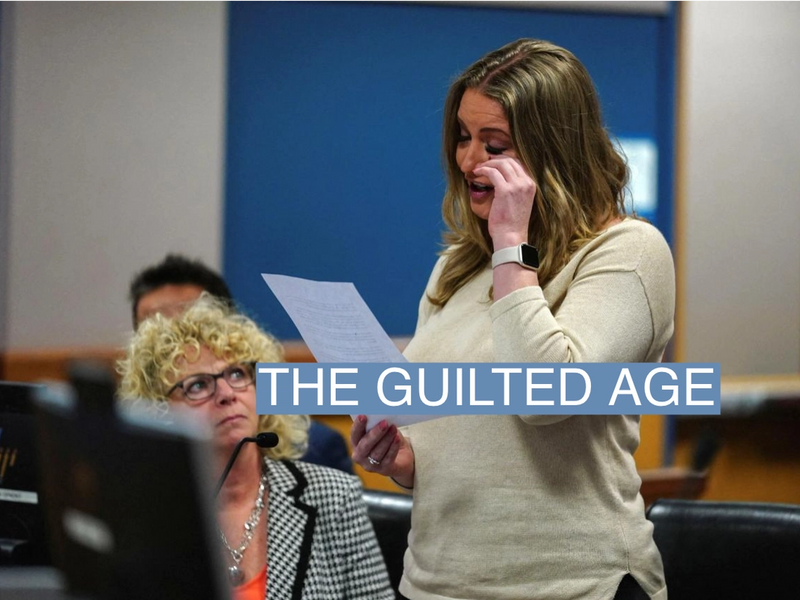 Four of Donald Trump's co-defendants, including three of his former lawyers, have pleaded guilty in the Georgia case related to efforts to overturn the 2020 election.
They've all promised to testify in future trials against co-defendants in the massive racketeering case, and experts say it doesn't present a rosy outlook for Trump, the alleged ringmaster of the election scheme.