The News
Most people in El Salvador believe the country's adoption of Bitcoin as an official currency has been a failure, according to a new poll.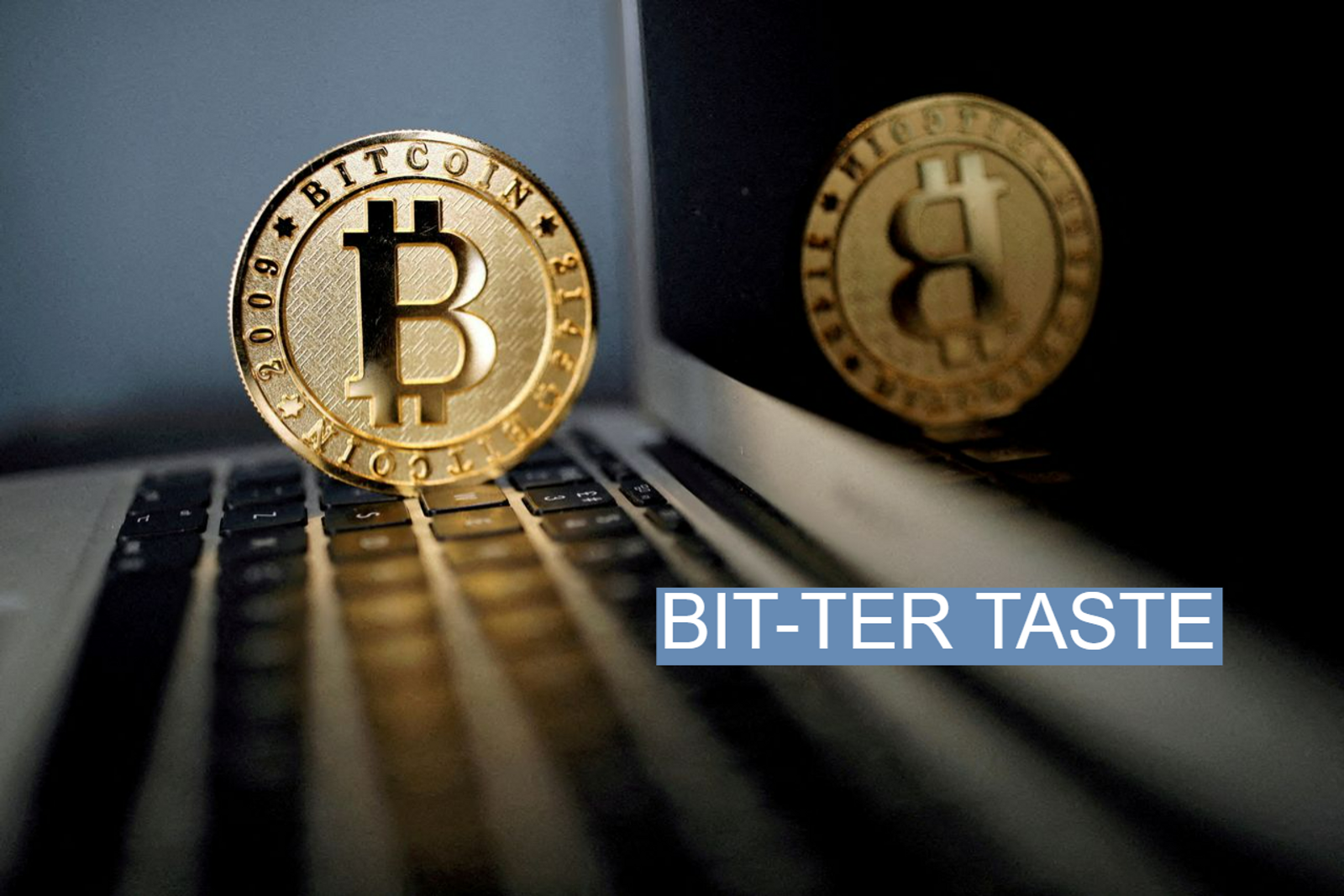 Know More
In June 2021 El Salvador became the first country in the world to adopt Bitcoin as legal tender, alongside the U.S. dollar.
But a recent poll from the University of Central America suggests that more than three quarters of those surveyed think the move was a failure, while 76% of respondents said they had not used Bitcoin this year.
On introducing the cryptocurrency, Salvadoran President Nayib Bukele said the move would make it easier for people living abroad to send money to their relatives back home. Remittances make up about a quarter of El Salvador's GDP.
Bukele set aside $150 million to fund the transition, and officials even offered citizens $30 worth of the cryptocurrency if they signed up for an electronic wallet dubbed as "Chivo."
But more than a year later, researchers have found that only about 2% of remittances involved cryptocurrencies, according to the country's central bank. Moreover, only 20% of shops accepted bitcoin as of February.
Bitcoin's value has dropped by about 36% since Bukele rolled out the program last year, according to market data.
Earlier this year the Central African Republic became the second country in the world to adopt bitcoin as legal tender.