The News
Brazilian politician Roberto Jefferson, an ally of President Jair Bolsonaro, was taken into custody after throwing grenades at police officers who came to arrest him at his Rio de Janeiro home.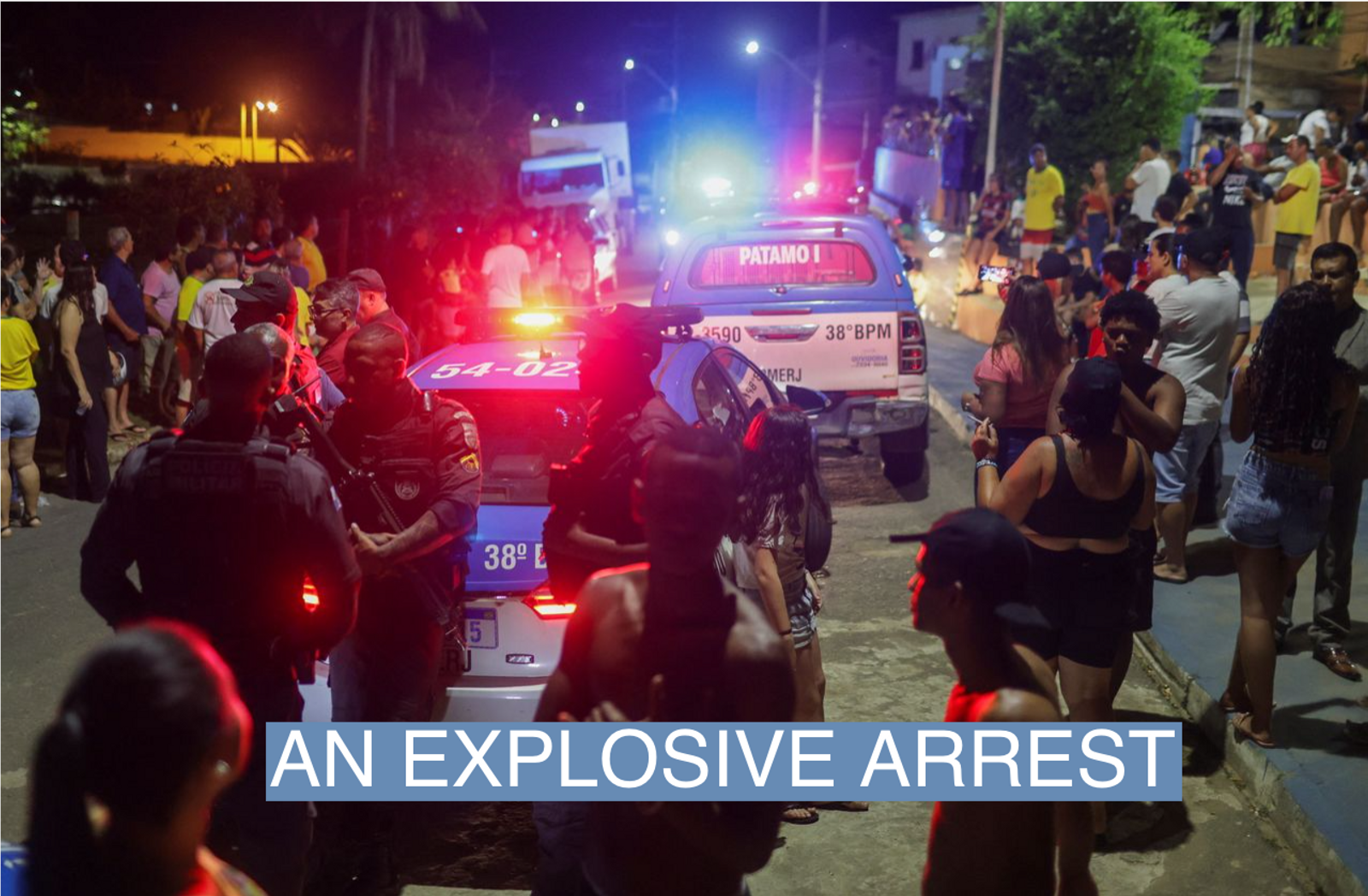 Know More
Jefferson's arrest comes at a time of growing political tensions ahead of the presidential runoff vote on Sunday between Bolsonaro and Luiz Inacio Lula da Silva.
Jefferson, a former congressman, threw grenades and fired a rifle towards federal police officers while resisting arrest, reported the BBC. He was already under house arrest after he reportedly threatened Brazil's Chief Justice Carmen Lucia.
Two officers were injured by shrapnel during the attack and were taken to hospital, but have since been discharged.
In a message to his supporters over WhatsApp on Sunday, Jefferson said he refused to surrender to police who had arrived at his home to detain him for insulting comments he made about Lucia.
The Guardian reports that Jefferson admitted to his involvement in the violence in a video message, but claimed he was aiming for the police officers' car and not at law enforcement themselves.
Bolsonaro has sought to distance himself from Jefferson following the attack and said that anyone who fired at police should be arrested. The president also falsely claimed there were no photos of the two men together, though opponents quickly unearthed evidence to the contrary.
Jefferson's arrest is part of an attempt by Brazil's Supreme Court to rein in misinformation surrounding the presidential election runoff vote on Oct. 30. The politician has been under investigation for producing fake news about the polls.