The News
Two-time Grand Slam champion Simona Halep has been provisionally suspended after testing positive for a banned substance called Roxadustat, the International Tennis Integrity Agency (ITIA) said Friday.
The 31-year-old Romanian, who is currently #9 on the WTA rankings, provided a sample during the U.S. Open in August. She used her right to challenge the test results, which confirmed the results, ITIA said.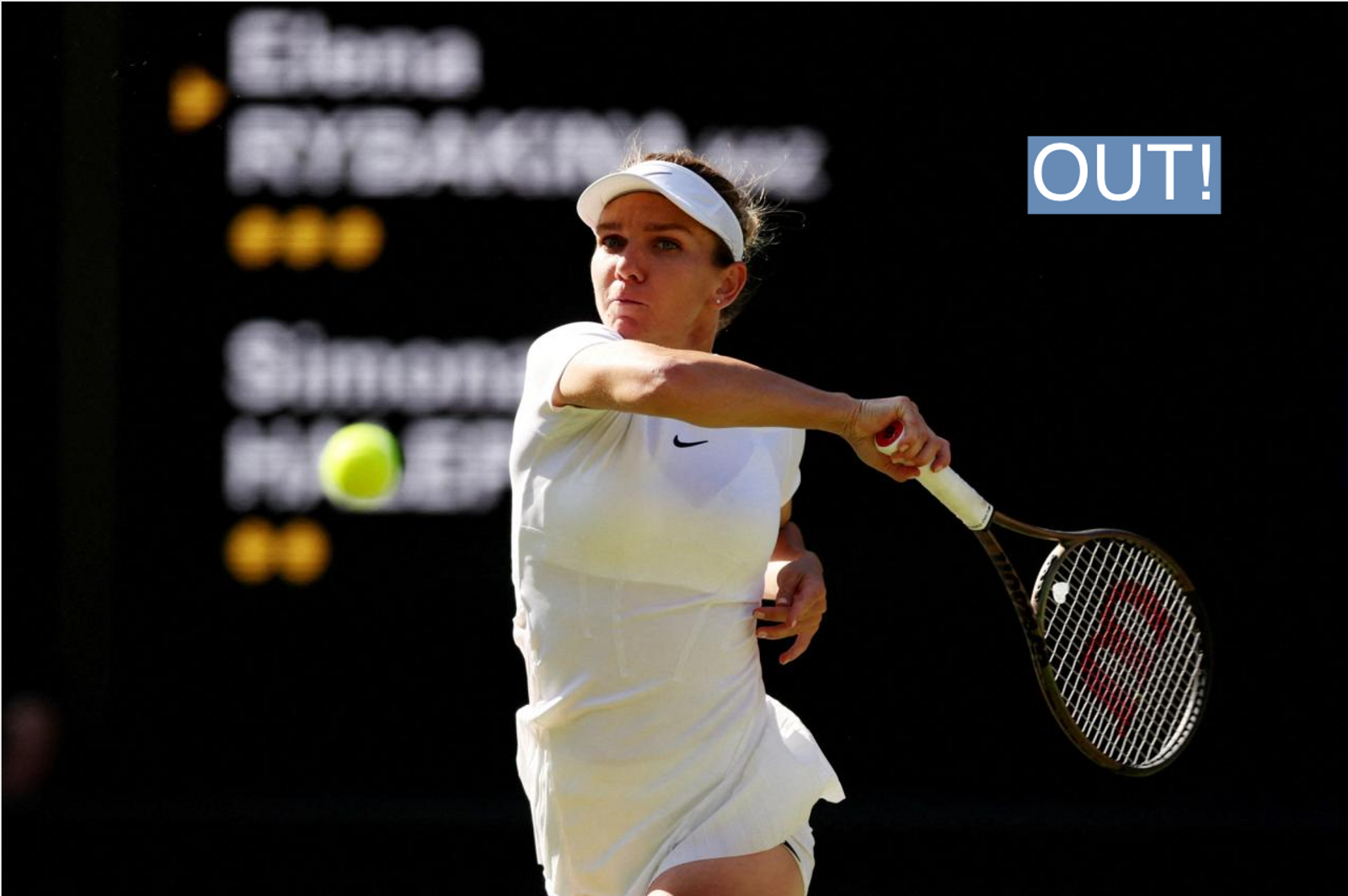 Know More
In a statement on Twitter, Halep said the test results were "the biggest shock of [her] life." She said the test showed an "extremely low" quantity of the substance.
"I will fight to the end to prove I never knowingly took any prohibited substance," Halep said, adding she believes the "truth will come out" over time.
Roxadustat is an anti-anemia medication and helps produce hemoglobin and red blood cells. The substance is banned in sports because it increases the amount of oxygen delivered to muscles, thereby increasing endurance.
Halep is barred from participating in tennis events organized by the sport's governing bodies, ITIA said.

More Semafor