The News
The South African Banking Risk Information Centre has recorded at 15% spike in explosive attacks on ATMs in the country amid a slow economy and high rates of unemployment. The attacks were successful 32% of the time.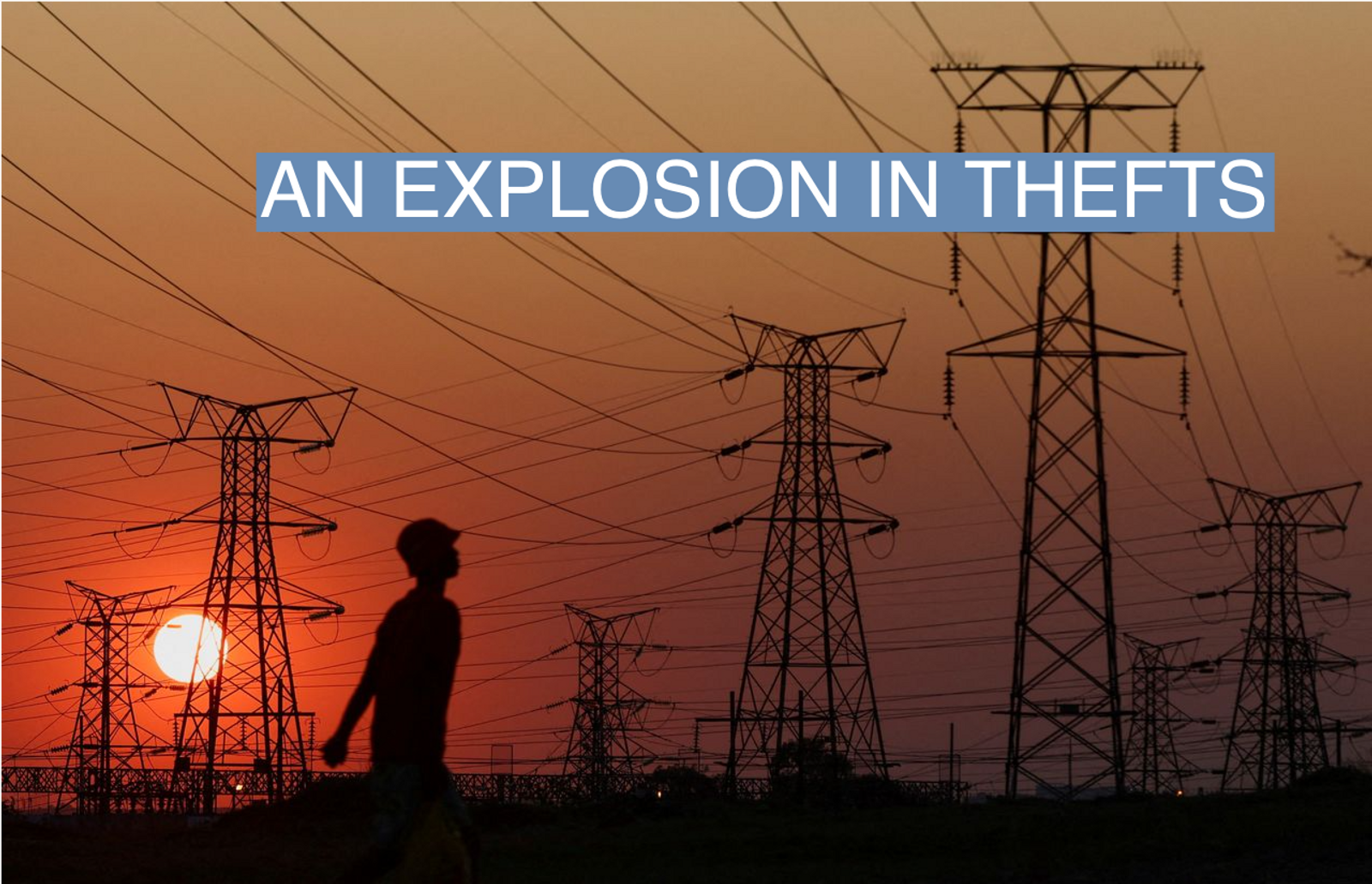 Know More
Attacks on ATMs were up 11% overall, SABRIC found. South Africa's finance industry saw monetary losses tick up 17% as a result of the use of explosives.
Anti-theft methods including dye staining, which marks bank notes with colored dye, helped to reduce financial losses by 9%, SABRIC found, but in some instances robbers still left with money that had been stained.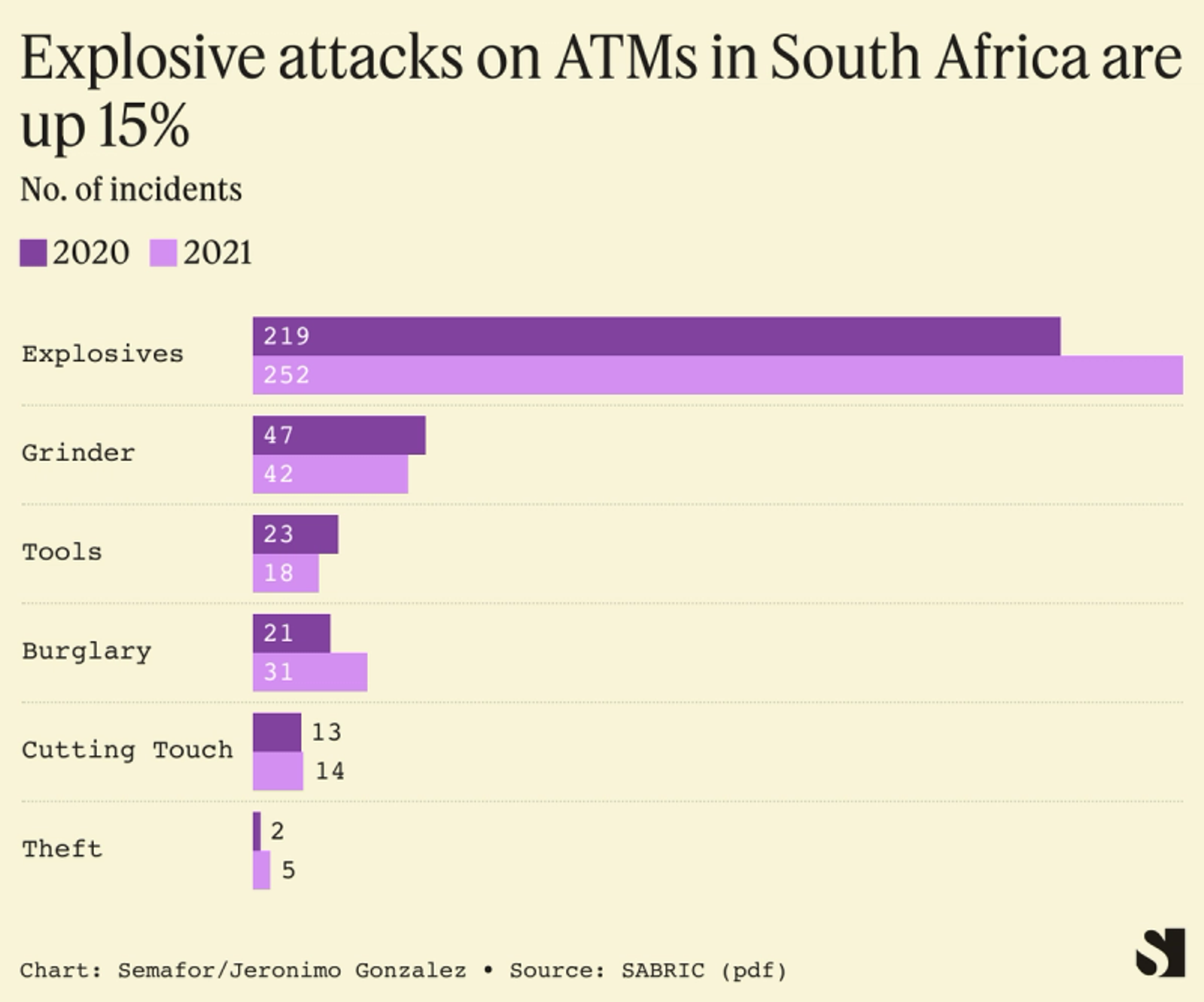 "In 56% of incidents, perpetrators were successful in accessing the cash inside the ATM, whether it was dye stained or not," the report said.