The Author
Casey Newton writes the Platformer newsletter, and is a significant voice on technology politics.

The Micro-column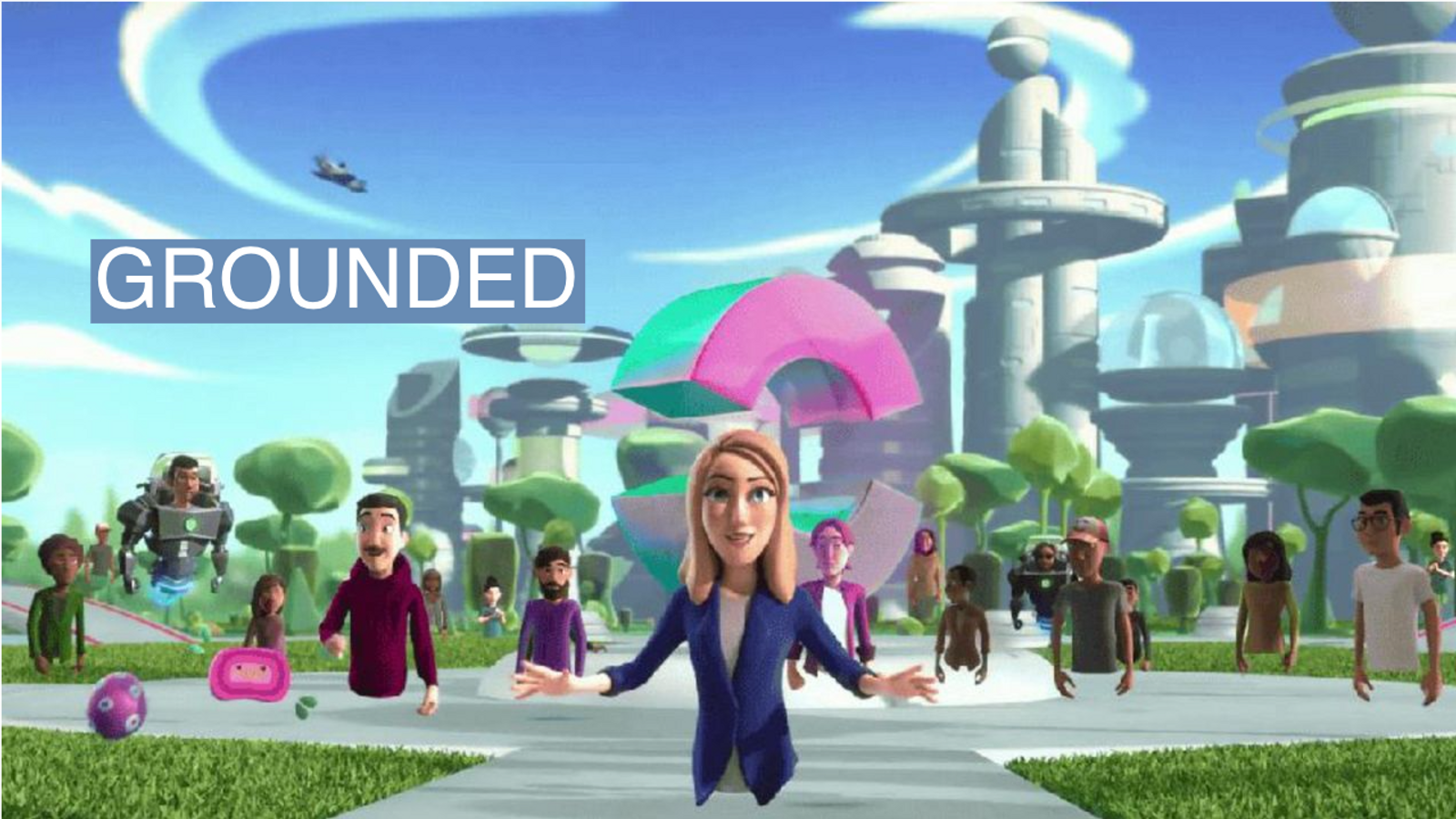 "The metaverse" became a common word long before most humans ever set foot in one. But it turns out you can't really set foot in it at all in the one built by Meta: avatars there don't have legs. Existing headsets lack the sensors necessary to understand the position of your feet and show them moving, resulting in virtual worlds that are full (or not) of people moving around looking like ungainly floating torsos.
This month Meta promised that change is on the way. Legs are "probably the most requested feature on our roadmap," Meta CEO Mark Zuckerberg said. The company has built an artificial intelligence model that can use the position of your torso to predict how your legs are likely moving. A demonstration showed footage of Zuckerberg's avatar jumping.
But metaverse residents may not be getting their kicks any time soon. The preview turns out to have been based on "animations created from motion capture." The predictions of that predictive AI apparently can't yet be trusted. A year into its metaverse pivot, the company can't impress anyone with the real thing.
Meta could take a page from video game developers. After years of similar shenanigans, many now label footage to say whether it was created using an in-game engine. The move restored a measure of trust in that raucous industry. For Meta, putting a billion people a day into virtual reality headsets, as the company hopes to do, will require that people trust it. The company shouldn't squander any goodwill pretending that the future has arrived early.
Sign up for Flagship, our daily newsletter that distills what's happening in the world into a concise, insightful morning read.