The News
All eyes are on Beijing as the the twice-a-decade, week-long Chinese Communist Party congress draws to a close, with Xi Jinping expected to double-down on China's zero-COVID policy.
But the virus hasn't stopped spreading: There were at least 214 new COVID cases reported on Friday, according to government data. And the country has seen a four-fold increase in numbers over a recent 10 day period.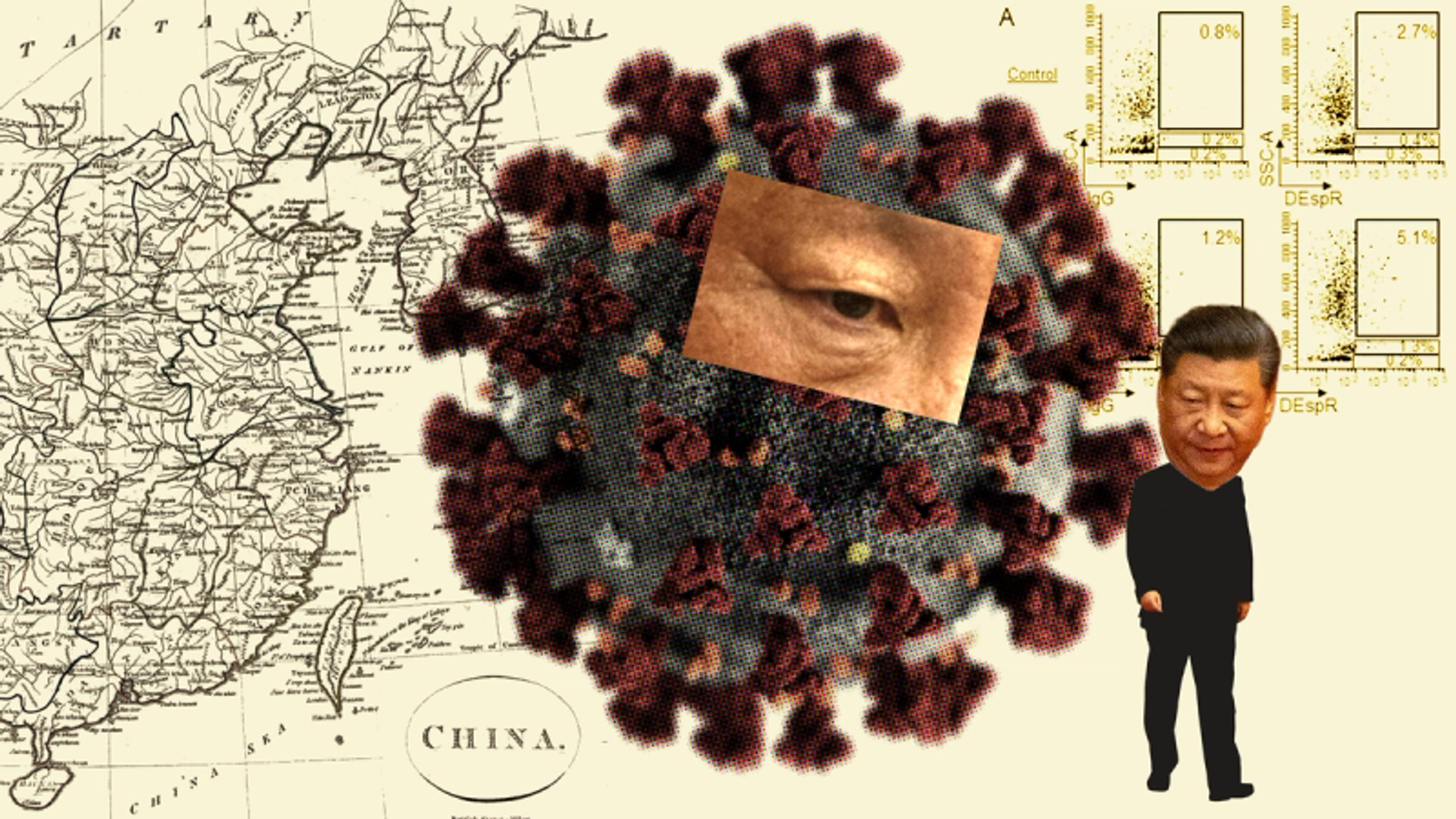 Know More
The latest figures are incredibly low by most international standards; in the U.S., for example, there were more than 63,000 new cases reported on Thursday.
Still, China's zero-COVID policy has come at a steep economic and human cost, with residents in cities like Shanghai and Chengdu facing massive food shortages earlier this year.
In Urumqi — the capital city of Xinjiang — there were reports of hospital staff on Wednesday denying care to patients for fear of spreading the virus.
"Four pregnant women in labor are waiting outside the hospital, for three women their water broke, one of them is fully dilated, but the hospital staff will still not let them in nor will interact," one Weibo user posted.
The relentless lockdowns have led to widespread frustration and anger in China. On Oct. 13, in a rare act of defiance, a protester in Beijing draped banners over a bridge criticizing "dictator and state traitor" Xi and his zero-COVID policy.
"Say no to COVID tests, yes to food. No to lockdown, yes to freedom," the banner read.
Despite online censors' efforts to thwart the protest's messages from spreading, it appeared in graffiti across cities and strangers Air-Dropped anti-Xi messages to one another.

More Semafor