US chip curbs hamper China's AI plans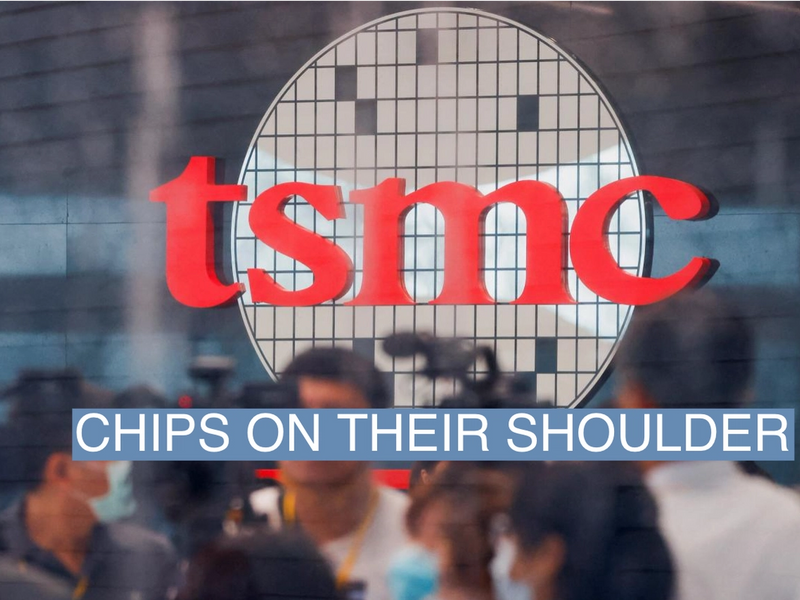 New U.S. export controls this week further threatened the development of Chinese artificial intelligence.
The White House measures means U.S. chipmaker Nvidia will no longer be able to ship to China two processors specifically developed to circumvent the original export controls.
But the export controls extend to foundries in Taiwan and South Korea, where TMSC and Samsung have been helping Chinese tech companies like Baidu and Alibaba manufacture more advanced chips that would reduce reliance on Nvidia's processors, the Financial Times reported. That leaves Chinese big tech relying on outdated chips to develop and train AI models.
Investors are already losing confidence in Chinese AI. While Baidu's improved AI model — Ernie 4.0 — captivated the audience at the company's annual flagship tech conference this week, Baidu's stock price did not reflect that sentiment. Its NASDAQ-listed shares slid 4.12% shortly after the conference. "The conference highlighted some of the model's capabilities rather than giving an update on the long-term strategic direction of Baidu's AI business as there was a lack of new guidance for the business," analyst Kai Wang wrote for Morningstar Asia.
Despite trans-Pacific rivalry, experts are still optimistic that China and the U.S. can work together on AI safety. At the Belt and Road Initiative Forum this week, Beijing released its AI Governance Initiative, which while criticizing Western efforts to stall Chinese AI, also called for global collaboration to ensure that "AI always remains under human control." One AI expert at UCLA opined that China appears to be one of the three countries "most concerned" about the security risks of "future generations of AI." Which mean's there's still scope for "multilateral cooperation" in certain areas of AI standards.
U.S. export controls could offer Huawei "a huge gift" by allowing the Chinese firm to fill in the gap left by Nvidia, one Chinese analyst predicted. Nvidia has historically been China's largest provider of AI chips, accounting for a market share of over 90%, Reuters reports. But firms like Huawei are motivated to outpace Nvidia with Chinese-produced chips, and their latest Ascend AI chips are comparable to Nvidia's in terms of raw computing power, experts said. But Huawei still faces an uphill battle because of Nvidia's incredibly popular global ecosystem that trains AI models. Huawei will need to convince Chinese clients that it has the capabilities to transfer their data and models to an equally reliable ecosystem.