The News
Haun Ventures, led by former federal prosecutor turned famed crypto investor Katie Haun, is the latest in the blockchain world to scold the U.S. Treasury Department over its decision to sanction Tornado Cash, which anonymizes crypto payments and is accused of helping North Korean hackers hide their tracks.
In a legal memo organized by Haun and published Tuesday, it argues that the action against Tornado used too broad a brush, banning an entire blockchain architecture. Her issue is that the Tornado ban could kill off or prevent an entire subset of similar crypto outfits.
"The real question is whether the government can target the architecture of a blockchain itself, because what can be done to one kind of open-source protocol can be done to any open-source protocol," the memo said.

Reed's view
Haun and the crypto folks make an important point. Regulators need to find a way to avoid stifling innovation while going after criminals in the Web3 space. Anonymization is an important component of privacy and crypto entities are hard at work trying to figure out a way to be nameless, secure and in compliance with the law.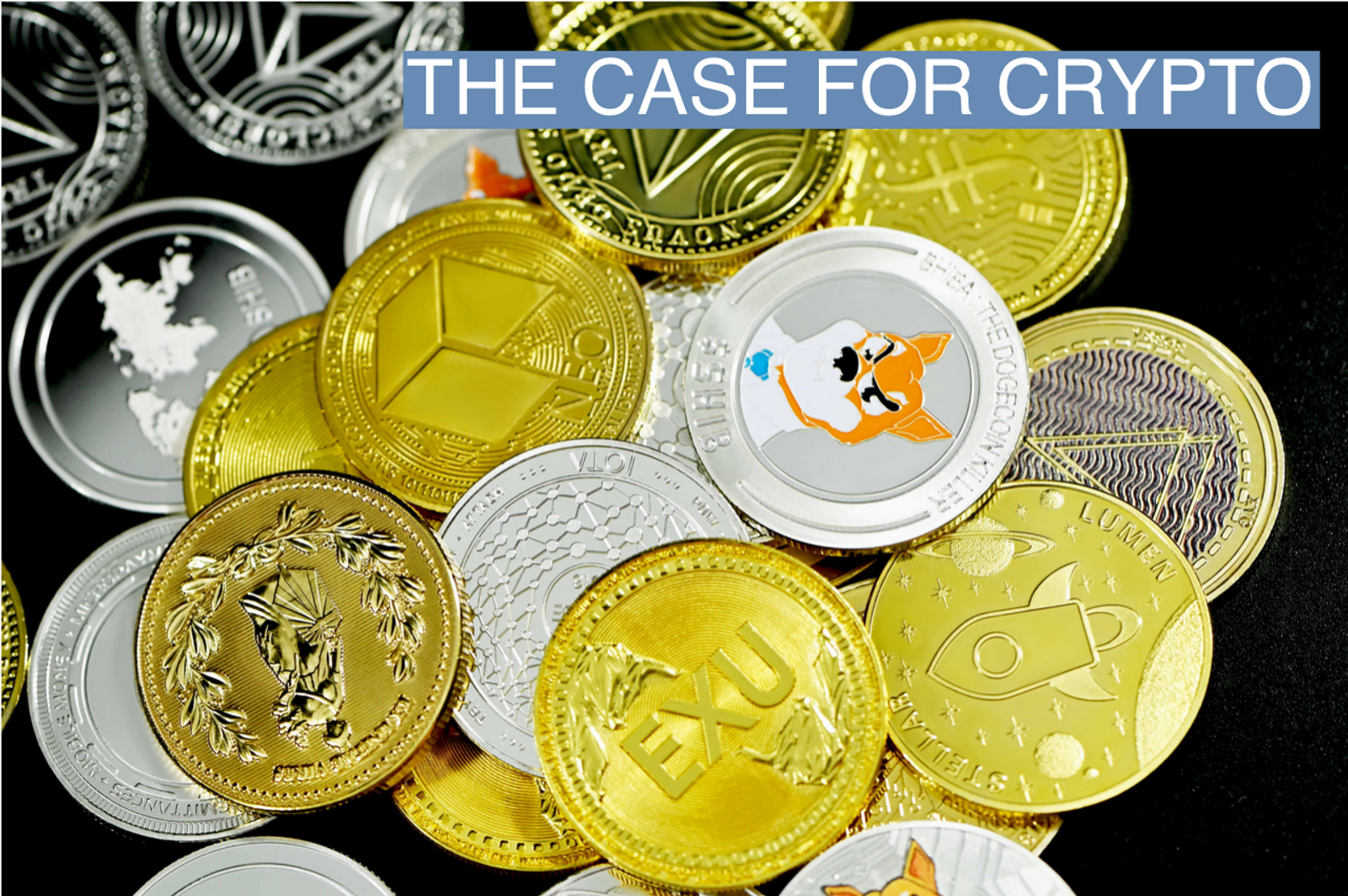 The banking industry has figured out that formula (with a head start of hundreds of years) and we should at least give the crypto industry a chance to get there. Crypto is inherently public. Everyone can see transactions on the blockchain so there is transparency. But who would use a bank that made all its transactions public?
Tornado's innovation was that it tried to anonymize those transactions. Future ventures should act more responsibly but it's also important that well meaning innovators aren't scared away just because a "bad actor" might take advantage of  what they've created. The financial system is in dire need of an overhaul.
Haun notes that she turned to fellow former U.S. Supreme Court clerk Steve Engel, to help write the memo. He was also head of the powerful Office of Legal Counsel at the Department of Justice under ex-President Donald Trump.
Their government resumes give their arguments more heft in Washington than the typical crypto crowd.

Room for Disagreement
In August, the Treasury Department said Tornado repeatedly failed to impose effective controls and didn't have basic measures to address risks. Bad actors in North Korea, Russia and elsewhere have taken advantage of the anonymity provided by blockchain architectures to engage in illicit activities.
And what Treasury is asking for are the same guardrails that are required for banks. That imposes additional regulatory costs, but it's worth it to make the financial system safer. Crypto services have to play by the same rules.