The News
A New York jury on Thursday found that "House of Cards" actor Kevin Spacey was not liable in a $40 million civil battery case stemming from sexual misconduct allegations made by actor Anthony Rapp.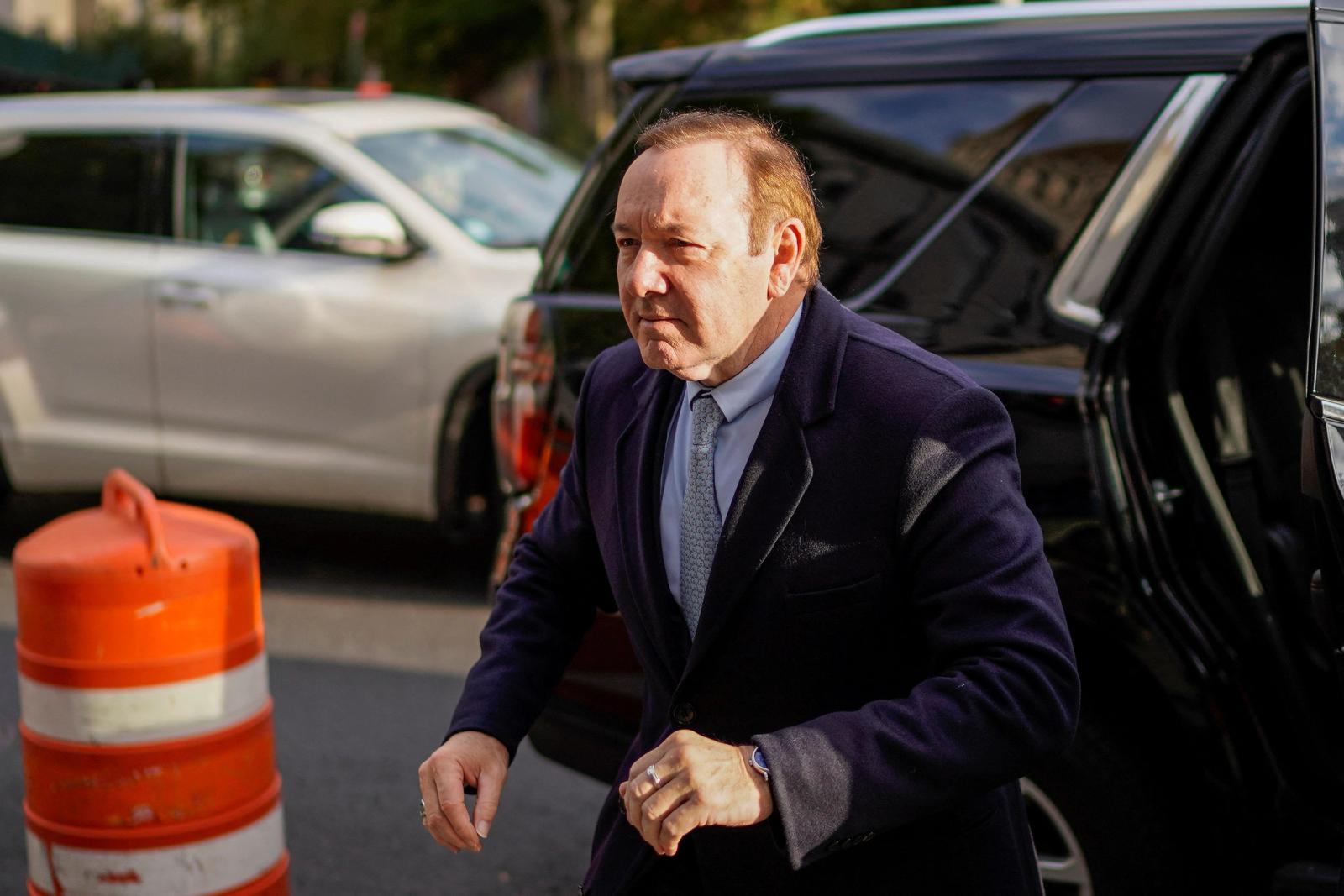 Know More
Rapp, known for his role in "Star Trek: Discovery," spoke out about the alleged incident to BuzzFeed News in 2017 in the wake of the #MeToo movement. Rapp said that in 1986, when Rapp was 14, Spacey, then 26, put Rapp on a bed and climbed on top of him at a party.
Shortly after the story, Spacey released a statement on Twitter saying he did not recall the encounter, but apologized to Rapp for "what would have been deeply inappropriate drunken behavior." In his response, Spacey also acknowledged for the first time that he identified as a gay man.
Since then, Spacey has denied the allegations and during the trial he testified that he regretted his statement and that his publicists had advised him to apologize.
"I was being encouraged to apologize and I've learned a lesson which is never apologize for something you didn't do," Spacey said on Monday. "I regret my entire statement."
Rapp's attorneys hinged their case on Spacey's original statement in which he did not deny the alleged incident. Spacey's lawyers focused on Rapp's inconsistent accounts of the alleged assault and argued that he made the accusations because he was jealous of Spacey's successful acting career.
Since 2017, more than a dozen men have accused Spacey of sexual misconduct. He pleaded not guilty to sexual assault charges in the U.K. and is set to go on trial next year.