The News
Members of the European Union agreed to place sanctions on several Iranians believed to be involved in supplying drones to Russia that were later used in attacks on Ukraine.
The Czech Presidency of the Council of the European Union announced the measures on Twitter Thursday. The sanctions are set to go into effect immediately.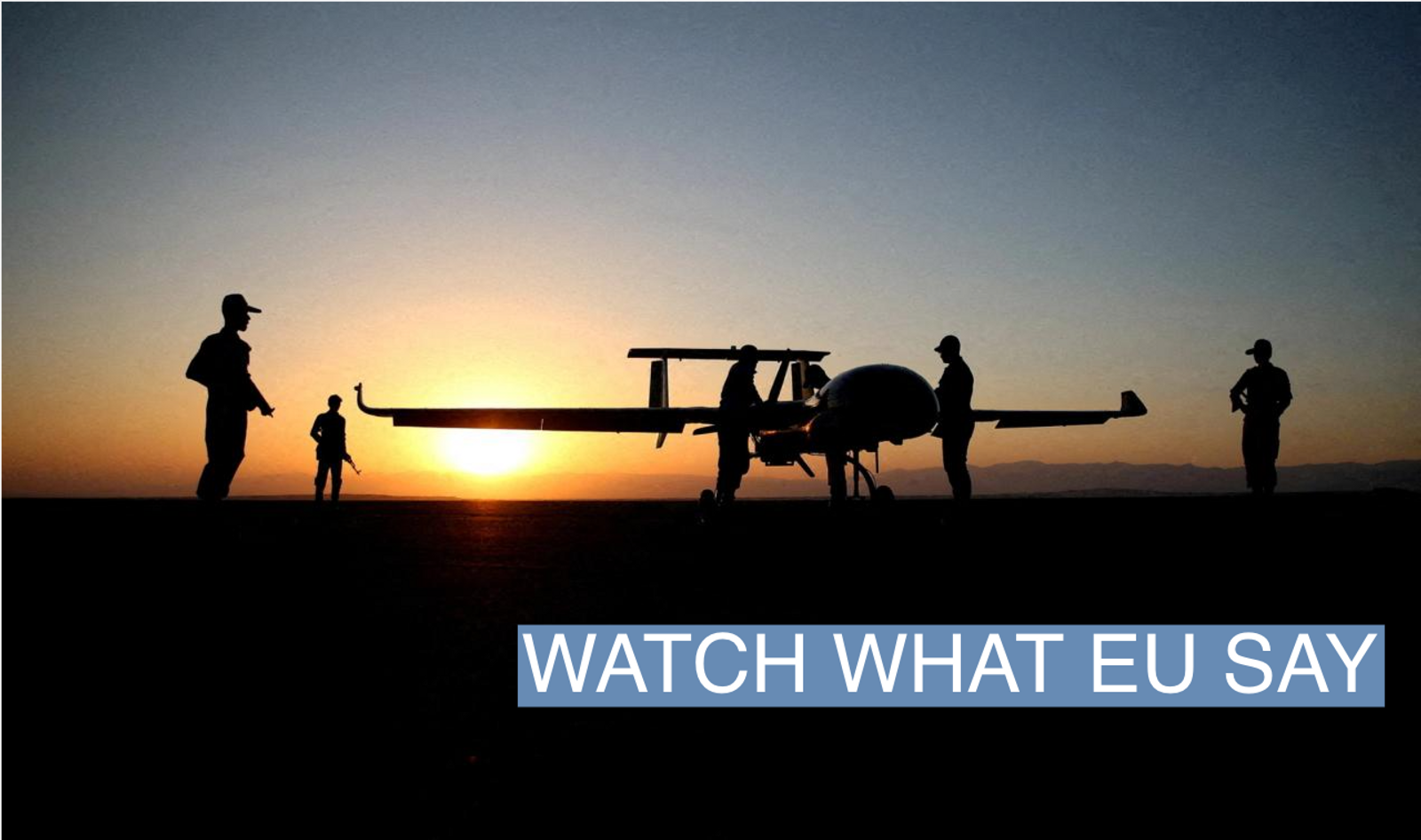 Know More
The Czech presidency said ambassadors decided on the measures following three days of discussion at the council.
One drone maker and three Iranian military generals were targeted by the sanctions and had their assets frozen. The EU is prepared to extend sanctions on four other Iranian entities that were the subject of earlier sanctions, according to the EU president.
The U.K. also plans to announce its own sanctions against Iran, Foreign Secretary James Cleverly said Thursday. And a spokesman for the U.S. State Department said Wednesday that it "will not hesitate to use our sanctions and other appropriate tools on all involved in these transfers."
Moscow has accused the EU of "pressure" on Iran, following the sanctions, AFP reports.
Attacks on Ukrainian cities over the past two weeks have targeted civilian areas and infrastructure, killing several citizens and damaging power stations. Ukraine has said it shot down 220 Iranian drones over the course of roughly a month.

The View From Moscow
The Kremlin has repeatedly denied that Iran has supplied drones used in the attacks on Ukraine. Speaking to reporters at the United Nations Thursday, Russia's deputy UN ambassador Dmitry Polyansky said the drones "are manufactured in Russia, so these are all baseless allegations," the Associated Press reported. He accused the EU nations of trying to put pressure on Iran with the claims.
The U.S. State Department, however, said it has "abundant evidence" that Iranian drones were used in the attacks.