The News
A junior U.K. minister said on Thursday he expects Chinese authorities to waive diplomatic immunity for the officials allegedly involved in the beating of a pro-democracy protester.
Jesse Norman, a minister of state in the foreign ministry, told parliament that if they do not waive immunity, "diplomatic consequences will follow."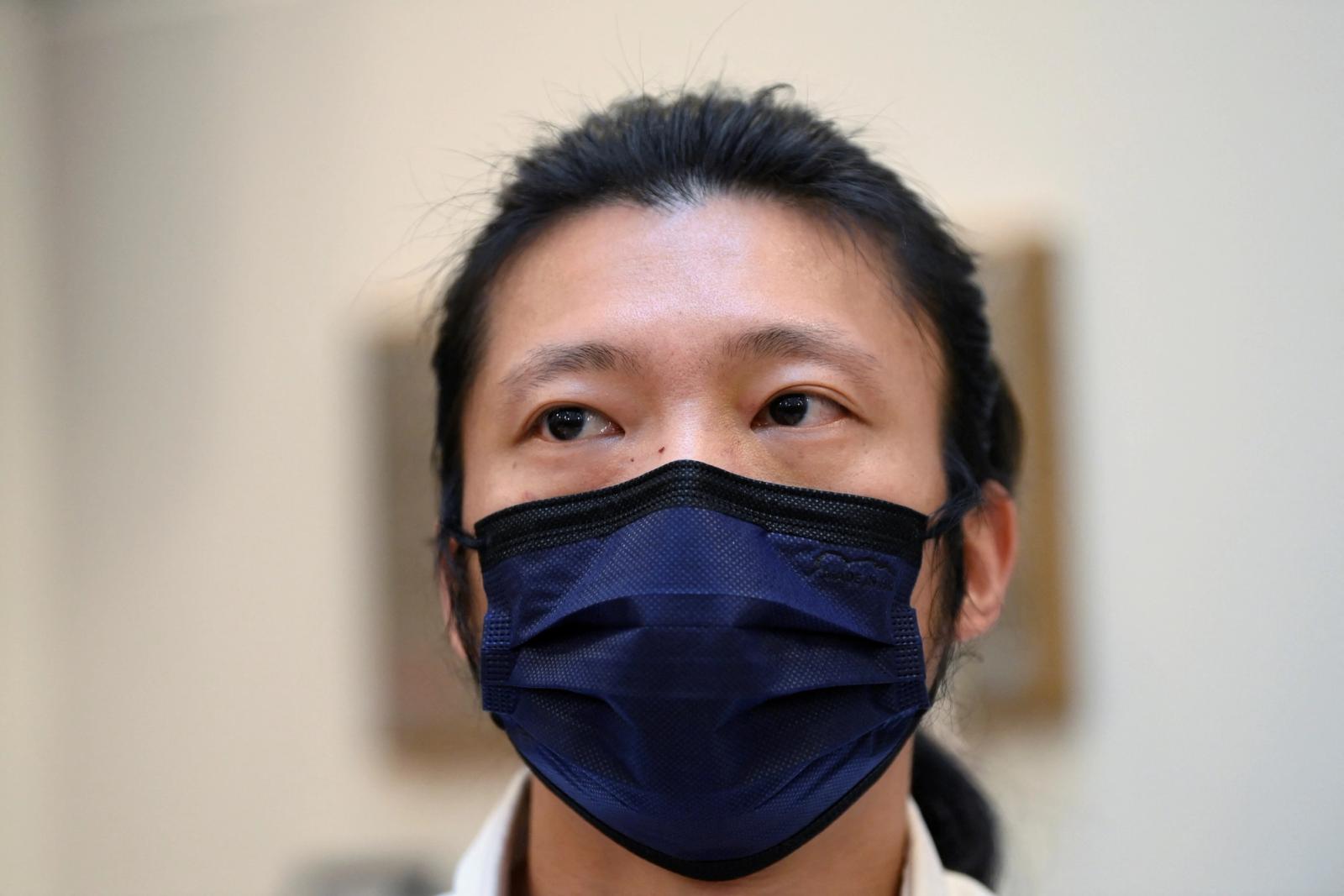 Know More
Protester Bob Chan told reporters at a press conference on Wednesday that he was beaten by six men during a pro-democracy demonstration he was attending in front of the Chinese Consulate in Manchester.
The rally on Sunday coincided with the start of the Chinese Communist Party congress and was intended as a demonstration against Chinese leader Xi Jinping.
Chan alleges that he was punched and kicked, then pulled into the consulate grounds by the men and said he suffered bruising to his eyes, neck, back, and head.
Manchester police are investigating the beating and said they are reviewing CCTV footage of the incident. Chinese Foreign Ministry spokesman Wang Wenbin has so far rejected Chan's allegations, claiming he instead "illegally entered" the area and "jeopardized the security of the Chinese diplomatic premises."
The Chinese consul-general who was allegedly involved in the beating, Zheng Xiyuan, told Sky News on Thursday that he had nothing to do with the attack, and placed blame on the "rude banners" displayed at the protest as the reason the situation turned violent.
Video of the incident has been shared widely on social media.