The News
American chess grandmaster Hans Niemann is suing Norwegian player Magnus Carlsen, Chess.com, and popular grandmaster and streamer Hikaru Nakamura on Thursday, for slander and libel.
Niemann, 19, filed the lawsuit more than two weeks after he was called out for allegedly cheating in over 100 online matches, including during the Sinquefield Cup chess tournament last month.
Niemann is seeking at least $100 million in damages, Motherboard reported.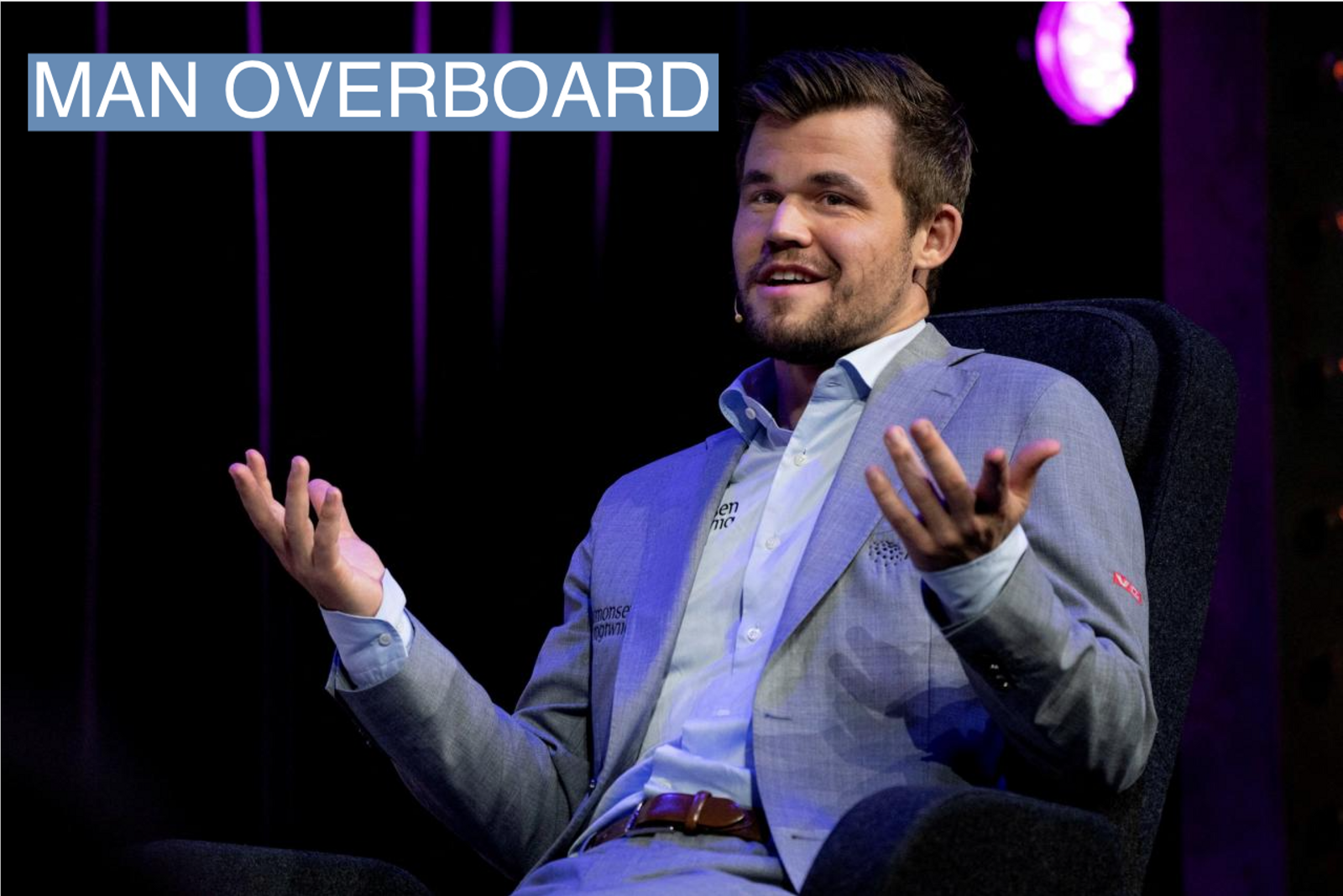 Know More
Suspicions that Niemann had cheated in previous matches surfaced in early September, when Carlsen, who is also a world champion, quit the Sinquefield Cup tournament after losing to the teenager.
Carlsen subsequently tweeted a video of José Mourinho in which the famous Portuguese soccer manager says: "If I speak, I am in big trouble," but later publicly accused Niemann of cheating.
Chess.com launched an investigation into Carlsen's claims and banned Niemann from participating in future games and events.
In his federal lawsuit, Niemann said Carlsen was "notorious for his inability to cope with defeat," and that he had falsely accused the teen of cheating.
The lawsuit outlines that the 19-year-old can no longer "obtain employment as a chess teacher at a reputable school" because of Carlsen's accusations and Chess.com's subsequent investigation.
Niemann previously admitted to cheating in online chess games twice, when he was 12 and 16 years old.
In its 15-year history, Chess.com, a U.S.-based platform, says its software has been used to block hundreds of professional players, including dozens of grandmasters, from playing online. The site said its technology had elicited confessions from four players who have been ranked in the top 100 globally.
Quoteworthy
"This entire thing started with me saying chess speaks for itself and I think this game spoke for itself and showed the chess player that I am. It also showed that I'm not going to back down and I'm going to play my best chess here regardless of the pressure that I'm under," Neimann said after winning his first round in the U.S. Chess Championships in St. Louis on Oct. 5.

The View From Australia
Australian Grandmaster David Smerdon complimented Chess.com for explaining more details "about its cheat detection system, the human process behind detection/banning policies, and their broader philosophy towards cheating."
The issue of cheating in chess has been brought to the forefront "and major chess orgs seem ready to work together to fix things," said Smerdon, who is also a professor at the University of Queensland.