The News
Former U.S. President Donald Trump signed documents that contained evidence about voter fraud that he knew to be false, a federal judge from California said Wednesday.
U.S. District Judge David Carter ruled that emails from attorney John Eastman, who was instrumental in Trump's efforts to overturn the 2020 election, prove that Trump knowingly presented false numbers to courts tasked with reviewing his lawsuits. Carter ruled that those emails must be handed over to the Jan. 6 Committee.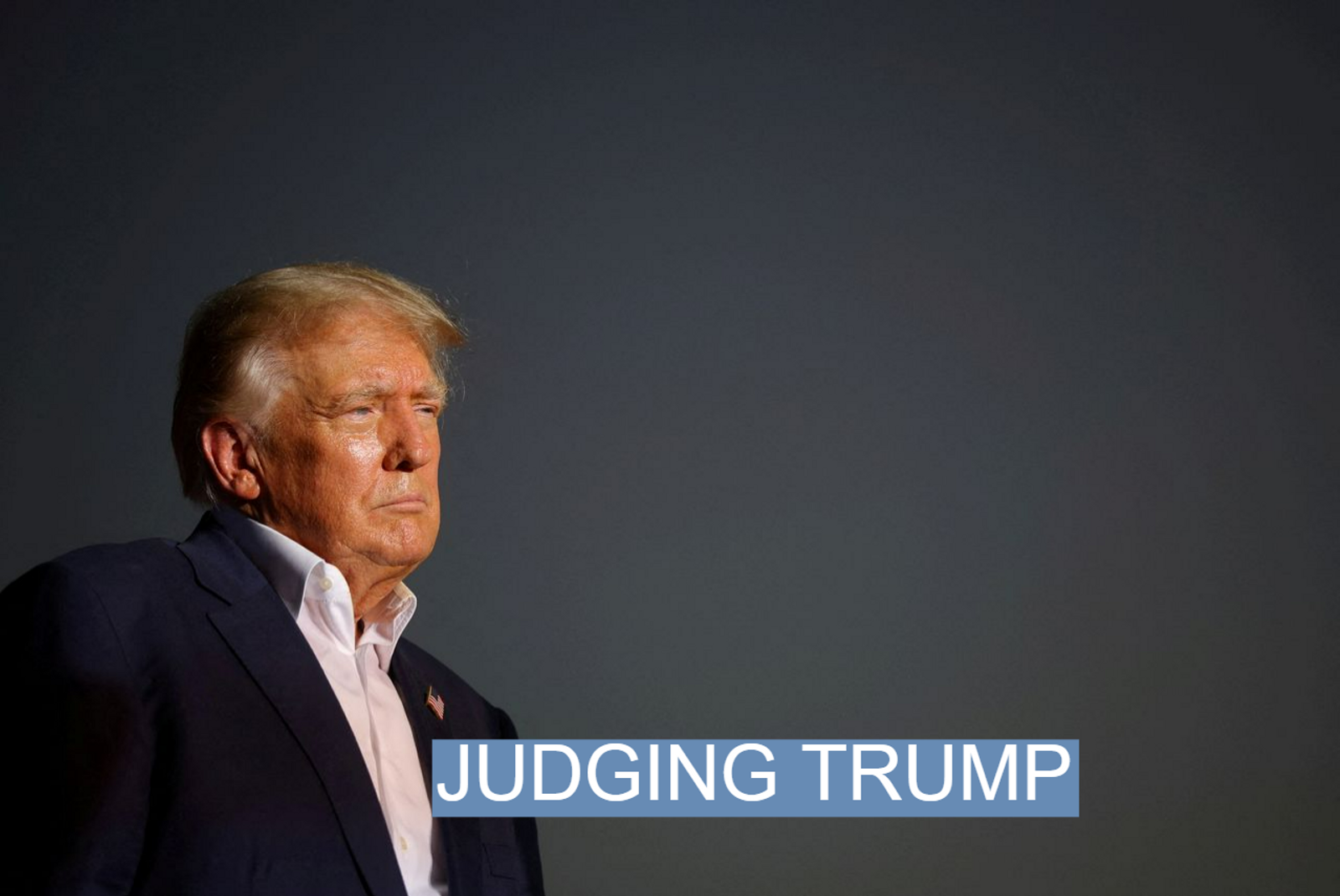 Know More
The judge said the false numbers in question included Trump's allegations that officials in Fulton County, Ga. had counted more than 10,000 votes of dead people, felons, and unregistered voters.
Eastman had emailed other Trump lawyers that the then-president had been informed those figures were inaccurate, but Trump's legal team proceeded to use the false claims in a federal complaint.
The emails "show that President Trump knew that the specific numbers of voter fraud were wrong but continued to tout those numbers, both in court and to the public," the judge wrote in his ruling.
It is the first time a judge has publicly acknowledged that Trump and his legal team have likely committed a federal crime.
Trump and Eastman have not been charged with any crimes in connection with the investigation, and the judge's findings do not guarantee either man will face criminal charges.
Eastman had previously sued to block the Jan. 6 committee from accessing these emails, citing attorney-client privilege.
Local prosecutors in Fulton County are simultaneously conducting a criminal investigation into Trump's claims about voter fraud, but it remains unclear whether investigators there had already gained access to Eastman's emails.
The ruling comes the same day Trump is being questioned under oath in a defamation case brought by the writer E. Jean Carroll, who says he raped her in a dressing room.

More Semafor