The News
The European Union awarded its highest human rights honor to the "brave people of Ukraine" and their leaders on Wednesday.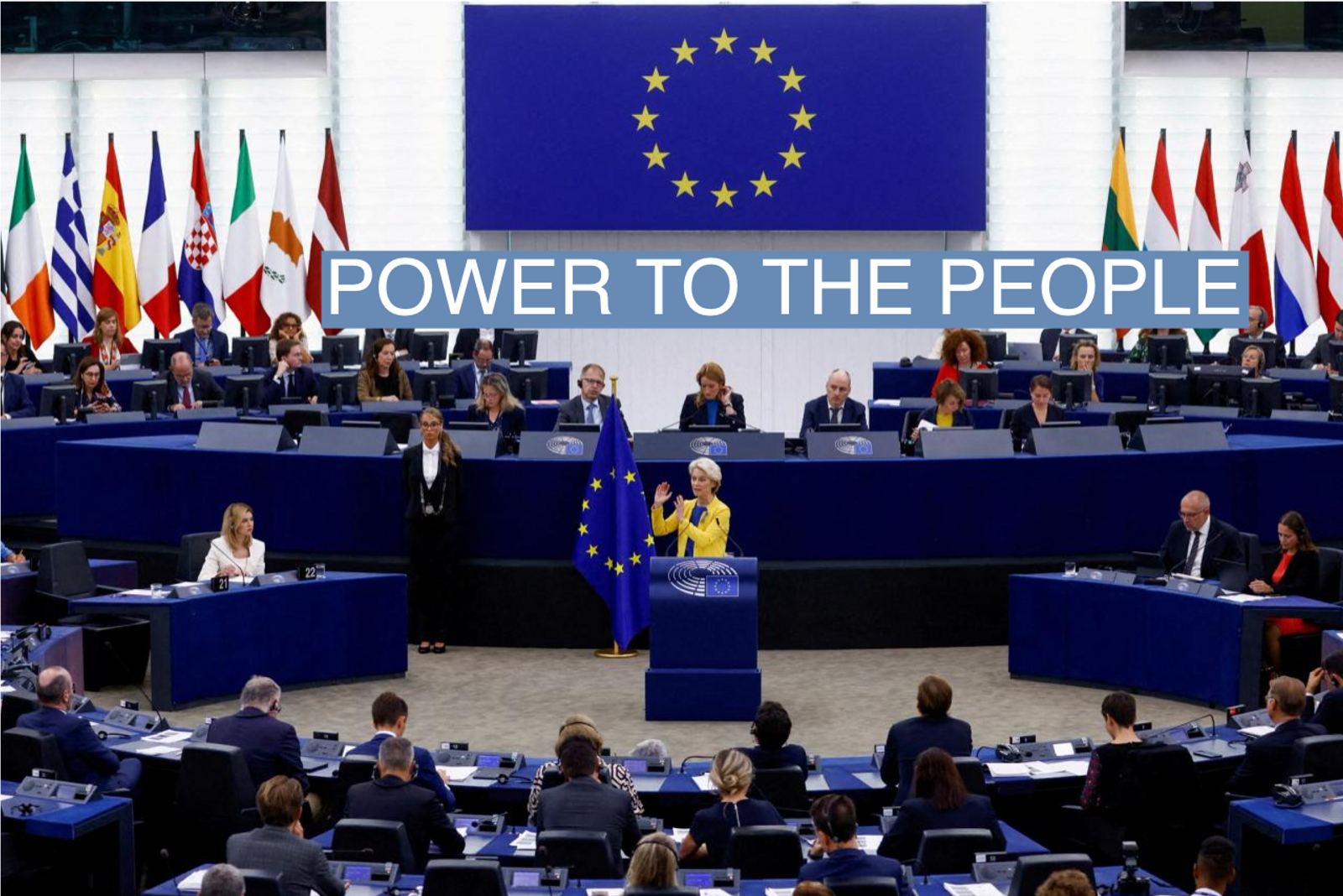 Know More
The Sakharov Prize for Freedom of Thought is awarded by the European Parliament annually to people or groups fighting for human rights and fundamental freedoms. It is named in memory of Soviet physicist and dissident Andrei Sakharov.
In announcing this year's winners, European Parliament President Roberta Metsola said the Ukrainian people are "standing up for what they believe in. Fighting for our values. Protecting democracy, freedom & rule of law. Risking their lives for us."
Other nominees this year included WikiLeaks founder Julian Assange, Brazilian indigenous activist Sônia Guajajara, and Shireen Abu Akleh, the Palestinian-American journalist shot and killed in May.
Last year the prize went to Russian opposition leader Alexei Navalny for his fight against corruption and the Kremlin's human rights abuses.