The News
More than 500 retired military personnel, including former generals and admirals, have taken top jobs with foreign governments, an investigation by The Washington Post has uncovered.
The former military personnel, some of whom held positions with former U.S. Presidents Barack Obama and George W. Bush, have worked as contractors with countries with histories of human rights abuses.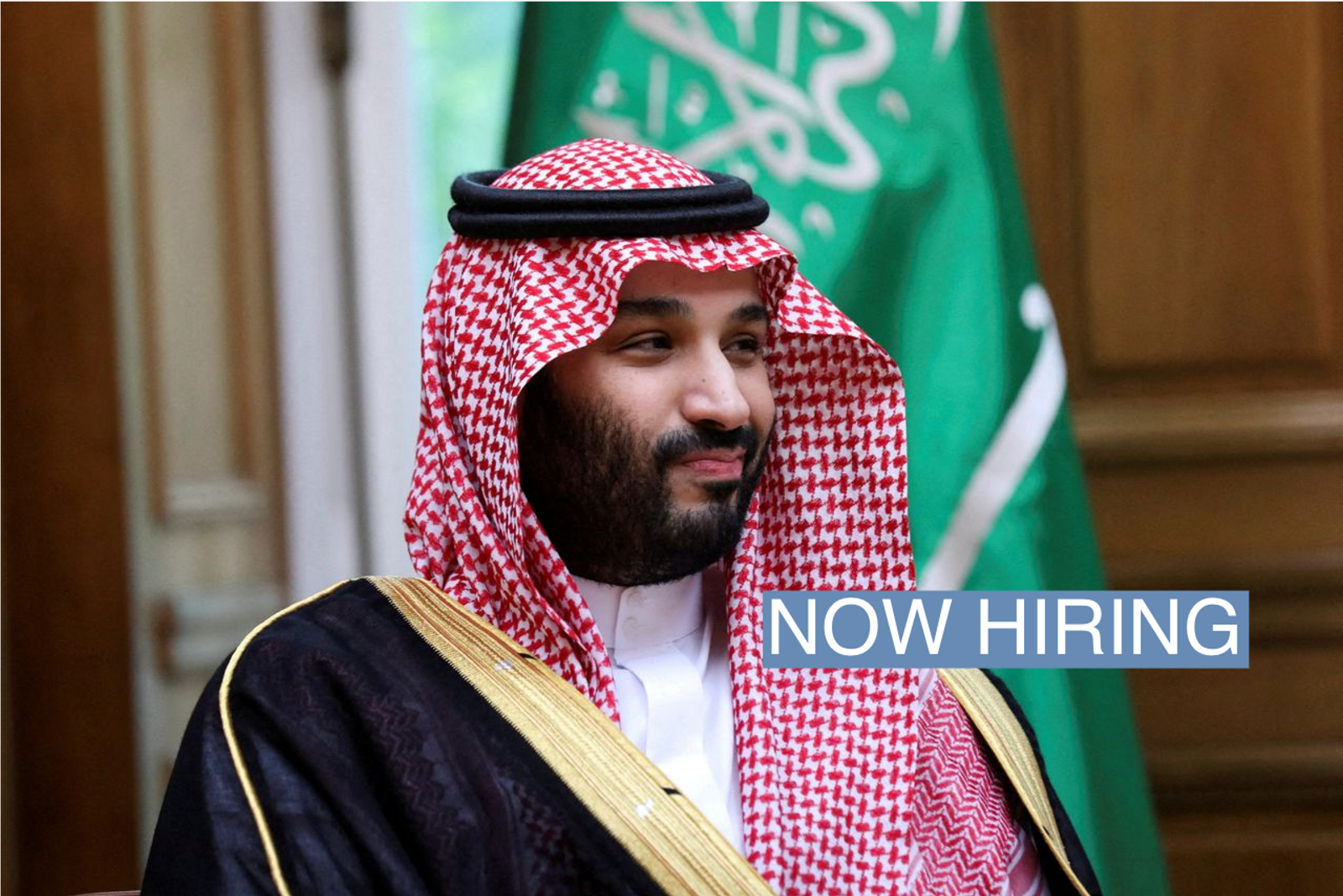 Know More
Documents uncovered by the Post through a freedom of information request show that the U.S. government worked to conceal the military officials' foreign consulting work.
The retired service members were almost always granted permission to work for foreign governments when they requested to do so, the Post found. Twenty-five retirees were given permission to work with Saudi Arabia and the Saudi Defense Ministry. It is a requirement for the retirees to seek approval from the U.S. military before they accept compensation of any kind.
In some cases, retired military officials did not seek clearance from the military before accepting other work. Army Lt. Gen. Michael Flynn, who was national security adviser under former U.S. President Donald Trump, was found to have collected $449,807 from the Russian and Turkish governments, but failed to clear the work beforehand.
The Post worked for two years and went to court to uncover the documents.

More Semafor