The News
Germany's interior ministry has fired the head of the country's cybersecurity agency after media reports accused him of having ties with Russia's intelligence services.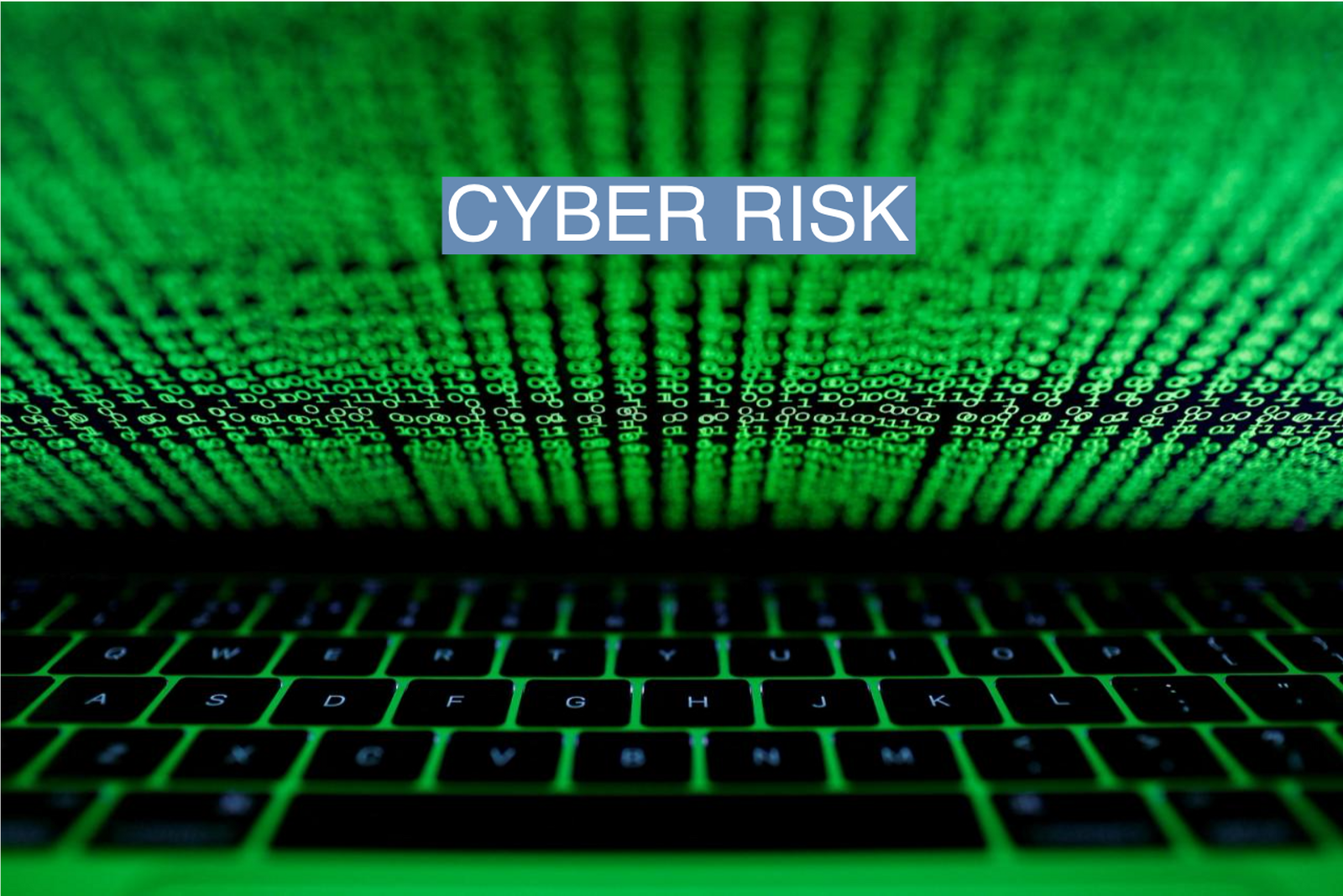 Know More
Arne Schoenbohm, president of the Federal Office for Information Security, was dismissed on Tuesday after his apparent links to a Russian firm were highlighted by Jan Boehmermann, the host of a popular German late-night satire TV show — roughly equivalent to Trevor Noah, the host of The Daily Show, getting the head of the U.S. National Security Agency fired.
Schoenbohm was reported to have maintained close ties with the Cyber Security Council Germany, a private association he helped set up in a previous role. Among the association's members was a security firm called Protelion, a subsidiary of a Russian company reportedly founded by a former member of the KGB.
"Necessary public trust in the neutrality and impartiality of his leadership as president of the most important German cybersecurity agency has been damaged," said a spokesperson for Germany's interior ministry, adding that Schoenbohm would be "presumed innocent" while an investigation was conducted.
Schoenbohm told Reuters that he had himself asked the ministry to launch an investigation on Monday. "It is not yet clear to me what the ministry has checked and what the concrete accusations against me are," he said.
The BBC has reported that Protelion was ejected from the Cyber Security Council Germany last weekend, and that the association said allegations of ties to Russian security services were untrue.