The News
Meta will be forced to sell Giphy after the U.K.'s competition regulator rejected an appeal from Facebook's parent company to hold onto the popular GIF platform.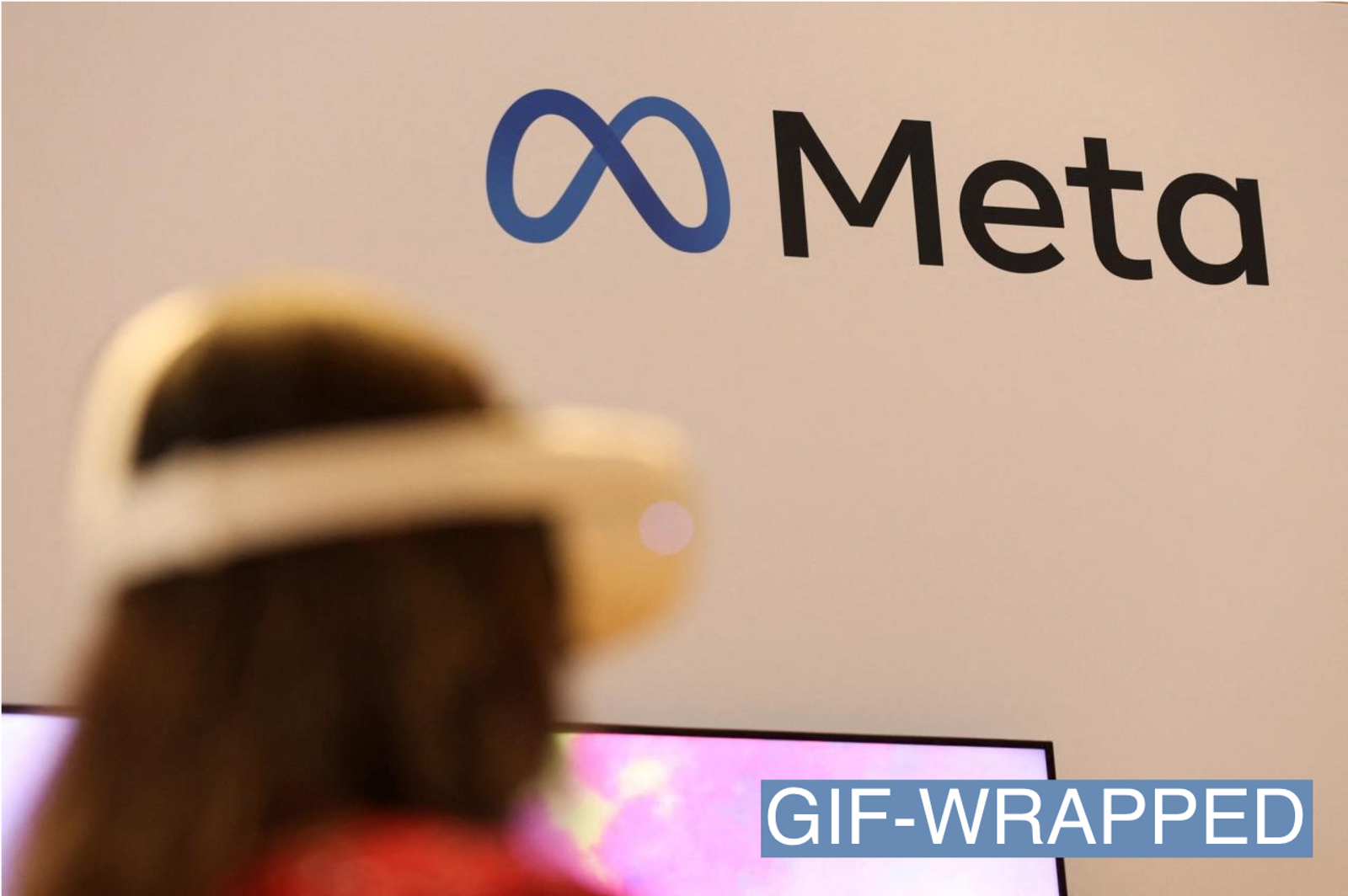 Know More
Meta's ownership of Giphy could limit other social media platforms' access to GIFs, said the Competition and Markets Authority in its ruling, "making those sites less attractive to users and less competitive." It could also reduce innovation in the British display advertising industry, the regulator found.
The CMA added that Giphy should be "sold off in its entirety to an approved buyer."
Meta accepted the ruling as final on Tuesday. In a statement to Semafor, a spokesman said that it was disappointed but would work closely with the regulator "on divesting Giphy."
Facebook, before it rebranded as Meta, acquired Giphy in 2020, in a deal reportedly worth $400 million. The U.K. regulator began a probe the following year, and ruled in November 2021 that the deal could harm social media users. Meta appealed against that ruling and the agency reconsidered its decision, setting the stage for Tuesday's final denial.