The News
The Indian news website The Wire said Tuesday it will conduct an internal review of its reporting on a story that accused tech giant Meta of removing Instagram posts at the behest of high-profile figures.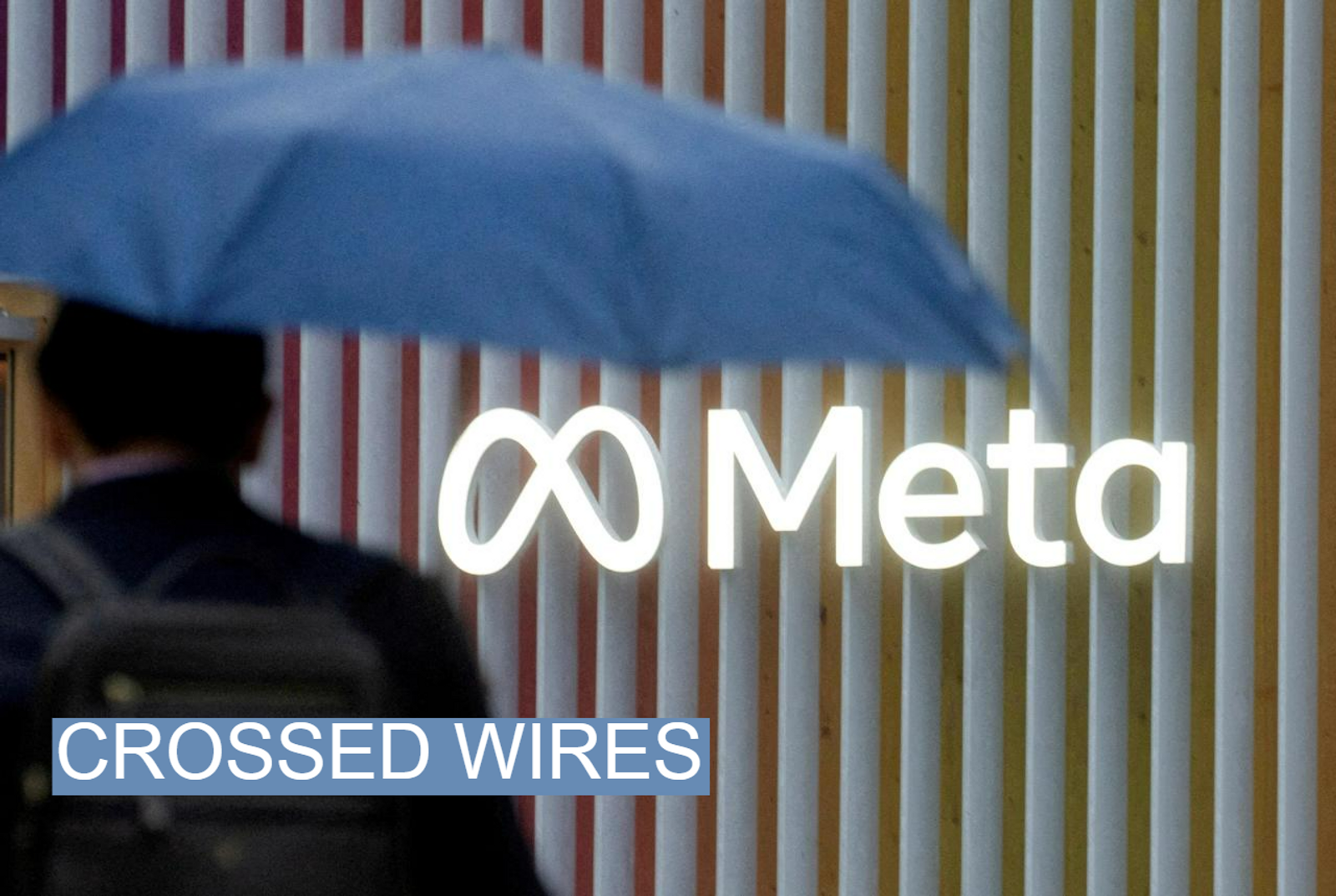 Know More
On Oct. 6 The Wire reported shocking claims that Meta had taken down a satirical Instagram post about a local politician after being pushed to do so by Amit Malviya, the powerful head of information and technology for the BJP — India's ruling Hindu nationalist party.
The Wire said that a Meta employee had provided its reporters with documents to prove that the company had granted Malviya the power to flag posts that concerned him for immediate removal. But Meta refuted the claims and alleged that the documents in question were fabricated.
Meta — the parent company that owns Facebook, Instagram and WhatsApp — said that a third-party user purposely created evidence to frame the company as acquiescing to high-profile users' demands.
Several cybersecurity, tech, and legal experts who reviewed The Wire's documentation also pointed out irregularities with the photos, videos, and emails the publication has used to support its allegations.
In a statement Tuesday, the Wire said it was conducting an internal review of its reporting "in the light of doubts and concerns from experts about some of this material, and about the verification processes we used."
The news site added that it had a "responsibility to be transparent," promising to act in the best interests of readers.

Notable
The media scandal is a blow to the credibility of one of India's few independent news outlets, The Verge writes, but it should not minimize the legitimate concern about what the future holds for freedom of speech in the country. In a detailed breakdown of the messy back-and-forth between Meta and The Wire, The Verge highlights the Indian government's strengthening grip on social networks and its attempts to control how these companies moderate content.