The News
Nearly a third of Ukraine's power stations have been wiped out by Russian attacks in the last week, Ukraine's president said Tuesday amid continued air strikes on the nation's energy facilities.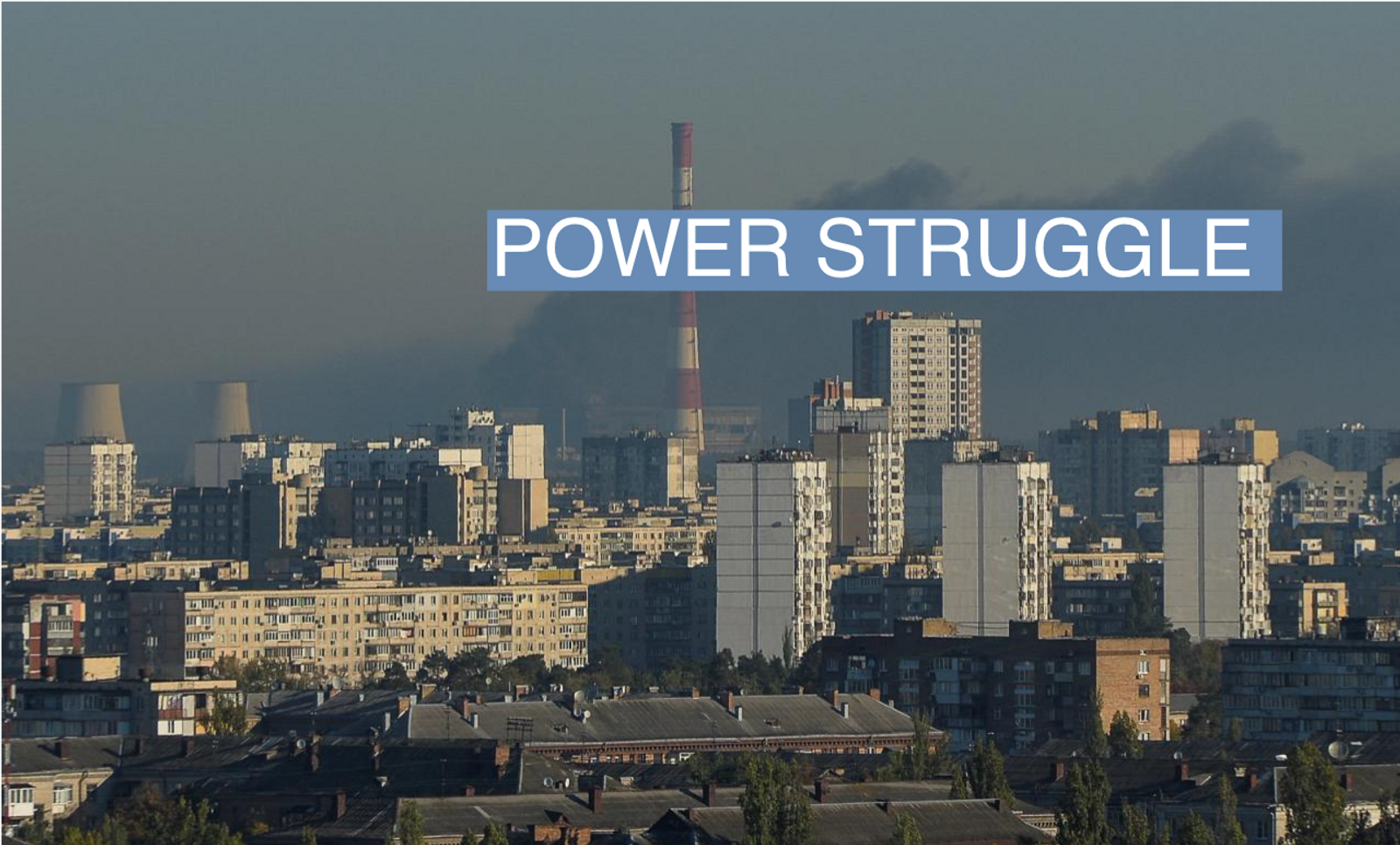 Know More
"No space left for negotiations with Putin's regime," President Volodymyr Zelenskyy said on Twitter.
Ukrainian infrastructure and power stations, as well as civilian areas, have been targeted since last week, and officials reported more attacks on energy facilities Tuesday.
Strikes on an energy facility in the eastern city of Dnipro led to "a fire raging and serious destruction," regional governor Valentyn Reznichenko said on Telegram. He urged residents to conserve energy.
Other cities reported new attacks Tuesday, a day after the Ukrainian capital of Kyiv was again targeted by Russian drone attacks which struck a residential building and killed at least four people, authorities said.
Russia's defense ministry confirmed the latest round of attacks Tuesday, saying in a statement that long-range weapons struck "military command and energy infrastructure," Reuters reported.