The News
British Prime Minister Liz Truss has apologized for making "mistakes" after her new finance minister reversed nearly all of the tax cuts announced in her mini-budget that sparked weeks of market turmoil and political instability.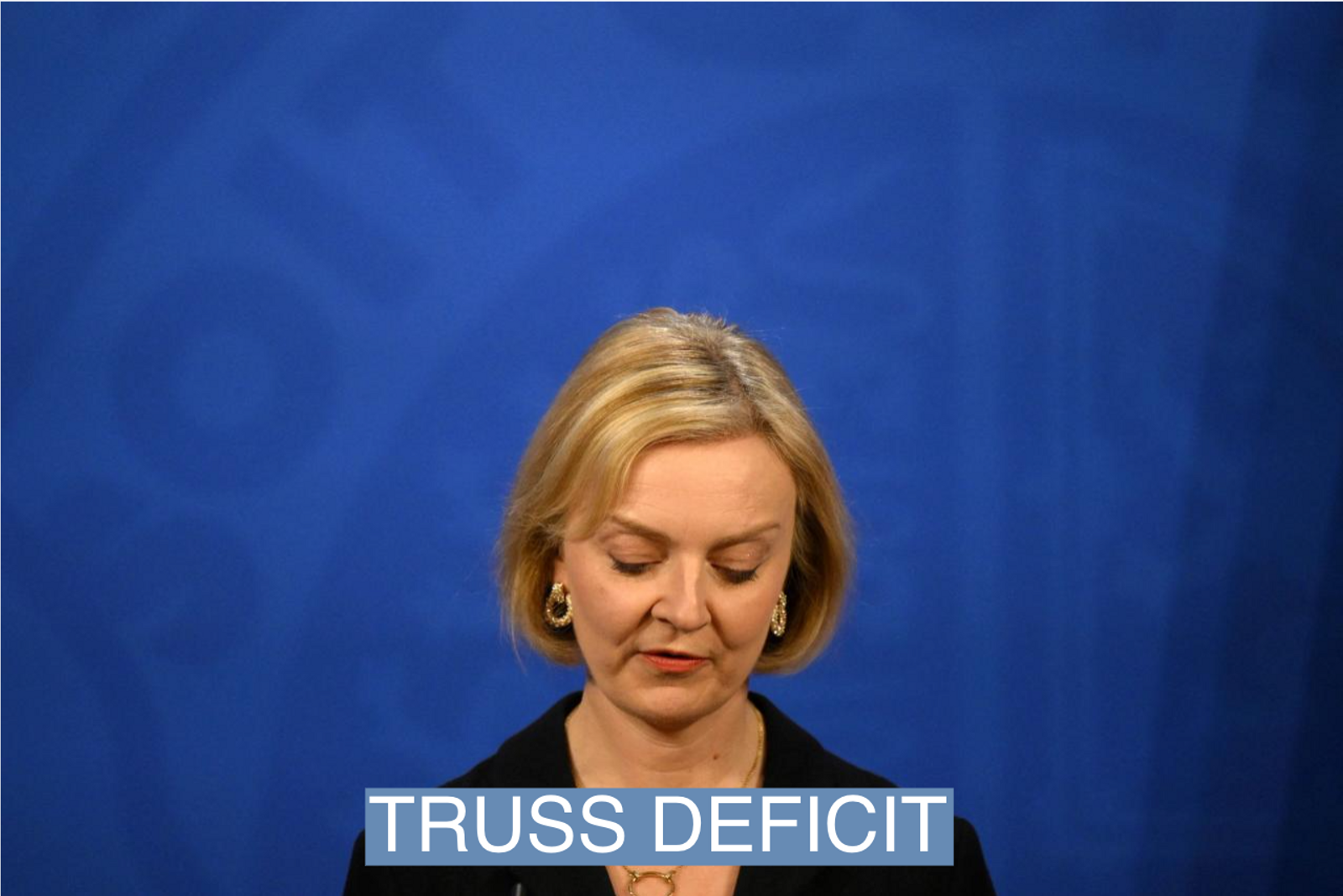 Know More
In an interview with the BBC on Monday, Truss accepted responsibility for going "too far, too fast," saying "sorry for the mistakes that have been made." But she insisted that she would lead her Conservative party into the next general election, as calls grow for her resignation.
The unfunded tax cuts announced in the September 23 mini-budget caused the pound to plummet to a multi-decade low against the dollar. As government borrowing costs and mortgage rates soared, the Bank of England was forced to intervene, and in a rare move, the International Monetary Fund openly criticized the U.K. government's plans. The crisis also saw Truss fire finance minister Kwasi Kwarteng, a longtime ally of her's, and name Jeremy Hunt the U.K.'s new chancellor last week.
On Monday, Hunt scrapped most of Truss and Kwarteng's proposed tax cuts and spending policies. The reversal followed an earlier government U-turn on controversial plans to abolish the top rate of income tax for the highest earners.