The News
The Trump Organization charged the U.S. Secret Service "excessive nightly rates" as high as $1,815 for hotel rooms used by agents protecting the then-president Donald Trump and his family members, a congressional inquiry found. The company had previously claimed that federal employees stayed at Trump properties for free or at a reduced cost.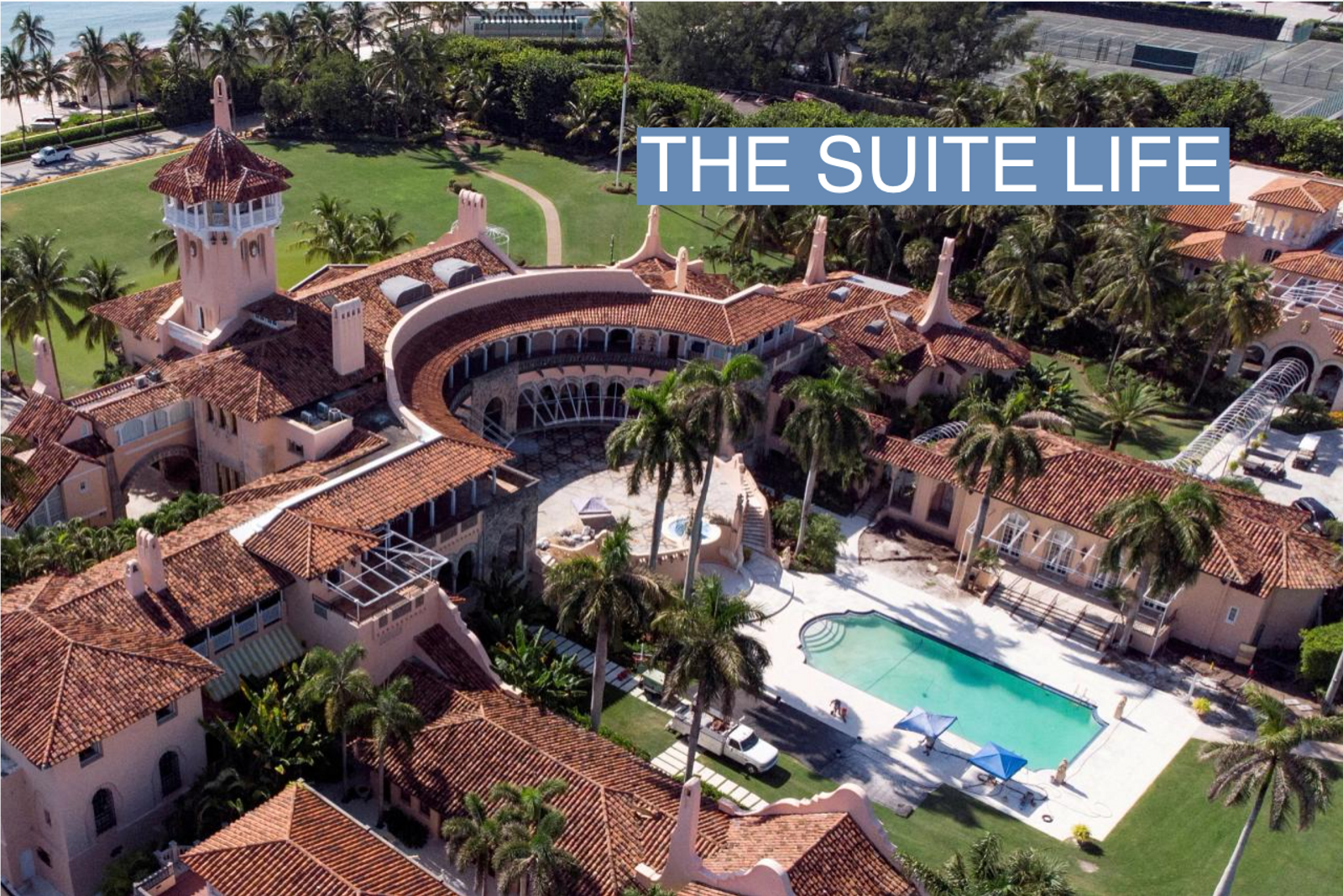 Know More
When Trump or his family members chose to stay at a Trump Organization-owned hotel, like the Trump International Hotel in Washington, D.C., and Mar-a-Lago in Florida, Secret Service agents also booked rooms. The report from the House Committee on Oversight and Reform found the federal government spent more than $1.4 million at Trump-owned properties from the beginning of his term through Sept. 15, 2021.
The nightly charges exceeded the government's standard per diem rate on at least 40 occasions, Rep. Carolyn Maloney, who chairs the committee, wrote in a letter Monday to U.S. Secret Service Director Kimberly Cheatle.
The records contradict previous statements from the former president's son Eric Trump, an executive vice president at the Trump Organization, who has said that the company would allow federal employees to stay at Trump properties for free or at a reduced cost. Eric Trump said in a statement to Semafor Monday that the Trump Organization "would have been substantially better off if hospitality services were sold to full-paying guests."
"The exorbitant rates charged to the Secret Service and agents' frequent stays at Trump-owned properties raise significant concerns about the former President's self-dealing and may have resulted in a taxpayer-funded windfall for former President Trump's struggling businesses," Maloney wrote in her letter.
Maloney, a Democrat from New York, said the committee is still seeking additional records from the Secret Service to provide a full picture of the agency's spending at Trump properties. The panel has been investigating Trump's "attempts to personally profit off his presidency" for over two years, Maloney said.