The News
American rapper Kanye West has agreed to buy Parler, a social media platform popular with supporters of former U.S. President Donald Trump, in a deal announced on Monday.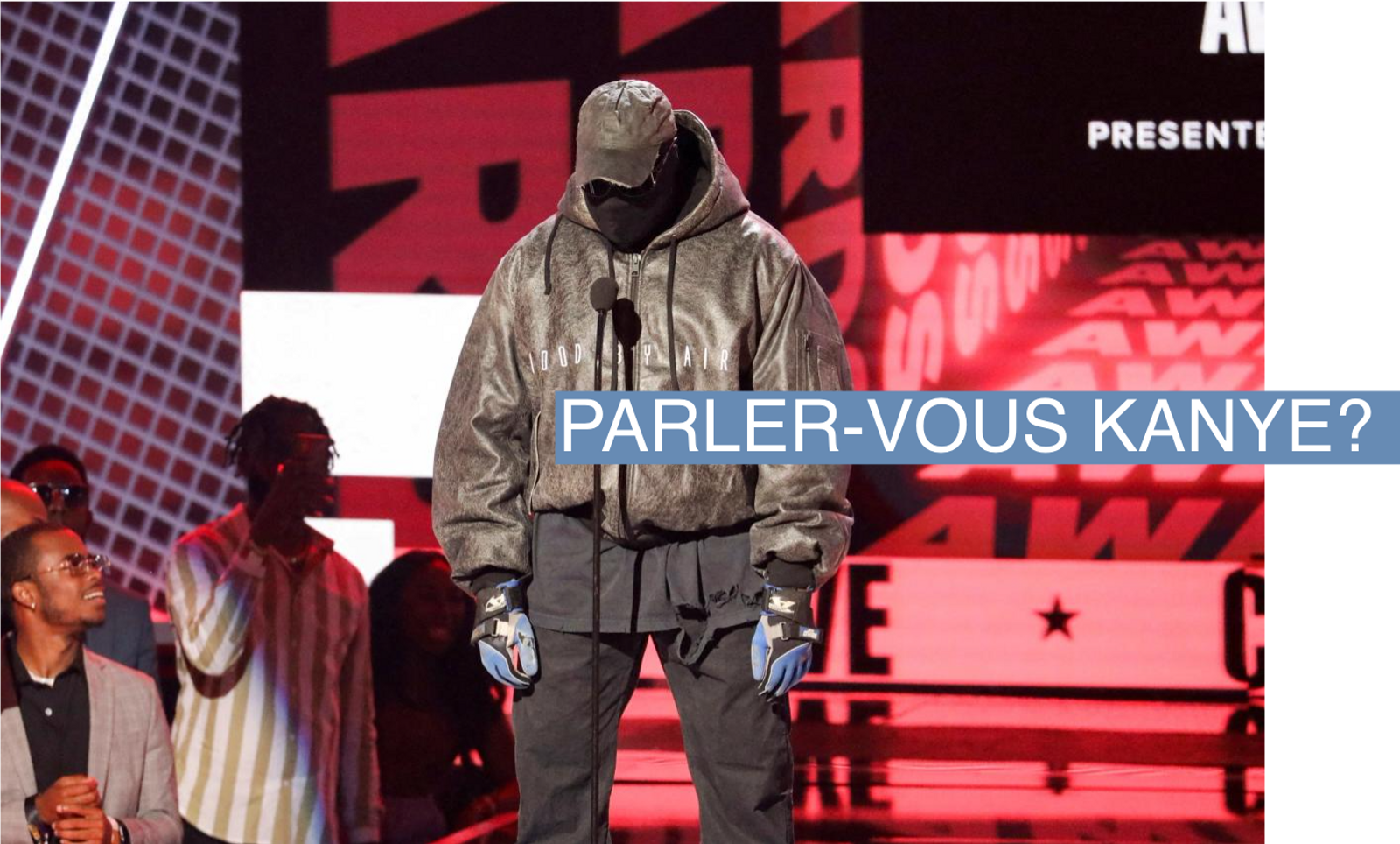 Know More
Parler's parent company announced the acquisition days after West, who goes by the name Ye, was was restricted from Twitter and Instagram for sharing antisemitic posts. His accounts have been previously locked for using a racial slur against "The Daily Show" host Trevor Noah.
Parler CEO George Farmer said, "Ye is making a groundbreaking move into the free speech media space and will never have to fear being removed from social media again."
The company did not disclose the cost of West's purchase, but said the parties will "enter a definitive purchase agreement and expect to close during the fourth quarter."
Parler styles itself as a platform for "free speech" and is popular with social media users banned from rival Twitter. It was temporarily removed from Apple and Google's individual app stores following the Jan. 6 attack on the U.S. Capitol for its role in the insurrection.
A timestamp on West's Parler profile shows that The College Dropout artist created an account on the site on Monday.
"In a world where conservative opinions are considered to be controversial we have to make sure we have the right to freely express ourselves," West said in a press release.
Farmer is married to conservative influencer and commentator Candace Owens, who is good friends with West and publicly defended him after his antisemitic comments.