The Facts
Akunna Cook is the founder/CEO of Next Narrative Africa, a media production company focused on telling stories with impact on the African continent. Its recent events have taken place on the sidelines of the UN General Assembly, Sundance Film Festival,and the Semafor Africa Summit. Cook was previously deputy assistant secretary of state for African affairs in the Biden-Harris Administration, overseeing the development of U.S. foreign policy for Southern Africa.
Know More
💡What's the simplest way to explain what Next Narrative Africa is trying to achieve?
Next Narrative Africa's mission is simple — change the way the world sees Africa and Africans through media entertainment so we can build wealth and achieve economic progress. Next Narrative Africa is a multimedia production company doing three things: developing and producing entertaining African and diasporan content; building a fund and platform to support other creatives; and producing live events to support Africa's creative industries.
💡Given your varied work as a U.S. diplomat around the world, what would you say are biggest opportunities in resetting the African narrative?
While I was in the Biden Administration, I often said that we should not only speak about African solutions to African problems, but boldly imagine African solutions to global problems. I think one of the biggest opportunities we have now is creating content that positions Africans and African diasporans as innovators, and Africa as the source of solutions to the long list of challenges facing the planet. Next Narrative Africa is particularly focused on entertaining content that showcases Africans confronting challenges including governance, inclusive economic growth, climate, gender and racial equity. We have been conditioned to believe that the solutions to these challenges must be brought to Africa and Africans by others. We can use content to challenge that false narrative.
💡How do you decide on which countries to focus on?
We start with countries that already see the strategic significance of developing the creative industries, have some semblance of governance and policy making infrastructure in place, or that already have thriving creative sectors that can be built upon. However, nearly every African, Caribbean, or majority Black community would benefit from intentionally challenging the prevailing narrative. There are great storytellers and creatives everywhere. Few people think about Botswana and Namibia when they think about the creative industries, but hearing their heads of state speak about the importance of those sectors at our concert event in New York was a reminder that we need to think expansively. I am also excited about the potential of collaborating and creating content across borders for a global audience. Technology is making it possible to transcend land borders and that presents some real opportunities to reimagine the creative industries.
💡 A lot of your early work has so far been in the media & entertainment space, what other sectors are you targeting?
We are a media and entertainment company so that is our bread and butter. However, we know that the creative industries include not only television and film, but also sports, fashion, make-up, gaming, and music. All these sectors are part of the ecosystem that contribute to narrative change. We also know that technology, tourism, and finance are closely related to media and entertainment, so we keep close tabs on innovations in those spaces.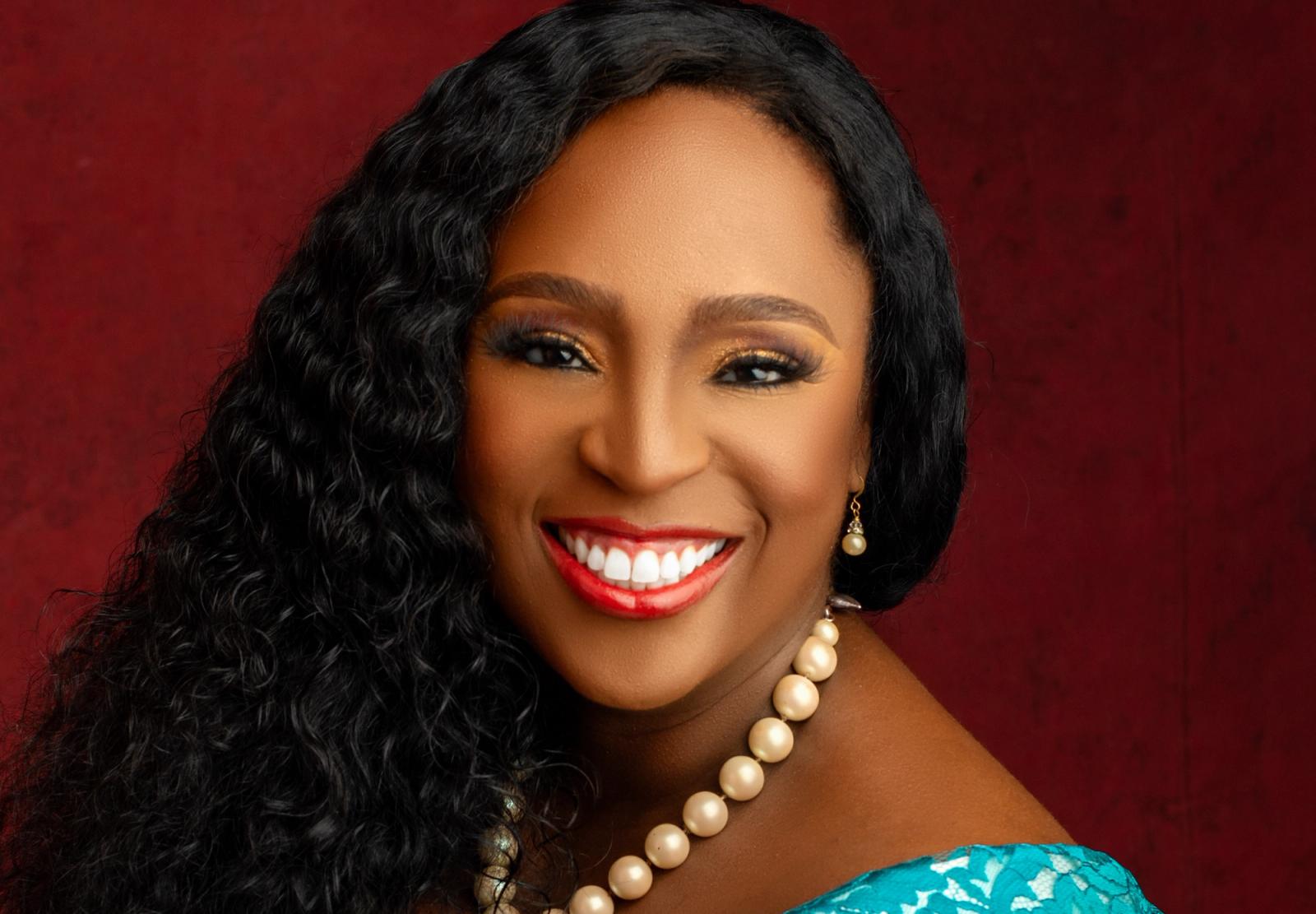 💡 You recently helped organize high net worth African American investors on Martha's Vineyard to learn about African opportunities, why did you target that group?
I firmly believe that Africans across the diaspora, which includes African-Americans, would all benefit from closer economic ties and collaboration with one another. Part of the work of changing the narrative about Africa is bridging the various parts of the diaspora and building relationships that might lead to more investments. None of us are immune to the influence of the media so building relationships to debunk the stereotypes and biases about each other and about Africa is part of the work we must do.
💡 We're going through an unprecedented period of African influence on global pop culture from music to literature, couldn't one argue the African narrative has never been stronger?
We cannot be satisfied with mere influence. African influence on global pop culture has always been strong, if not dominant. The urgency and opportunity in this moment is to go beyond influence to ownership, and ensure that portrayals of Africans on the continent and throughout the diaspora is authentic, diverse, and positive.
💡 What is the go-to Nigerian dish when you're entertaining friends?
Party jollof rice with goat meat, seafood okra soup with stockfish, moi moi with corned beef and boiled eggs, beef or ram suya, asun, and fried plantain because these are my favorites, but also because there is some regional diversity in these dishes.
💡 If ringtones were still a thing, what song would be yours right now?
Flavour just headlined our Africa's Next Narrative event at the Apollo Theater so I'm going to go with Game Changer by Flavour but a close second would be Bandana by Fireboy DML and Asake.