Netanyahu says Gaza bombing is 'the beginning' before expected ground invasion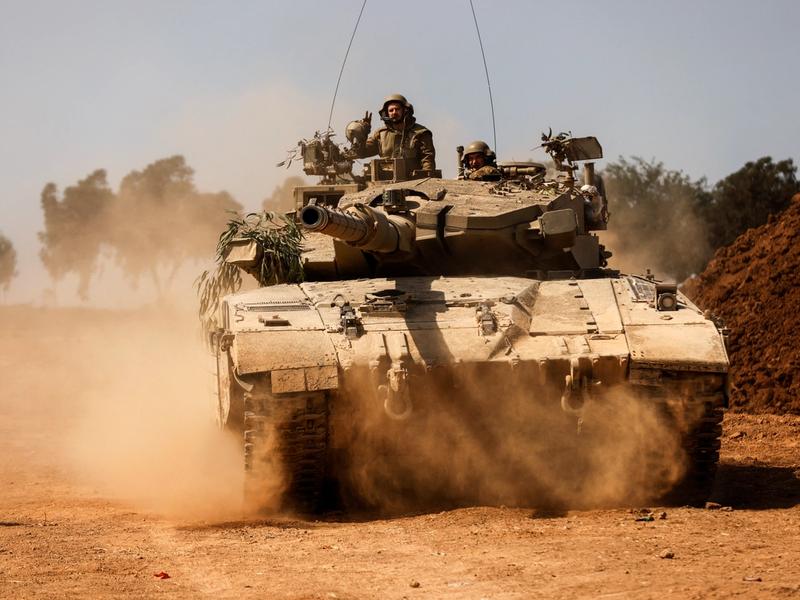 Israel's ground invasion of Gaza is "imminent," Israeli officials told Politico, with the country's military forces already carrying out localized raids inside the strip and thousands of troops gathering near the frontier. Israeli Prime Minister Benjamin Netanyahu said Friday that the relentless bombing of Gaza in retaliation to Hamas's brutal assault was "just the beginning" of Israel's response.
"Our enemies have only just started paying the price. I cannot reveal what will happen, but I am telling you this is just the beginning," Netanyahu said.
The United Nations and other human rights groups have urged Israel to reconsider its plans for fear of more civilian deaths. Israel asked all of northern Gaza's residents — around 1.1 million people — to evacuate to the south, while Hamas told people to stay put.