Cyberspace is the new frontline of the Russia-Ukraine war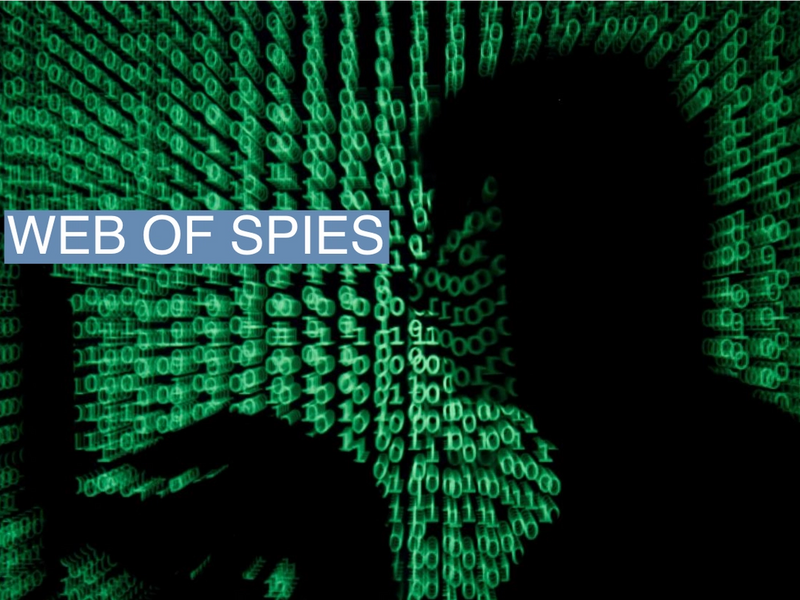 Internet freedom has continued to deteriorate in Ukraine throughout the war with Russia, a new report from Freedom House detailed. Russian forces have destroyed web infrastructure, and cyberattacks by Russian-affiliated hackers have targeted state institutions.
The Freedom House report detailed how private actors aligned with the Kremlin have operating networks that spread "false and conspiratorial narratives" to propagate anti-Ukraine talking points and conspiracies. Globally, widespread disinformation campaigns that benefit governments will only increase in the future thanks to artificial intelligence, which makes it easier to spread misinformation on a large scale, the report found.
The International Committee of the Red Cross has issued new rules for civilian hackers — AKA "hacktivists" — outlining what they can and can't do during wartime, the BBC reported Tuesday. The rules include a ban on attacking hospitals and "civilian objects," though several hacker groups said they plan to ignore them. A Red Cross official told Tech Monitor that the rules are an attempt to bring historical wartime norms "into a more modern conflict that has these new dynamics."
Russian spies have recently targeted Ukrainian law enforcement agencies, trying to find evidence related to Ukraine's investigation into Russian war crimes. The attacks marked a "change in direction" for Russian hackers, Ukraine's cyber defense chief told Reuters. Previously, they primarily focused on energy facilities.