The News
Katalin Karikó and Drew Weissman were awarded the Nobel Prize in medicine on Monday for developing the technology that led to the mRNA vaccines against COVID-19.
Their work is widely credited with having helped to save millions of lives.
"Through their groundbreaking findings, which have fundamentally changed our understanding of how mRNA interacts with our immune system, the laureates contributed to the unprecedented rate of vaccine development during one of the greatest threats to human health in modern times," the panel that awarded the prize said.
Karikó, a professor at Szeged University in Hungary, and Weissman, a professor at the Perelman School of Medicine at the University of Pennsylvania, will share the $1 million prize.
Know More
Unlike traditional vaccine technology, which is based on a weakened version of the original virus, mRNA vaccines contain genetic instructions that jolt human cells into producing the viral protein. In turn, the immune system recognizes the virus and learns how to attack it, gaining a head start when future infections occur.
Using mRNA to instruct cells to make proteins, which had long been regarded as impossible, also makes it faster to develop other vaccines, including ones for treating cancer, which have entered an experimental phase.
"The big idea behind the technology" the BBC wrote, "is that you can rapidly develop a vaccine against almost anything - as long as you know the right genetic instructions to use."
Karikó and Weissman "have saved millions of lives, prevented severe COVID-19, reduced the overall disease burden and enabled societies to open up again," a member of the Nobel Assembly said.

Step Back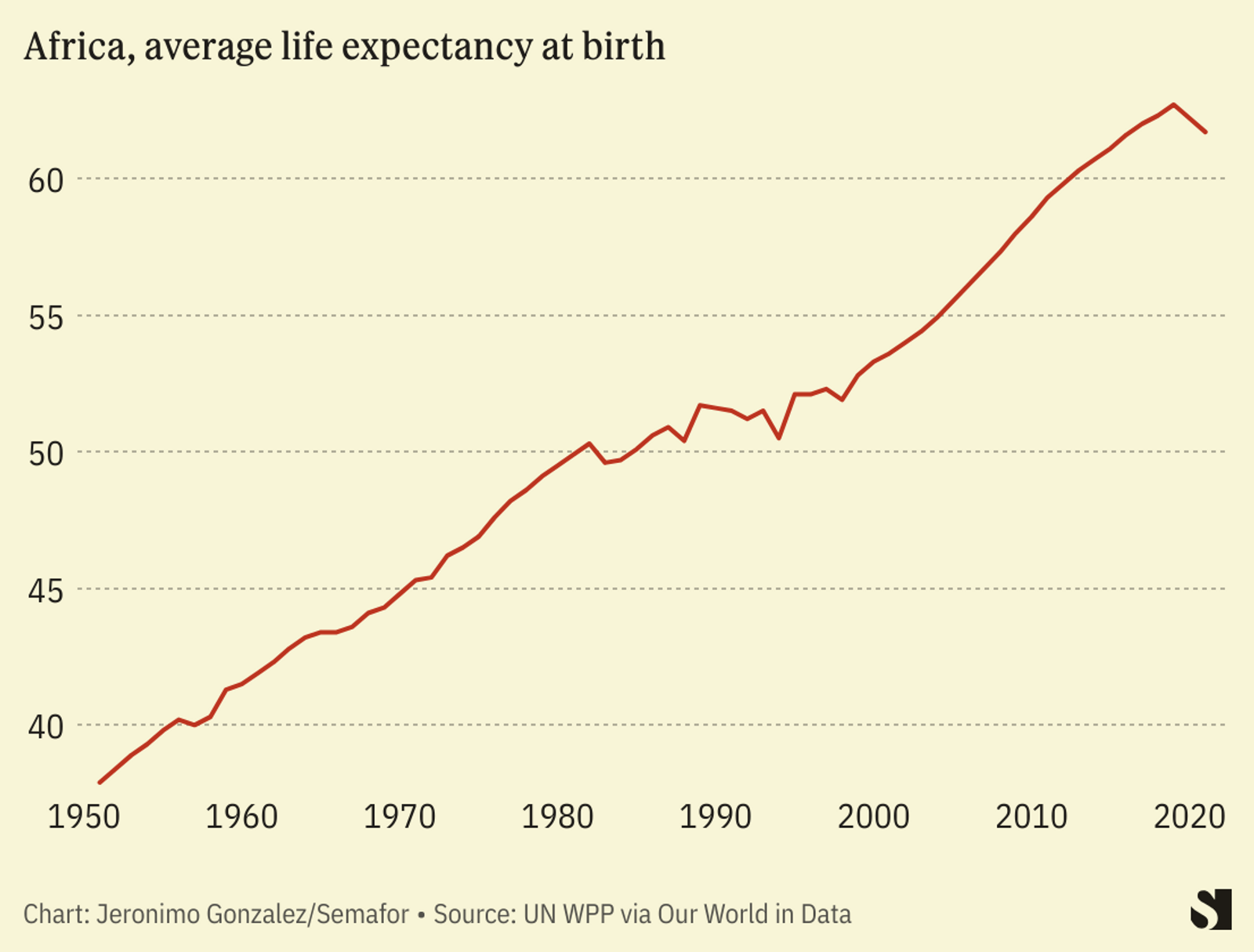 Karikó and Weissman aren't the first Nobel laureates to earn their prize for advances in the field of vaccine development. The 1951 Nobel Prize in Physiology or Medicine was awarded to Max Theiler, a South African-born scientist, for "his discoveries concerning yellow fever and how to combat it." Through a series of experiments, Theiler managed to obtain a weak variant of the virus, which killed millions of children in impoverished regions, that could be used in a human vaccine.