The Facts
Editi Effiong is the founder of digital marketing company Anakle. He also set up a coding company that branched out into data management and design, which he ran concurrently. He wrote and produced Up North in 2018 before writing and directing a short film, Fishbone, which was released two years later. The Black Book, which he co-wrote, marks his debut as a movie director. The movie has been a worldwide hit on streaming platform Netflix. It boasts a list of executive producers that includes several Nigerian tech entrepreneurs, including Flutterwave CEO Gbenga Agboola, Paystack co-founder Ezra Olubi, and Piggyvest co-founders Odun Eweniyi and Joshua Chibueze.
Know More
💡 You've had an unusual route to filmmaking, how have your experiences fed into your creative process?
The skill that prepared me the most for directing is computer programming. When I was a full time programmer I would build an entire app, with dependencies and folders. I could remember where every line of code was. If I change one line here, I would remember how it affects all the different lines of code inside that app. Directing works in the same way. You have to be able to carry your story in your head all the time. If there is any little change — for example, a prop on set shifts one foot to the right — you think about how it affects the conflict in our story three pages down. You have to remember every word, every line, everything. That prepared me.
I grew up in a house full of books. My dad was an English teacher with a master's degree in linguistics. I had a house full of books. I read a lot and started writing stories when I was about 10. For my 15th birthday I wrote a 300-page novel that all my siblings thought was amazing. It's somewhere in my email inbox. I always wanted to tell stories. I had always wanted to make films.
💡 Can you tell us about the role the technology sector played in making this film?
The budget was just over a million dollars. "Tech sector" over simplifies it. These are people I worked with. I work in the tech industry and these are people I knew from way back. They are friends and colleagues so, in a way, it was a family and friends round. For some of them, we had previously talked about this project, so then when it was time to start work I just called them and said I'm doing this. Obviously, I made sure the process was very formal. We were very transparent in the way we organized things. We made an equal share split for everyone, according to how much they invested. I treated it like a proper startup.
💡 How do you see new funding models and big streaming platforms changing Nollywood and the audience it reaches?
The Black Book is currently trending at number one in South Korea. It shows me that there is a market for African stories. It means we may have to move forward with stories we were hoping to tell in five years. The world is ready for African stories. Those stories can travel the world and we can say, "Okay, we are creating for the world." We can also command better budgets for those films and take bigger risks with the storytelling. I'm talking about us investing a few million dollars in a world class story, not just designed for the Nigerian market but for the whole world. That's why streaming platforms are very important. They allow us to take our stories outside into the wider world much faster. They allow the world to see our stories. This is something that Nollywood has always wanted.
We're here to tell the next generation of African stories, starting from Nigeria. And we're going to tell those stories in a world class manner — crisp pictures, great music, and a world class trailer.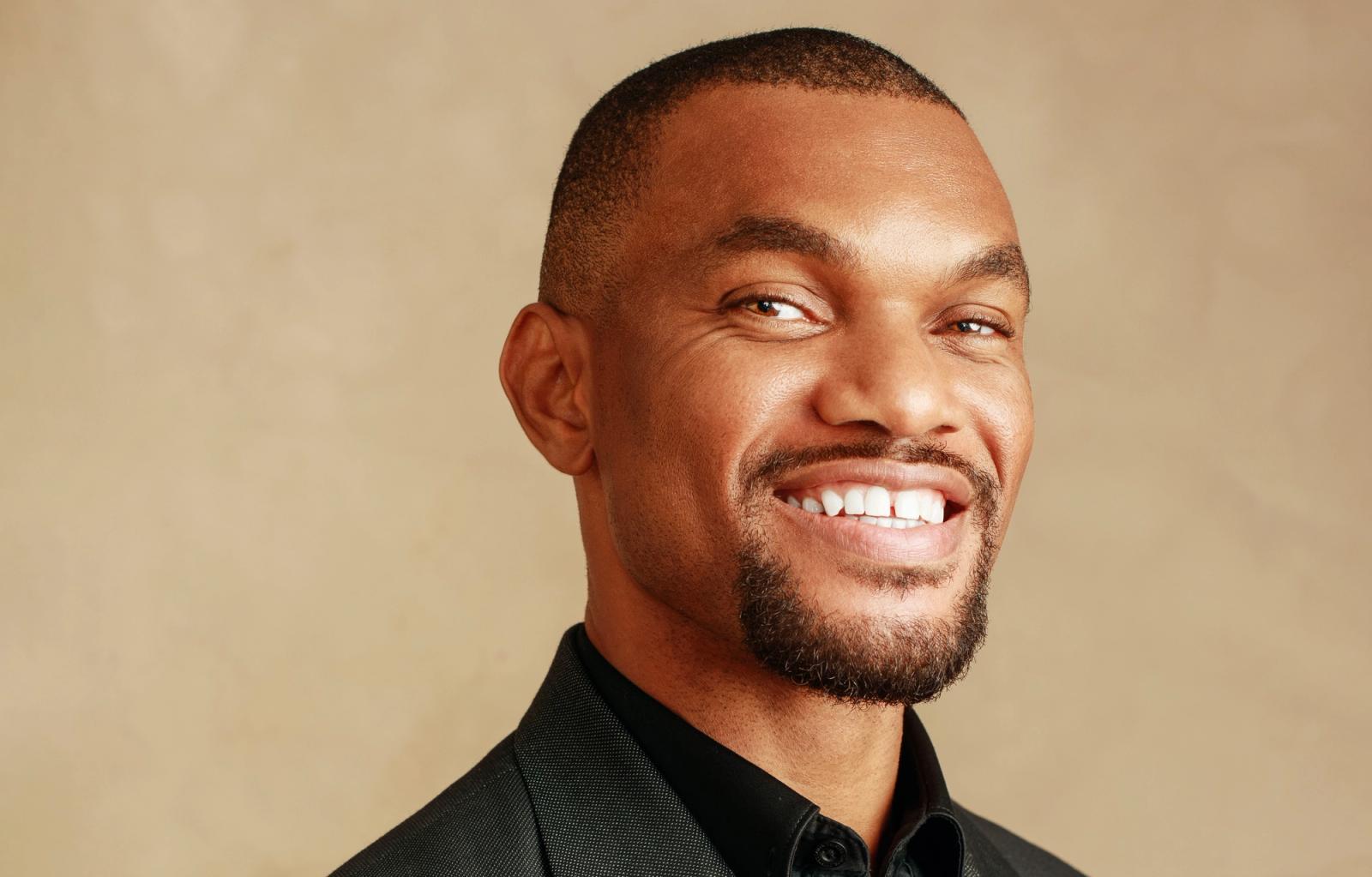 💡 What does Independence Day mean to you? And how are you going to spend the day this year?
It's a mixed bag. It's not always the best day and, more recently, not the best month. For everything that Nigeria has done to my generation, we have always paid back by bringing glory to this country. And that's what The Black Book is doing for this country — we're putting ourselves on the global map. Nollywood is having its Afrobeats moment right now. It's the only way we can celebrate the country.
This October 1, I'm going to be at The Hague, in the Netherlands, at the Nigerian embassy watching The Black Book with a group of Nigerians and the diplomatic community.
💡 What's next?
Anakle is raising a fund for films, TV shows and equipment. First on the table are the guys who invested in this film. I believe that we are going to continue to work together to get where we need to get to. We always wanted to raise this fund but we first decided to raise a million dollars to make this film as proof of concept. Now that concept has been validated, we are moving to a five year slate, which we are currently raising for.
Many of the investors who co-funded The Black Book are also building film funds, not just to invest in my work but to also diversify and talk to other creators. I see an unlimited future for the entertainment industry in Nigeria. I think we're about to witness an explosion and The Black Book is just the first hit.