How strong is the FTC's lawsuit against Amazon?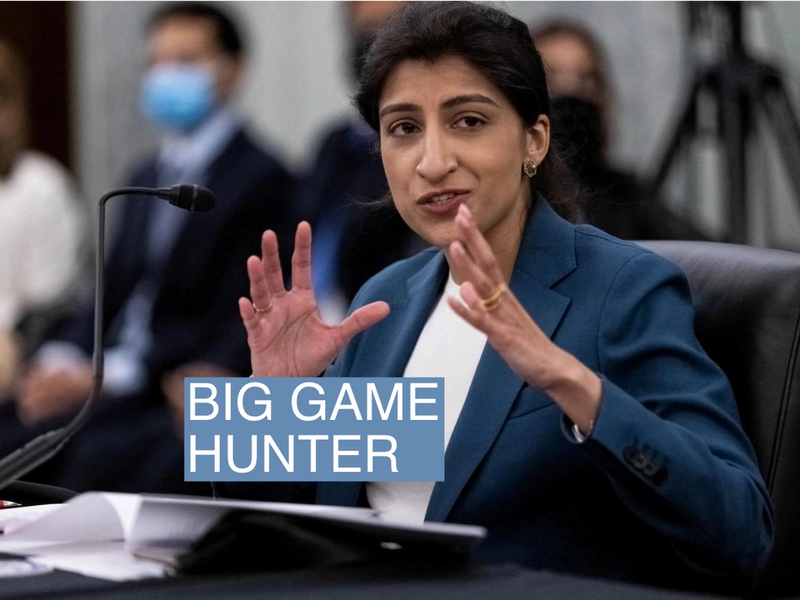 It could be the mother of all modern antitrust cases.
This week the Federal Trade Commission and 17 states sued Amazon alleging it abused its monopolistic powers, in part by punishing sellers on its marketplace that tried to offer goods for less elsewhere. Views of the suit are now starting to roll in.
Amazon is the "apex predator"• 1 that Congress worried about when crafting the first of major antitrust laws in the late 19th century, author and activist Cory Doctorow writes for the New York Times. The company spent decades locking customers and sellers, but now has reached "the final stage of monopolistic decay" by penalizing merchants who try to sell for less elsewhere. Antitrust enforcement became dormant starting in the Reagan era, he writes, but FTC chair Lina Khan is only reinvigorating "the use of the longstanding powers she already has" through this lawsuit.
"You can argue, I think without exaggeration, it's the most important case that the FTC has brought in its 109-year history."• 2 That's how former FTC Chair William Kovacic described the case on Politico's tech podcast. The suit is a significant test for the government's enforcement power with major economic stakes, given Amazon's centrality to the U.S. economy. He added it should be "taken as a piece" of a "remarkable collection" of recent antitrust cases against big tech, including the government's ongoing trial against Google.
But the everything store may turn out to be a hard target, writes Wall Street Journal columnist Dan Gallagher. The company's tiny operating margins and one-third share of the increasingly competitive ecommerce market make it hard to paint as a "ruthless monopolist."• 3 Also, the FTC's track record in court under Khan hasn't been so great: Efforts to stop big acquisitions by Meta and Microsoft ultimately flopped.