Russian admiral claimed killed by Kyiv shown attending a meeting in Kremlin footage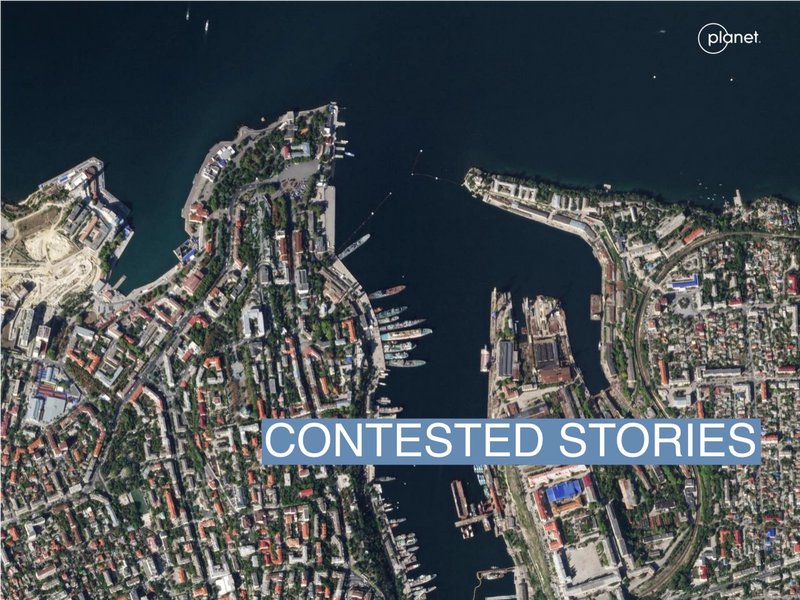 The Kremlin released footage of a high-ranking Russian admiral attending a meeting, a day after Ukraine claimed that it had killed him in a missile strike on Crimea.
According to the Ukrainian military, 34 Russian officers died, including Admiral Viktor Sokolov, commander of the Black Sea Fleet, after the attack last week. However, images circulated by Russian state media on Tuesday showed Sokolov attending a meeting alongside other senior Navy commanders.
Ukraine has ramped up strikes on Crimea, a region Russia annexed in 2014, as part of its ongoing counteroffensive, and previously targeted a Russian submarine near the port city of Sevastopol.
Crimea is a key logistics hub for Russian forces. But that position is increasingly under threat as Ukraine ramps up its attacks on the occupied peninsula and makes retaking Crimea a key goal of its counteroffensive. Fighting will likely rage into the winter months.• 1 With several Ukrainian cities within missile range of Crimea, Russia would need to hold onto the area if it hopes to keep Ukraine off balance, one weapons expert told The New York Times.• 2
Targets in Crimea are "essentially fair game" for the Ukrainians to show Russia it does not control the skies over the region and remains vulnerable to Ukrainian strikes, Samuel Bendett, an analyst of Russian military capabilities, told the Times in a recent interview. The message to Russian forces is that "Ukraine can get to them whenever it wants."• 3
Ukraine's success in Crimea comes alongside tacit Western support for an offensive there. For a time, bringing the war to Crimea was considered a red line that NATO allies wanted to avoid crossing, journalist Cristian Segura argues in El Pais. This new push is a massive upset for Moscow: "For the Kremlin, and for most Russians, Crimea is an inalienable part of their national identity," Segura writes. Now, the region is under a near-daily barrage by Ukrainian forces — and the push is largely successful. Kyiv hopes to disrupt Russian supply chains that headquarter out of the area, and is focusing its efforts on destroying fuel depots and critical bridges which connect it to the mainland.• 4